SPOTIFY
In our headphones: August 2021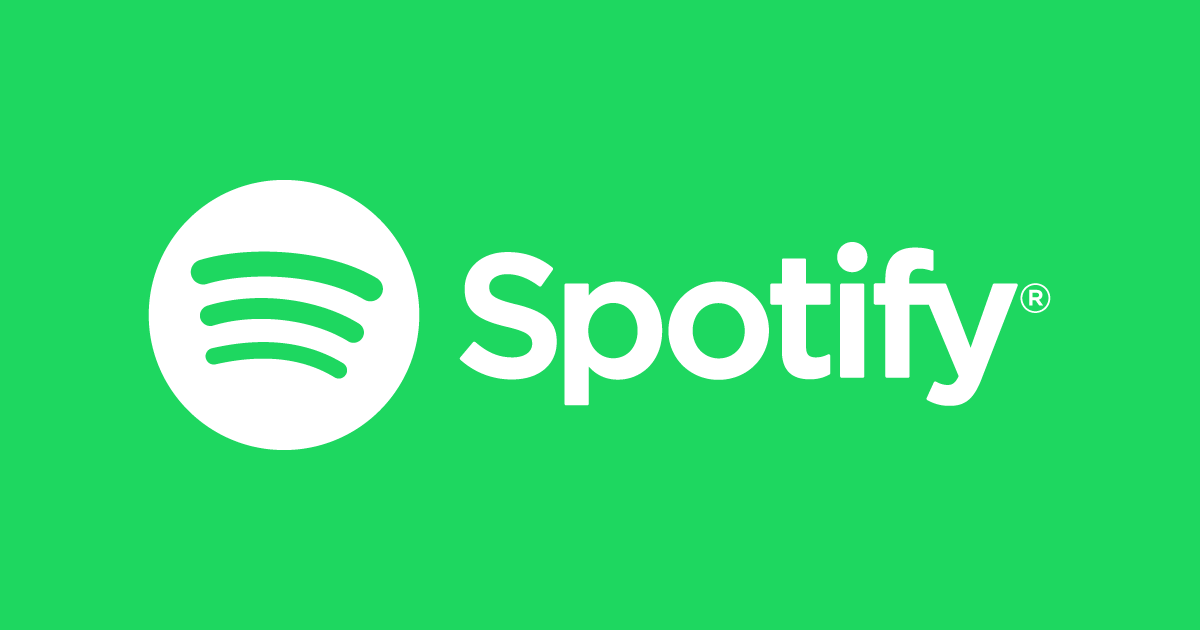 Hi Bowl,
The last full month of summer is slowly moving away, but do we really want to go to August? My feelings are mixed, and so this seems to be the general mood of our headphone playlist this month!
Are you ready to take a deep dip in a pool of summer-infused-vibes that have formed and bubbled up in our headspace this August? Yes, I bet you! Just be cool and don't forget to enjoy this dip with a nice side-drink to keep you cool, because it's a real dazzle in the moment! 33
We start with En Xenia, who is definitely not ready to say goodbye to summer. He nurtured his good mood throughout August which still brought him: "… strong feeling of summer!" And here are her top 3 choices:
https://open.spotify.com/track/4p2TOJkvmmooYaY3TvHeyr?si=b6e0ddb641d34651:small
On the other hand, Se Mihail is slowly getting excited about the upcoming autumn when he finds some cool Scandinavian guys based on Norse mythology. It turned out that he had begun to spend his last summer nights listening to cool tunes Wardruna: 'It may not be everyone's cup of tea, but I think it's really good for them to pay attention and place their music.'
https://open.spotify.com/track/3TEHaGREmft4lec2TrcR8C?si=0a504dd089614fe5
https://open.spotify.com/track/4QXlpO313VUbWKqVYwtQmI?si=0ccbd789d6e04015
Elena pick in the next row! It's clear that his intense taste for rock-hard melody didn't melt in the last dog days of summer. Elena concludes that August was actually really good on the metallic front: "I found out that one of my favorite band singers (Spiritbox(Collaborated with another of my favorite bands)Let them suffer) And it's as good as expected! And Slaughter in Prabail Finally came out with their whole album – can't ask for more! "
https://open.spotify.com/track/4XIyKIqxM2wo4mZJYPwoqa?si=f44051c4cd6c4f16
It may not be a well-known community-fact, but he's a pretty fan of the Emil electro-swing genre তিনি he's already been to at least one Parvati Parv Stellar concert! This past August, his Discover Weekly suggestions didn't disappoint and recommended him listen to another band!
And for the latter part of August, Emo is preparing herself to join the post-epidemic Balkan music festival, her favorite Dubioza Collective, Where he promised us endless wandering: "Last year they forced me to go through the epidemic by leaping into my live room on Monday with their live stream. I can't wait for others to jump around with their music now! Hey hey hey hey! Opa! "
Then we reach none other than Kate. She shared with us that this August her headphones got stuck in some conventional tune, she couldn't find a way to resist, but just kept listening. The first tune came from a popular one TikTok trend, When the second was actually its background David GetaIt has its own YouTube channel (strongly followed by Kate's partner), where the producer shares his work process. Kate has really fallen in love with one of her pick songs since last month, and that's why there's still a recurrence for her this month.
Musical Jeremy has been extra nice to share his musical therapy with us! Here's his exclusive fresh recipe for "turning every bad day into a good one", and it can be charmingly positive and quite efficient! Just blow it up and the magic happens instantly:
Then we have @Ver, who started playing the video game Assassin's Creed Origins a few weeks ago. He was then fascinated by the franchise's mesmerizing theme song and so it became his whole August theme song: "… the whole song from start to finish is just amazing."
Lex Alex used the long summer days of August to ride a bike and his secret motivation to help him paddle on his last ride was always an energetic and highly danceable tune. Noah Also if his positive vibration tank ever ran out, he filled it using the Lancherito magical melody Pixve 3
Thanks guys for getting here! It's been a long read so far, but I hope you enjoyed it as much as I did! Last but not least, I'm also trying hard to concentrate and in-line, because I only joined the community in mid-August. This month I've mainly jammed into some low-fi bits, usually Spotify and later curated by Playlist Radio! This kind of music is definitely not my regular binge, yet it catches me effortlessly and really helps me concentrate in the hot season! I hope you like it too!
And here's the full playlist in full glory:
Stay healthy and jam! 3