SPOTIFY
Meet Backstage Intro – Hueb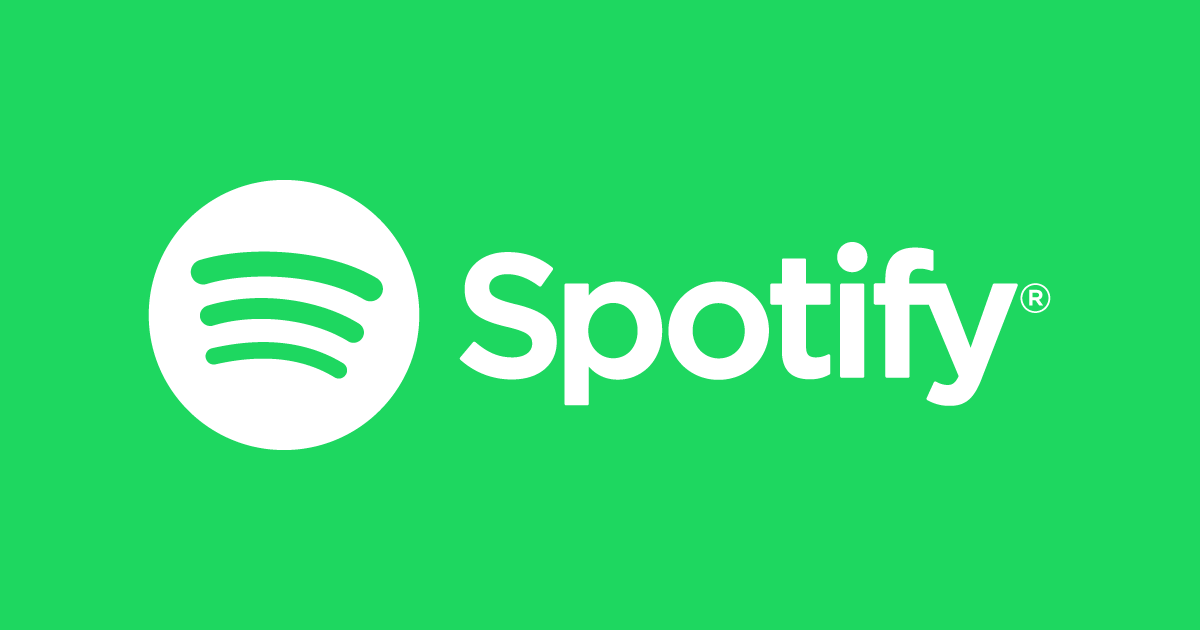 This month we are happy to introduce Huib, aka ub Hubo, whom you have seen in the community to help Spotify users.
Hi Hubo! Tell us more about yourself.
Hello there! I am Hubo, I come from the Netherlands and have been in the Star program for about 4 years. In 2017 I went Star Jam At Spotify's headquarters in Stockholm. After helping out with the Spotify community and skAskSpotifyStars, I work as a barista and I do some volunteer work. I study information science in Amsterdam.
What are your favorite in-app features and why?
Definitely Automatic on – It keeps the jam flowing. Sometimes I get a suggestion from a friend asking me to listen to a song and if I like it, Automatic on Gives me more similar music, keeps me flowing and helps me discover new music. A good second course Discover weekly, Which is always super spot-on for me! If I could get a Discovery Daily! 3
What kind of music are you in?
Really all kinds of music! It depends on the mood some other time I can really enjoy some punk / rock or just something! I think I got a really eclectic taste in music. If you get some beautiful music advice for me, be sure to send me a PM!
Which band would you join if given the chance?
This is such a difficult question! I have a lot to choose from. I think I want to go Oh surprise. Really like their music, and Josephine and Anthony give me a good vibe if you look at them Instagram You can see some outtakes in their lives where you can see their passion and their fun in making music. I want to spread this love for the happiness of life if I make music.
spotify: artist: 5cIc3SBFuBLVxJz58W2tU9: small
Which song / album / artist has influenced you the most?
Another difficult question! I think I'll go Riptide By Vance wins. The amount of hours (or even days) I've spent since this song came out in 201 is crazy. It reminds me of all sorts of moments, with friends on the beach, just hanging out and on the go. It's really my song if I don't know what I'm in the mood for.
spotify: track: 7yq4Qj7cqayVTp3FF9CWbm: short
What habits do you have?
Programming is definitely my hobby. I was quite active Spotify for developer-board Recently I've been inspired by all the creative projects out there and it's a fun place to work with APIs in different programming languages ​​and interact with other developers. Design is also something I love to do! I like to make prototypes, design for UI / UX, copywriting and things like that. This is why people usually put me in charge of slides for group assignments, hahaha.
If you could have a superpower, which one would it be and why?
I want to speak every language there! Being able to communicate with everyone without language barriers. Endless conversations about food, culture and people. The world still has a lot I want to discover and how good it would be if I could connect with someone.
Thanks for taking the time to introduce yourself to the community, Huib!
Check out Community blog For previous versions of Backstage Intro, with other regular features of Community Star and moderators. Learn more about Star Program, Head Here.