SPOTIFY
Backstage Intro: Meet Emma – The Spotify Community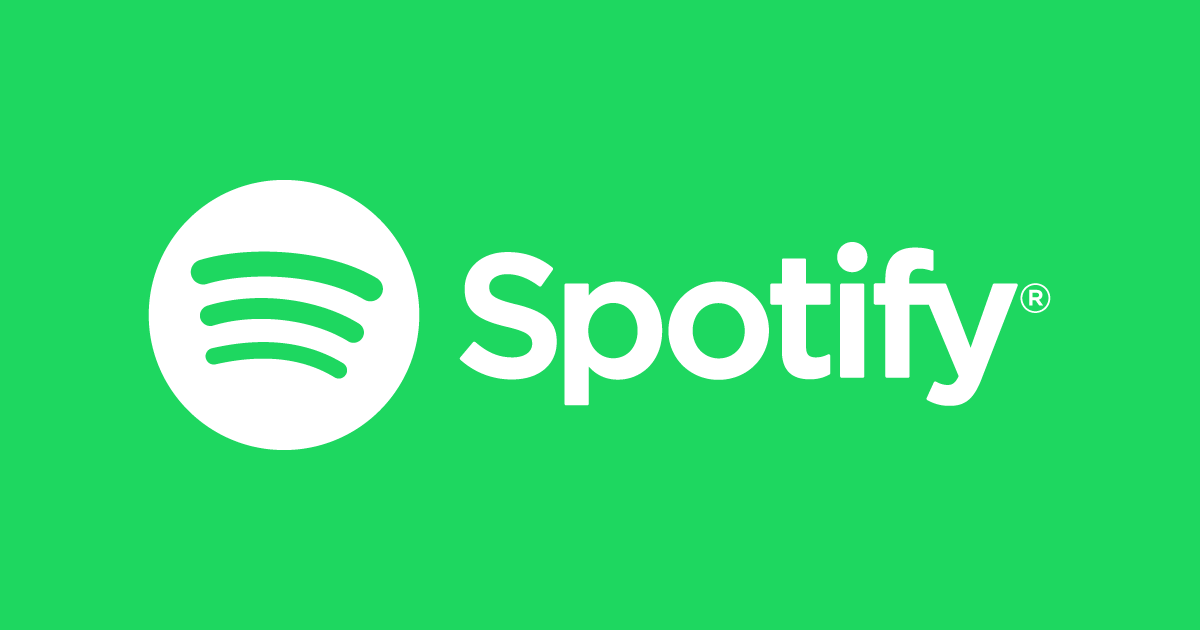 Today we are introducing someone who has joined us 3Something amazing3. Wondering what this thing is?
Meet the community, Emma first 3
Nice to have you here. How would you introduce yourself to the Spotify community?
Hi Hello, I'm Emma and I'm a huge fan of music (no wonder), sports .. oh and food. I have a weakness for whole foods and sweet foods – it's dangerous.
I like meeting new people and learning new things from everyone.
In addition to Spotify, I work as a Practitioner of a Psychological Model – where I can conduct workshops with groups on individual differences and focus on communication.
Healthy! And when did you start working for Spotify? How have things evolved since then?
I started working for Spotify in December 2018 (time flew by) – I started working on the social team and moved to SSC 6 months later where I have my current role.
Already quite a journey! And now, our path has crossed.
Speaking of which, what can you say about us 3Community Star Jam3 As Jam's event manager?
We have some serious exciting things for you for our first virtual jam! And where else can you get a meditation session, a live music artist session (+ QnA) and an escape room from Alcatraz all in one week ?!
Don't worry, it's a visual glimpse of what we have for you. It's safe to say that some special guests are joining us throughout the week 3
And now, in conclusion, my favorite backstage intro question: What if you ended up with just one item on a desert island?
I'm the most indecisive person you've ever met … but I'll be bored and say something like a water purifier 3 S.o I can live long enough for my loved ones (hopefully) to find me!
————————————————– –
Emma, ​​I speak on behalf of the whole team when I say that we truly appreciate your presence and contribution.3
People, show Emma some love in the comments and have a good feeling!
Thank you for reading 3