SPOTIFY
Backstage Outro: Goodbye Peter! – Spotify community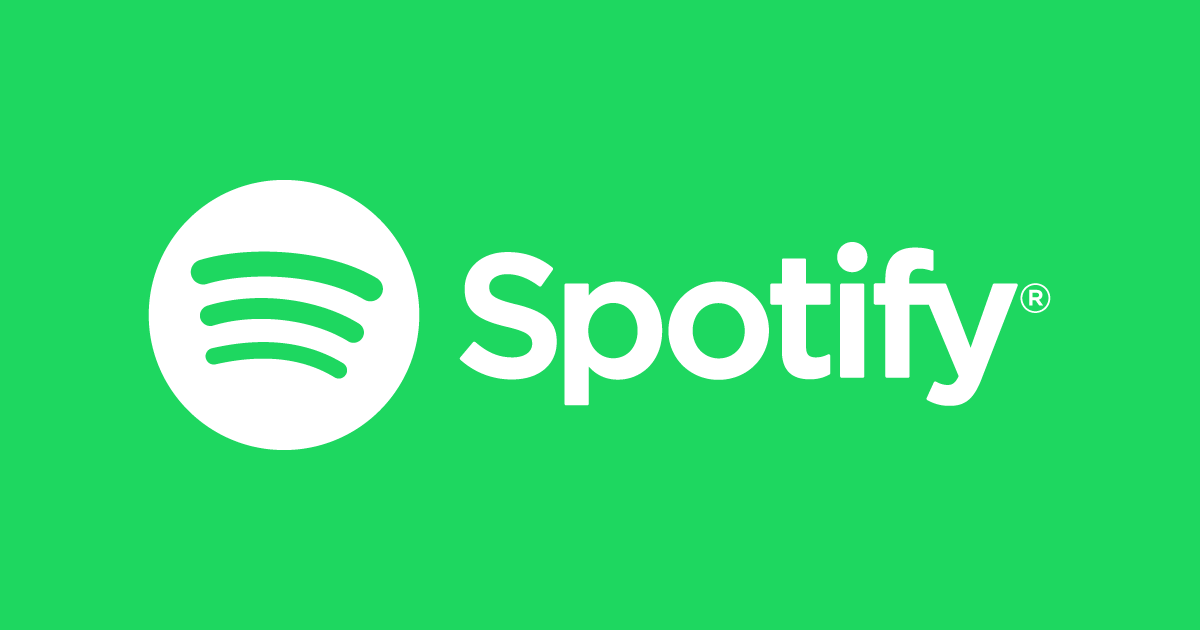 Greetings everyone!
This month, we'll do a slightly different backstage intro to say goodbye to a fellow moderator who has left the team: et Peter.
Looking back at your backstage intro, what would you say has changed? And yes, a legitimate response is your own dog friend 3
Yes, my dog ​​friend is a big one (literally – all 25 kg)
). But in terms of the community, I had the opportunity to get more feedbackOver time, we've been working with our community managers on a number of different community development projects in recent times, including reforms. Chat section And New Star Program Value But, reading back through my intro, I'm even more surprised by the things that haven't really changed: I still feel the need Take a break on the weekends and spend some time away from the screen, as well as the fact that if I am dropped off on a desert island, I will still bring a pen and paper, although staying home from March 2020 can be considered the same.
We are sad to see you go! What was the most exciting thing about being a moderator?
Aha 3 I will say that what has excited me the most in the last three years is that as we got older we became more ambitious as a team and we were able to take on new exciting projects. In the early days we didn't have much opportunity to make the changes we wanted to make, but over the last year and a half we've seen every aspect of the community and how it can be made better and we've already made a lot of progress in many areas. It's nice to leave TKMuch more is about to come for the community, and it is being left in the hands of a safe collective.
Fun fact: We were part of the original full-time team of first-time community full-time moderators. How much have things changed since then?
True story! At the time, we were a team of 5 modes (now about three times that) who took a leap of faith in taking on a new role that was not yet clearly defined. At Flipside, it gave us the opportunity to build it from the ground up and lay the foundation for future modes. I never imagined that a group of our fellow fashionistas would join us from the other side of the world. I think it has shifted dynamism in a positive way and now we have become more collaborative as a team that we are working across multiple time zones.
What are your favorite or fun community memories?
Every moment that involves us being together in one form or another is my favorite. Much of what we do is communicate with people through posts and avatars: it's nice (essential, even) to be reminded that this community is made up of real people. It was a smile for the community managers to meet us, and to chat with the stars through video calls each month was also a recurring highlight. And everything in it, too. It has been a fun journey!
The new office stumbled upon a trip to Stockholm at midnight in late 2019
Out of curiosity, are your top playlists still new music Fridays and repetitions? How has your taste for music evolved from your backstage intro?
Enough! I'm not sure if playlist radio counts, but it's still one of the features I use the most. In terms of what I hear, not much has changed. My CD collection has certainly increased, but I still haven't been able to fix the faulty speakers in my car that can't handle the ridiculous baselines of Billy Ilish's first album. I think I've diversified the use of my podcast to include several more interviews and talk shows, including Armchair Expert (which has recently become exclusive to Spotify) and Friend on the Phone (featuring George Ezra). It feels good to have their familiar friendly voices accompanying me in this recent period of relative isolation.
Before leaving, we wanted to know what the track on your desert island would be like 3 , Or can you tell us a joke using the track name in a playlist?
Tell you what, I put together a goodbye playlist that I wanted to share. However, instead of creating the awful tearjerker of a playlist (think "see you again" and "goodbye my lover"), I thought I'd create a more fun, uplifting, street-walking feeling. 1000 Nights is roughly three years, which is (roughly) the duration of Ed Sheeran's record-breaking Divide Tour, and it's also (roughly) the time to work as a community moderator for Spotify (roughly).
https://open.spotify.com/playlist/4pWmoUi7o1exZolJhaYwQ8
Well, with this lifting note, join us to say goodbye to Peter! May your path be filled with pasta and fun GIFs and hopefully you will still see around the board 3
And, we'll see you next month with a brand new backstage intro version.