SPOTIFY
In our headphones: July 2021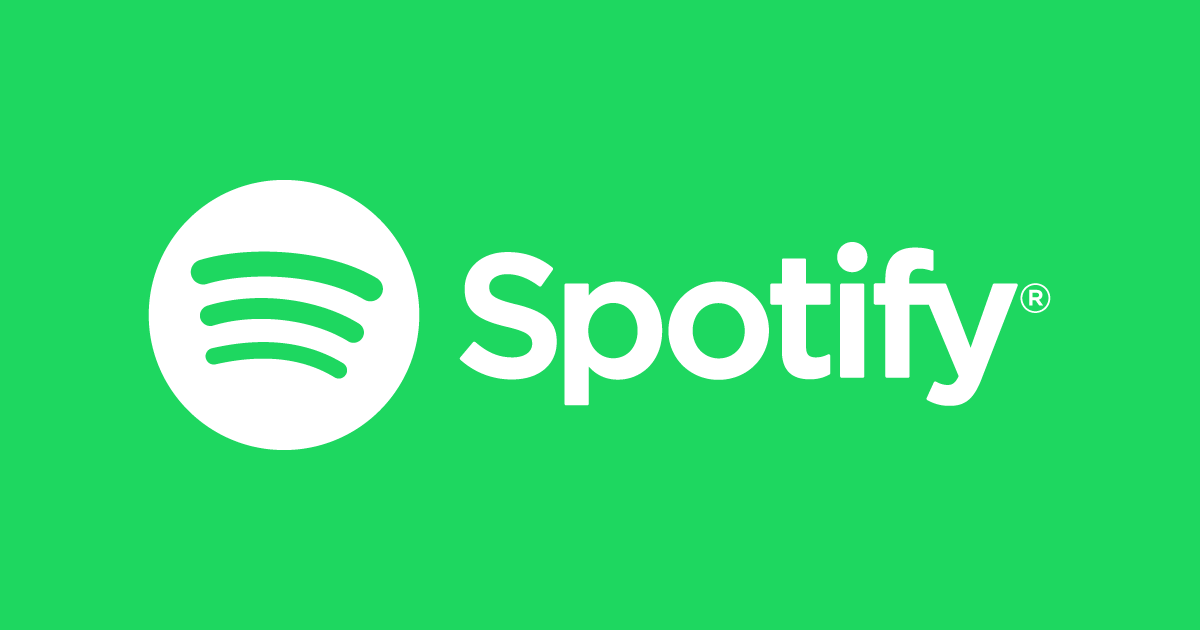 O people,
July is coming to an end and summer has left us with some dazzling feelings. Let's take a look at what everyone is listening to this month 33
Ha Mihail is enjoying the tracks which are definitely more gentle and slow than what he usually hears. He says that maybe lately we've got that heat here and hopefully '… you like this wonderful mix of funky and jazzy tunes as much as I did! I find it great to relax and sweeten them this summer evening and they put the image of a pool party in my head 3'
Spotify: Track: 5NqRwz0rPh3aK4iWyJLXxy
spotify: Track: 1Hd1LiHrVX7lWEXiZZQZgY
spotify: Track: 7K2kv5hSuJPi61vYJeGKEO
One night he was kicked out of his apartment because it was so hot, @ Emil discovered this beautiful song while walking: 'I can't really remember how I stumbled upon this track – maybe a recommendation or autoplay, but it started to rain when it was playing and I just thought it really matched a rain-dance bit 3 That and I checked out other things from the artist and I really liked it! '
spotify: Track: 6TqYadgz6qObDRYkcQe21L
Next, we have Jeremy listening WizKid achievement. Thames Repeat all summer: It gives me a great summer vibe, which can be great as we enter August with a lot of positive emotions. 3 Songs, melodies and beats warm my soul and take me into a great mood. I really hope you enjoy it. '
Spotify: Track: 5FG7Tl93LdH117jEKYl3Cm
Month This month Elena's choices came from her release radar and her favorites Blue language: 'It's a collaboration between Bulgarian artists of different genres and I think it's clearly reflected in the song. 3'
spotify: Track: 5LsBBYKuDn7C5DIAdGy0kr
The soundtrack of the Loki series is providing Aater Katrina with her tunes for this month: 'Amazing soundtrack! 3 The Dark blue The song comes from a Loki playlist Very actually. I'm not sure if it was played during the episode, but it's very dance pop-y. '
spotify: track: 47Uwkjr1vrKCPbnHcLcB0u
spotify: track: 01TxIOstqFA9bQEGUgIgZ5
I myself am a fan of Marvel everything and Loki is my special favorite 3 Almost everything I hear comes from the soundtrack one way or another and my pick for this month is no exception. This is the score of an old Soviet-era movie (One hundred days after childhood). I think it really contains a mixture of good and bad feelings leaving your childhood behind.
spotify: Track: 1lCEQPmcNm7EW6g2O5GFwW
Thanks for reading – hope you enjoy our little collection just like us and see you next month 3
https://open.spotify.com/playlist/6lv6DjjryalvuDqg0oirRb?si=51f599b5fc894465