SPOTIFY
#MusicMonday Review – July 2021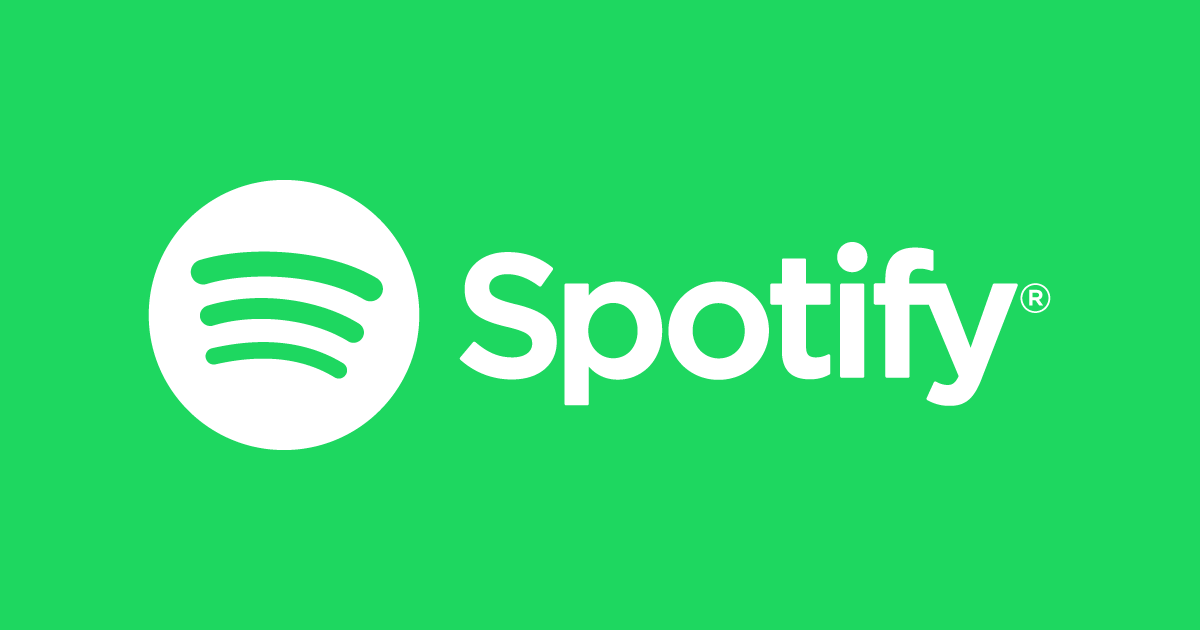 #Music Monday That's the hashtag I've been using for quite some time to share music recommendations from artists. Always fresh, and always different, they try to look for trends before they become one. You can check June review For more music.
We start the second half of 2021 with a very eclectic selection of trends, themes and locations, which really leaves us with a desire to do more. Let's listen, with a word from the artists themselves. 3
Broken line – out of control
I'm looking out
I sit and wonder where you were
So many self-imposed restrictions
Insane food and forced addiction
What do we really see?
Or we are part of the wheel of media
A mixture of truth and falsehood
There's no better way to start the month than with a great bus line, and this Pembrokeshire, West Wales band provides one that guides us through the reflections of today's society. Great thing:
"The song is a rebellious cry for help, understanding and above all recognition. It screams about how the rules and regulations we live by are confusing and based on profit and power. How the media has become an inherent part of society's lies. Used to confuse. Looking …) and how all of this is creating a world out of control – famine, deforestation, factory farming, racism, weapons, war, social divisions, nuclear disasters and epidemics and how to deal with them. "
spotify: Track: 4MbcpL5hh3FyaFf7UpQdr6: Small
Jessica Melado – You called
I think you've walked that far
I rarely see you, I don't see you anymore
After watering the lost tears, I became brave, I have learned to love myself.
Alone I strengthened the path, as I did not realize, behind She was.
Imagine that this life was a surprise.
We head back to Catalonia, Spain, for a Latin pop track that combines two of the many faces of love:
"I wrote this song in two parts. The first part I wrote when I was forgetting my ex-girlfriend.
spotify: track: 1aYpGJqV4dSAA1LJuywxIs: short
Old Oak – Old Oak
He is walking by himself
People look down on him,
He goes on the path of oblivion,
Cursed be his sorrow
Is afflicted with misery
Going through the soil.
Old Oak Where will you stay?
Maybe in search of freedom
Listen to a hard rock track with an old school vibe, from El Monte, Chile, includes extended guitar singles. It really oozes energy with an attitude:

"The song originated from the theme of legend, Viejo Robel tells the story of a beggar who tries to survive the hatred of people, the superstition of believing that he is a witch and he works at the behest of the devil. Society, where appearance is more valuable than individuals and their qualities."
spotify: track: 6F00Q2GlqALs160GTlRD73: short
The Great Leslie – See you again
I tried my best,
To remove the sorrows that remain in my blood,
Don't think it will last forever,
At least when we are together,
Can't we meet now?
Impatience is bad, but I've been bad for a while,
I don't like this place among us,
At least when I feel this buzz,
It's too late friend,
But you know I'll see you again,
I'll wait.
Another stop on our journey, another genre: from London, England, it's time to listen to some indie rock with messages of friendship and hope:
"See you again was really brought on by the Kovid-1 pandemic epidemic. We've really tied it to a sense of longing / lost someone you haven't seen in a long time. Friends who go and live abroad or with whom you meet and haven't seen in years. It's nice to see them when you haven't seen them in a long time. We've seen and we feel positive that we'll be able to do it again soon. "
spotify: track: 4MVopsJd9BbslMUtQl2Rd4: Small
Ducks Ltd. – Get Bleak
How many times will I hear your complaint?
There is nothing here for you.
You flew across an ocean
Get dark
We moved to Toronto, Canada, for another indie track about the complexities of immigration in the 80's:
"It was more interaction and illustration. Seeing these big jumps of friends around the world and then coming back frustrated, and my own movement / immigration experience. It's hard! It's almost always harder and getting worse before it's getting better. , And I think that's the key issue where it's coming from. "
spotify: track: 2pCnWG3b9enBXUMrVlAjix: short
Thrillhouse – Take care
Looks like the stars won't line up
We have tried and tried for so long

We are at peace when we are apart
Together 'uhu' we piece together
There is no better alternative
Take care

Our last track of the month brings us more indie goodness, with a personal message to someone you might not want anymore:
"I just wanted to write a tune that says goodbye to someone you don't necessarily want but for the best. I'm sure we were all there."
Spotify: Track: 5XHFcHyTmcUGUqCs4amV7h: Small
Listen to them and more in the full playlist
spotify: User: osornios: Playlist: 2IYRLjcwf2X9vC0QrI0b0P
See you next month!