SPOTIFY
Price Week: James – The Spotify Community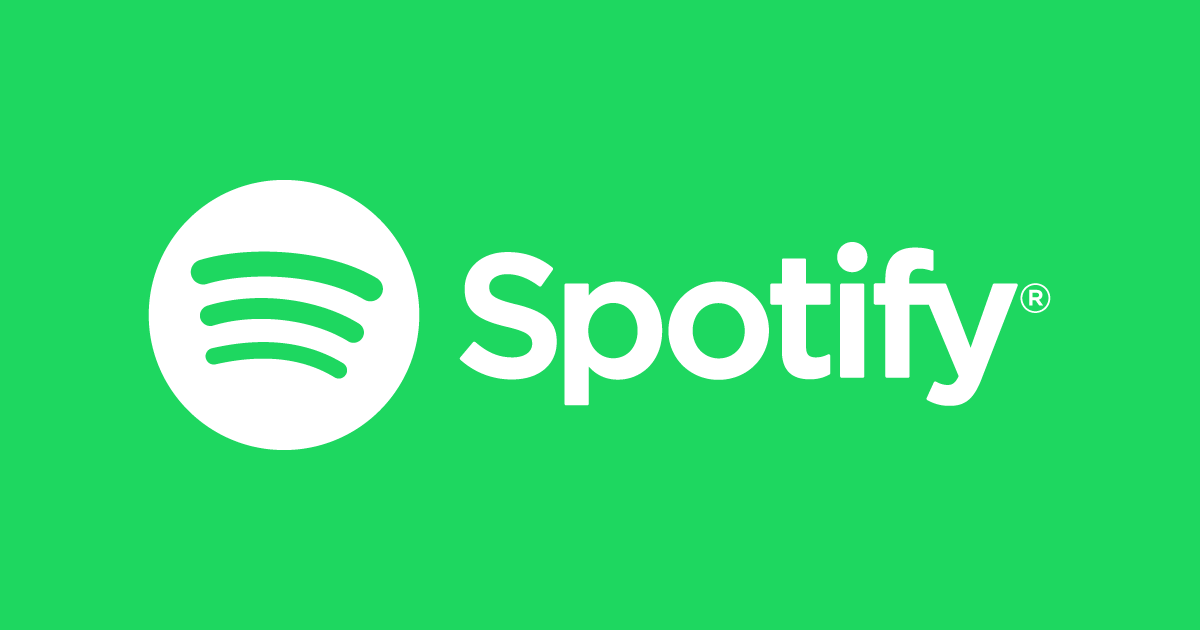 After Monday's kick-off, we can't get too excited about what we've planned for the rest of the week. While we're not chatting with each other, we're listening to our jam-packed Value Week playlist. We couldn't keep these jams to ourselves so tune in to what we hear during Value Week!
Respect (That was there)
"Just a little" (but actually a lot!) Respect. The title of this song says it all! We treat those we meet with respect and are always open to listening to others. Aretha only asked for a little bit, but you will find a bunch in our community!
https://open.spotify.com/track/7s25THrKz86DM225dOYwnr
Inclusion (@ Dinmite)
The band is open to anyone! Seriously. Our team is A place for us We all celebrate unique talents, interests and backgrounds! Everyone on our team is welcome and no one should be overlooked or overheard.
https://open.spotify.com/track/2giZPENV5v2riVo1PpBcVO
Action performed in groups (El Melody)
We're always trying to make things … It's better to be together! We help make a team and other stars as bright as possible! Jack Johnson tells us one thing: "It's always good when we're together"!
https://open.spotify.com/track/2iXdwVdzA0KrI2Q0iZNJbX.
Support (Et Peter)
Rock Star is a key part of the program Support! We're the people in the Spotify community and happy to help and improve each other: People help people! Whether we help someone with the Spotify app or make great playlist suggestions: help with what we do!
https://open.spotify.com/track/0YywjDvFudcaHG74NuWISy
Fun (@ Emilia_8)
Shuggie Otis says: Jump, smile, smile, stay Fun! And that's how we roll! We're rock stars because it's fun to do and we certainly love to have fun!
https://open.spotify.com/track/6qH6xP8tzxvZlCcmHit4AL
Responsibility (@ Email)
We a 100% yes Per Responsibility! We do our best to set a good example and we have a responsibility to represent the community, The Rock Star Program and our Spotify as much as possible!
https://open.spotify.com/track/6BpENgo9hzQPaC9YyxL1tS
And there is so much more to love .. See all the tunes Price Week: Jam Playlist
https://open.spotify.com/playlist/2SXo0ATdWldqCCOEE6xZwf
We are all excited for more fun and cool things and can't wait to share more with you! Keep an eye on the community blog for the latest price week. Feel like joining a rock star band? See Rock Star-Hub.
Thanks for that Matsuda cover image and all the people who contributed! 3