SPOTIFY
Price Week: Podcast – The Spotify Community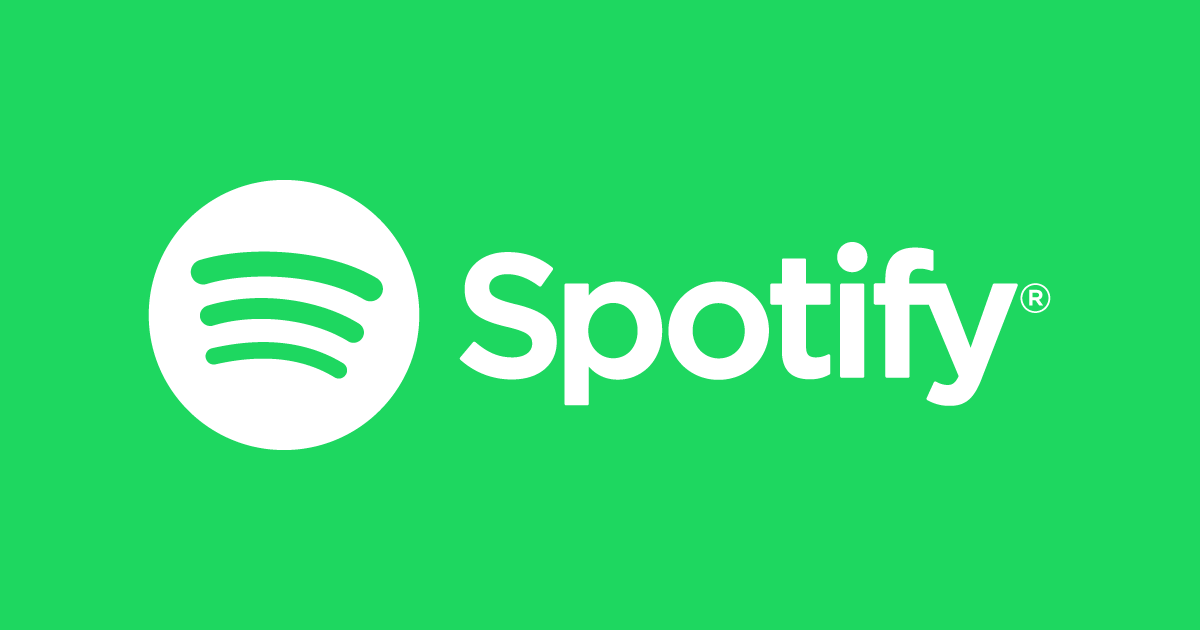 Values ​​define us. They make us who they are and guide us throughout our lives. Listening is an integral part of the formation and exploration of these values. The people we talk to, the tunes we jam in the car, the podcasts we listen to as we walk, shape our values. Today, I will talk about podcasts: an emerging form of media that not only entertains but also educates, inspires and unites us through listening. As the Star program evolved here in the Spotify community we launched our own set of values ​​and today I am thrilled to be able to highlight their iconic podcasts.
I have been listening to podcasts in one form or another for over ten years. I remember I was first introduced to them Vinyl Cafe Radio Show Our public broadcaster in Canada is hosted by Stuart McLean on CBC Radio. The show was most famous for its "Dave and Morley Stories" section, which spoke of the misdeeds of Dave, his wife, Morley, and their family. Since then, I've had the opportunity to expand my podcast selection via Spotify and enjoy podcasts like 99% Invisible, Ear Biscuits, Radio Headspace, How to Save a Planet, Olji, and much more! Podcasts and shows represent many of the values ​​we introduce to the Star program through their stories, lessons and guests. Now, without further ado, let's check out some podcasts submitted by Rock Stars and Spotify staff to represent our new values!
Respect
To start our podcast countdown, let's watch the first episode, "How do you steal from a pirate?" From Spotify: A product story Podcast. This podcast episode submitted by Pod Matsuda is an excellent example of respect. Focusing on the story behind the creation of Spotify, this episode tells how Spotify helped tackle the brutally disrespectful practice of piracy in the music industry. Listen to the podcast below to hear the full story!
Episode link – How do you steal from a pirate?
Inclusion
Next, let's talk about the episode "The Inclusion Summit" Spotify Jobs Podcast, জমা Submitted by EthanS1. As the title suggests, this episode focuses on inclusion, discussing how a grassroots initiative started by Spotfire 7 years ago has turned into an annual inclusion conference. Check out this podcast to find out what the Inclusion Summit is and why it's important for spotters.
Link to episode – Inclusion Summit
Action performed in groups
"Knowledge Sharing: A Peek into Facebook's Engineering Team" is an excellent episode. Level up engineering Podcast, submitted by Hubo. With an interview with Balazs Balij, a former engineering manager on Facebook, this episode works as a team by exploring the knowledge-sharing strategies used by Balij and his engineering team on Facebook. Be sure to listen to this podcast to get some tips, tricks and real behind-the-scenes stories about how knowledge-sharing works with real people.
Episode link – Sharing knowledge: A peek into Facebook's engineering team
Support
From a recent episode, "Understanding Yourself and Your Emotions" Mentality and more The podcast, submitted by Pod Melody, focuses on how we can support ourselves by understanding us and our emotions. Although we usually associate the word 'support' with supporting others, it is important to acknowledge that we too must take the time to support ourselves. In this episode, we learned how to respect our emotions, use them to better understand ourselves, feel more in control of the situation, and avoid fooling the emotions.
Episode Link – Understanding yourself and your emotions
When it comes to supporting mental health, I would like to mention one of my favorite podcasts Radio headspace. Especially the "Planted in the Present" episode. In this episode, Eve Lewis Prieto, Headspace's director of meditation, talks about the importance of surviving the moment. For someone who often spends too much time thinking ahead and concentrating on future plans, this episode really spoke to me. If you also want to work for more survival in the present moment, listen to this episode!
Episode link – planted in the current
Responsibility
As for responsibility, let's ask "Do we believe in trees too much?" Episode from Climate question Podcast, submitted by Treanastasio. As the dire consequences of climate change become more apparent, we need to take environmental responsibility and act collectively. In this episode Climate question, Experts discuss whether we believe in trees too much. Although politicians and large corporations prefer to plant trees as a natural solution to climate change, there are signs that trees may contain significantly less carbon than we expect. To explore this topic further, be sure to check out the podcast below!
Episode link – Do we believe in trees too much?
Fun
Last, but not least, let's check out "Link's RV Trip Failed", one of my personal favorite episodes of Sand and Link Ear biscuits Podcast. Since this pair started this podcast in 2013, this podcast has been my favorite. Their stories, conversations and guests create a fun and very entertaining podcast! In this episode, Rate and Link discuss their ridiculous adventures while on their most recent family vacation. If you're looking for a podcast to brighten up your day, I probably can't recommend a good one.
Episode Link – Link's RV trip failed
Bonus: one episode, six prices
The first episode of Prince Harry and Meghan Merkel Archwell Audio The podcast, "2020 Archwell Audio Holiday Special", submitted by @ Katrina, surprisingly we have six values. This episode brings together guests from around the world to reflect on what they have learned since 2020. Podcast.
Episode Link – 2020 Arcwell Audio Holiday Special
Thanks to these wonderful rock stars and Spotify staff who have submitted podcast episodes to appear on this blog – I couldn't do it without you! Unfortunately, I didn't feature all the episodes, but I encourage you to check out the playlist below for some more amazing podcasts! Keep an eye out for Ub Hubo's blog post this Friday so that there are tunes representing our values!