DISNEY
The classic Walt Disney World Swan and Dolphin Food & Wine reveals the 2021 menus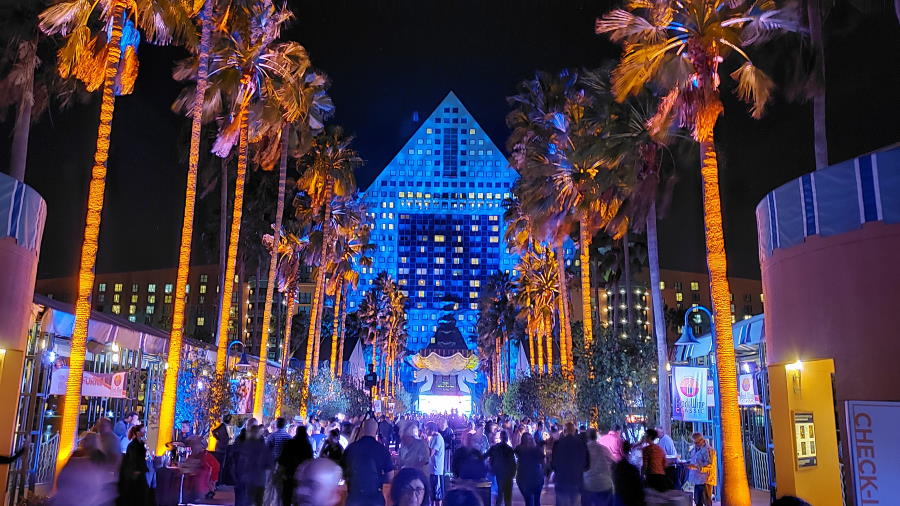 The Walt Disney World Swan and Dolphin will host its annual fall Classic Swan and Dolphin Food & Wine Friday 29th October and Saturday 30th October and have revealed the weekend menus.
The Swan and Dolphin Food & Wine Classic offers unlimited tastings at more than 20 food stations with culinary selections from the hotel's award-winning restaurants and more than 100 drinks amid a festive curtain of live entertainment on the scenic driveway. of the hotel. It's always one of my favorite gastronomic events of the year.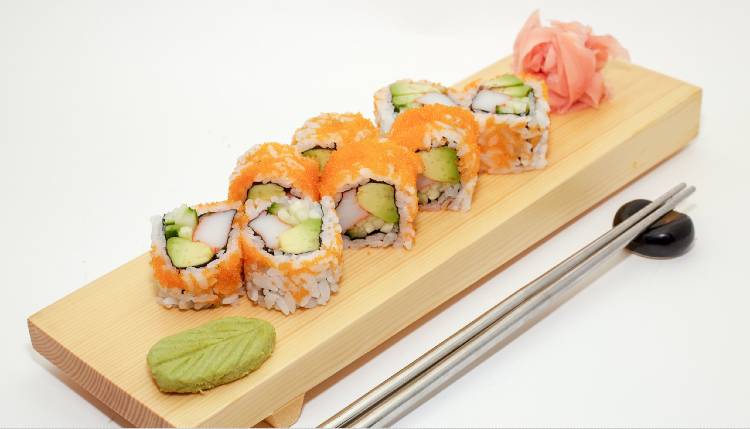 Highlights for 2021 include festival favorites, as well as new items from the resort's award-winning food and beverage team.
---
Featured new dishes on the 2021 menu include:
Grilled Mahi Mahi with Tuscan kale, toasted Sardinian scrub and Spanish caper sauce from the resort's new tower, the Swan Reserve
Croquettes: fried cheese ball and smoked ham with coriander cream from Frida's kitchen
Brandy black pepper agnolotti with withered sweet onion, eggplant, tomato petals, crispy pancetta and nduja vinaigrette from Il Mulino
Bourbon apples: caramelized apples, bourbon vanilla ice cream, caramel smoothie ganache, almond pound cake, honey granola crumbs from the Swan and Dolphin pastry team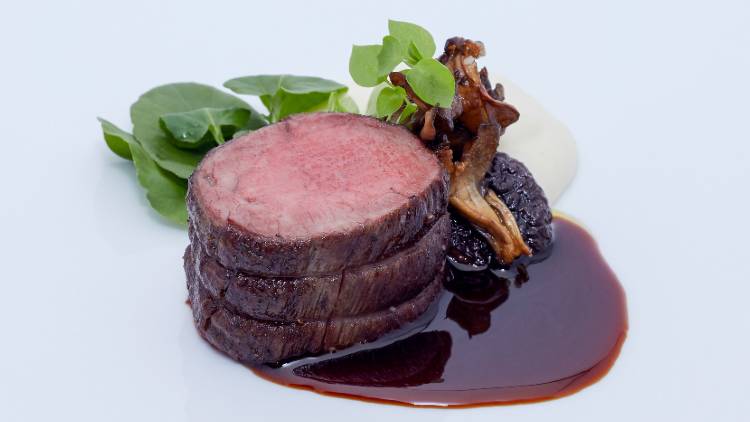 Returning favorites include:
Inherited black angus beef fillet roasted Linz with mashed potatoes, roasted carrots and Dutch sauce from Shula's Steak House
Vegetarian rice with roasted organic vegetables, seasoned sushi rice, curry sauce and crispy Cabana tempura
Dragon Sushi Roll from Kimonos
Traditional Kalua pork kalua baked at The Pig & The Poke
Yu Chen's Shanghai Dumpling in Chinatown
Putin with Yukon Gold French Fries, Homemade Sauce and Beer Garden Cheddar Cheesecake
Some dishes are available both nights, but some dishes will only be available one of the nights. Click here for a complete list of menu items, including availability.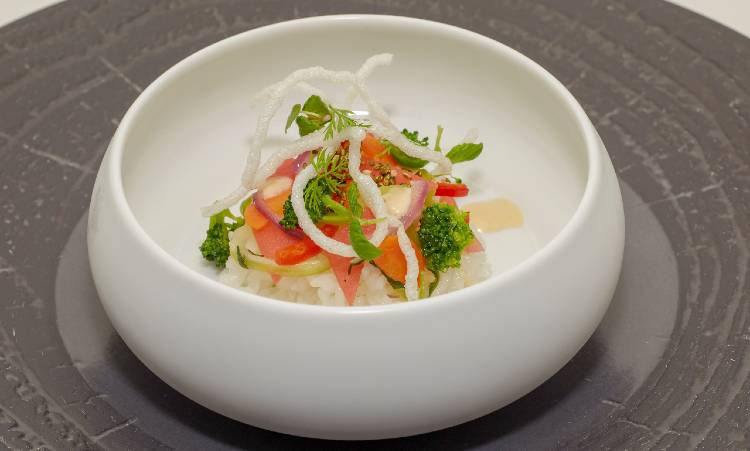 ---
This year is a somewhat devoid version of previous years, as there are no food / drink seminars this year (hopefully they will return next year).
Tickets cost $ 165 (plus taxes / service charges) per person per night and are available at swandolphinfoodandwineclassic.com. Parking is not included, but there is valet parking and parking.
You don't have to be a hotel guest to enjoy the event, but there are also packages available that include overnight accommodations and 2 tickets starting at $ 580 via the link to the previous ticket.