SPOTIFY
Greenroom by Spotify – Spotify community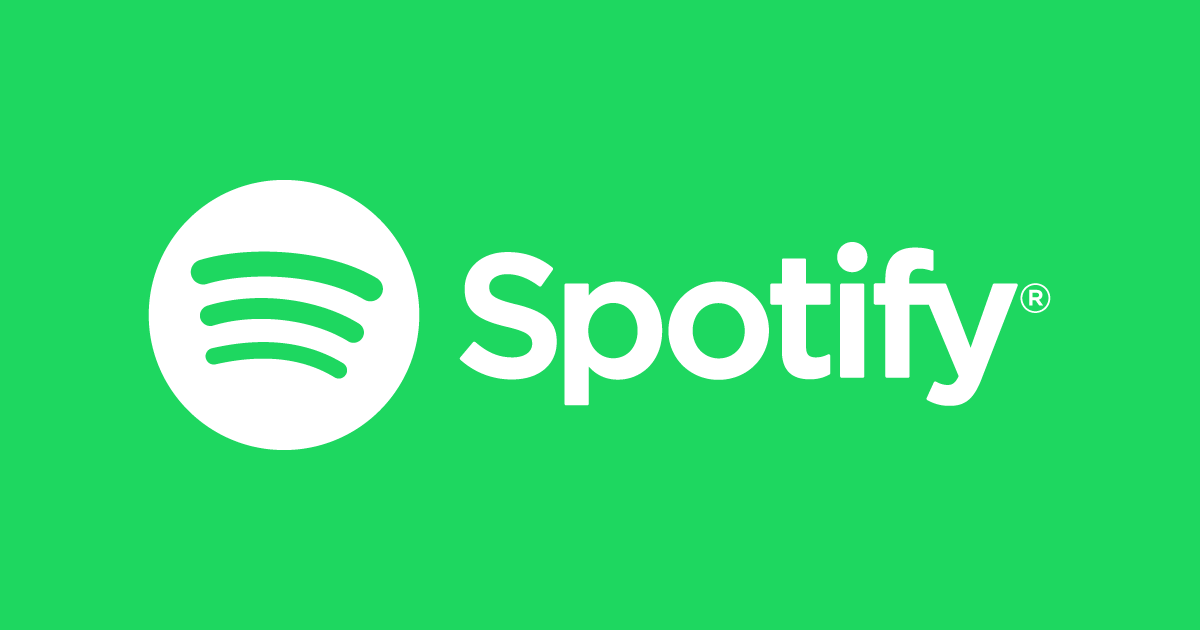 Spotify is taking one more step towards creating a solid and integrated audio ecosystem. This week, Spotify Greenroom How you can exchange or share ideas, create new podcasts or discuss anything is becoming variable. You can talk about music, culture, sports or your friends or anyone else around the world. So your greenroom will have no limits and your discussion will be important.
Know about Spotify Greenroom
Greenroom is Spotify's new single app that lets you host and participate in audio rooms through live chat. You'll be able to talk to everyone who shares the same interests as you in music, sports, culture, or other themes. Imagine you're watching a fantastic NBA match between the Golden State Warriors vs Los Angeles Lakers and you want to talk to other fans about the game, so what about making a room? The toilet And find them, even if they are on the other end of the world and talk about this epic match in real time? Great, isn't it?
Greenroom available
Spotify Greenroom is available in more than 135 markets around the world Android And IOS. You don't need a premium subscription or even a Spotify account to use Greenroom. It's free so all you have to do is download it, create a new account and start a discussion, but if you already have a Spotify account you can use it to log in to Greenroom. Easy-peasy, isn't it?
Unique live room for your people
You can find people from all over the world who share the same interests as you. Browse groups by any one The topic, from the team to the band to the global talking point. You can choose these topics and the greenroom will let you know when you can join any room.

Hosting room or joining room
You can join existing rooms or create your own. Creating a new discussion host in Greenroom is very easy and you can be your own creator just by choosing the theme and making your room live. There are hosts in the room who made it, speakers who are allowed to speak and discuss in the room and of course, the audience who is following the discussion. But, anyone can talk in the room just to raise their hand to talk or to ask something. Oh, and if you're someone who doesn't want to share your voice, don't worry because you can just type and participate in the discussion tab.
Getting support for the greenroom
If you need help with anything, don't worry because we are here to help you! You can get your question answered officially Greenroom website Or on Spotify support page. If you like, you can reach out to the community here and we will help you, no doubt.
The toilet Here it is and we are just waiting for you! Join us in this new way to discuss entering our home GreenRoom … See you there!