SPOTIFY
In our headphones: June 2021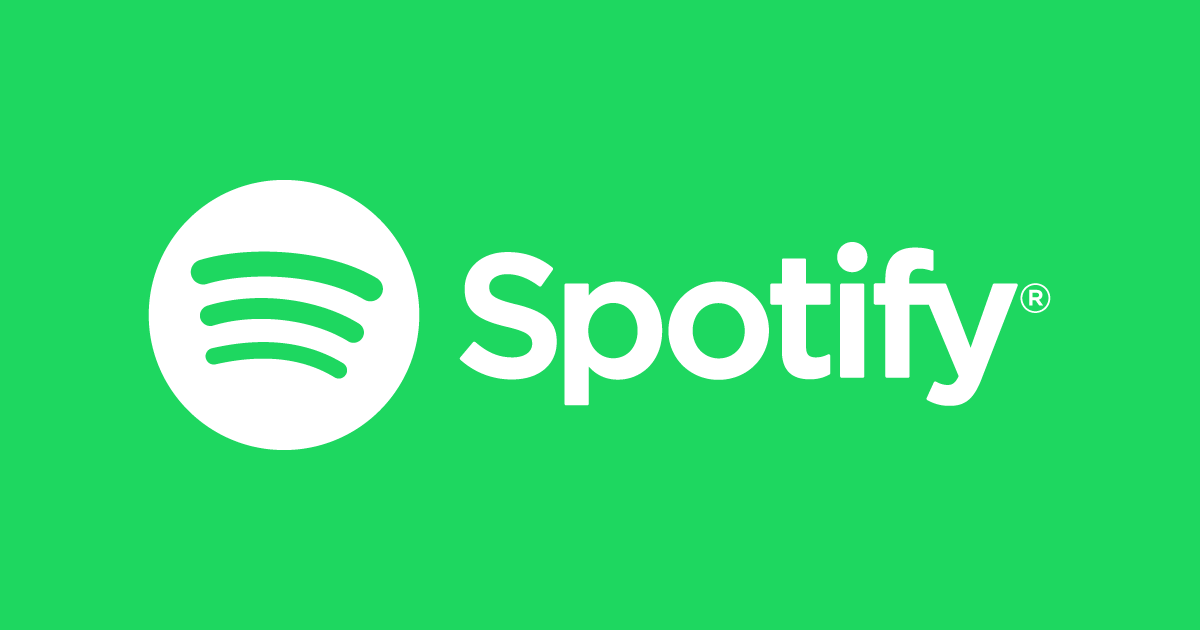 Hey hey one and all!
The sun is shining, the birds are singing, and our headphones are evolving with new (or newly discovered) tracks that we want to share with you beautifully!
As a month of pride in June I will start with a few songs from LGBTQ + artists.
First we have Monster By Hailey Kyoko. She found en Zenia this month, she said Discovered this track just a few days ago (while watching Loki) but it is already one of his favorite and most listened songs this month.
spotify: Track: 0V93bON7wh29gDWYD1AAo5
His other picks are some great Russian bop that goes well with tropical temperatures that we do today (although an artist's name Nileto Literally not summer 3)
spotify: Track: 1q7Ie8Tgphv4iBwUlr5B9j
spotify: Track: 2en2g95Je9KfsT3qVs0q11
We have a choice on a similar line – I have a track from the Swedish LGBTQ + rapper Silvana Iman. The song was made for the European Basketball Championships, but since I'm not a very sports gall I just like to beat 3
spotify: Track: 2bSd4y3vPUKY7HpgilUz23
Later this month we got ater Katrina with a great selection of other artists who are celebrating this month – Power. In Kate's own words – "I I think this song was from my Discover Weekly or Pop Mix, both of which were major contributors to what was on my headphones this month that I can no longer say which two were the best."
spotify: Track: 3n1HsYVwX6qMvihf5uZDKs
Another contributor of his choice was this thread in the chat and on-repeat playlist specifically for Reiamamiramine. Thanks to them for this song:
spotify: Track: 6m3ObG4d6M92hJWYplJfnb
Next we are from @ Mario's Peak Saiya. As usual he wants to share some good spring / summer vibes with all of us and we appreciate it a lot. Enjoy!
spotify: Track: 3UJqQp1nE2W3K3VxhbZWrY
When we're at a good vibes frequency we can mention – Jeremy's choice. I think he put it so well when he said: "The beat and how it is produced gives me such a great feeling and really captures my feeling. This song will definitely be my summer song this year."
spotify: Track: 2dwnD6tMYqp8zQmfg1XvNQ
Last but not least we have ha mihail and its impeccable taste in rap. He's been hearing a lot lately Vinnie Paz (Again). An underground veteran of hardcore rhyme, Season of the Assassin was his first solo LP and according to Misho, the track is the best of the whole album. I would lie if I said that I am not so fascinated by the song:
spotify: Track: 0wPfEE0vJp8RXWDlbB1EvZ
And to keep the party going, you can pick two more:
spotify: track: 06MlocTWZeeyDAVteTmNCb
spotify: track: 623SXRZfjnTnvCAM0CT1CP
We have so much for this month, but come back next month to discover some more great songs from Spotify Modes.
I'm leaving you with a playlist of the tracks above! Enjoy 3
spotify: Playlist: 6lv6DjjryalvuDqg0oirRb