SPOTIFY
#MusicMonday Review – April 2021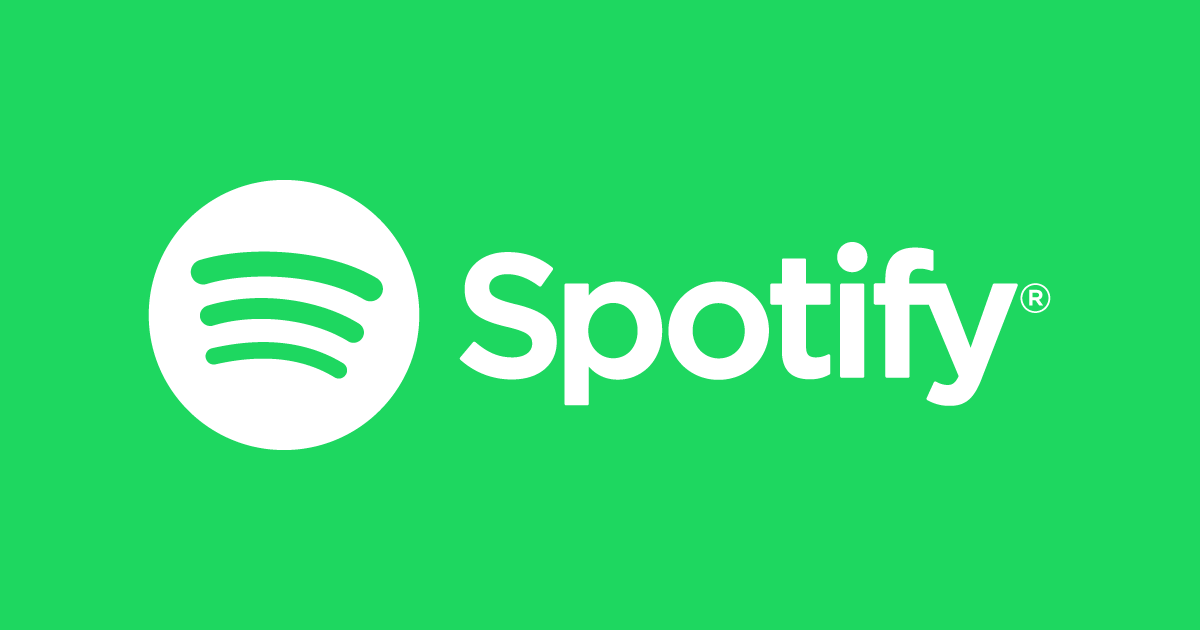 #Music Monday That's the hashtag I've been using for quite some time to share music recommendations from artists. Always fresh, and always different, they try to look for trends before they become one. You can check March review For more music.
This month, we will focus Value, Who usually Represent what we stand for and keep the truth. Let's listen, with a word from the artists themselves. 3
Hundred Plus Club – at a lazy pace
I believe in something I can't see
One more time for me
Can you see the sunset?
I know your mind
Can you turn the wheel?
I know your mind
From Buffalo, NY, We start with some indie rock for our first quality: Inclusion, A way to celebrate our unique talents, interests and backgrounds:
"I basically wanted to sing to give someone confidence like myself. It was an idea for a song that I had for a while."
spotify: track: 7lvCbU1ExBZ9yLA8Orge6b: short
Native Page – Holdin '
I'm trying to catch this fugitive train
But I'm falling
Next, some alt hip-hop from Salt Lake City, Utah, which brings us to the next standard: Support, How we help others, and each other:
"During the split we were able to really spend a lot of time as a band bound ideas about each other!
While writing this song I had a lot of influence for writing something that spoke of the unknown going forward and the anxiety of trying to get out of the negative things you hold on to in life! It also wanted to get a brighter feeling because the song is not depressing but more of an inspiration for those who feel they are alone in feeling or holding on to things they shouldn't or don't need! ! "
Spotify: Track: 1q6XgfdxLaYgzRYxXt78Nm: Small
Uppbeat – Jellyfish
Darling hide yourself in the tattoo
And flee
I am not one to judge
Because this world has hurt you
But I promise you these ills
Not the only way
Although they give you the key
To escape
Really they just lock the door
We move Ireland, For an anti-pop track that let us talk Responsibility: Our actions represent us, and we are solely responsible for the path we decide to take:

"Yeah so the track was inspired by a couple close to me and basically how drug abuse affects our relationship / friendship.
spotify: Track: 2ModL1JqKFVzCMvWvZK3M2: Small
Palma Lauka – Stationery Life
The dream of the green screen
And a silicone wife
You try and try to hide who you are
The screams of the smoke screenOn the eve of the battleFalse liesDefine who you are
Newcastle, England, brings us a great showcase track that reveals our next value in how it was made: Fun. Its lyrics also tell us how its lack can lead to zero life:
"The term steady life refers to the lack of meaning in the daily lives of many people, the way modern society has been set up. The first verse addresses the audience directly and the second verse highlights some examples of surface ideals." The green screen dreams with a silicone wife Try to hide who. The message to the world at Lockdown at the time of release was good, with many people feeling as if their lives had come to a standstill.
In terms of progress, Stationery Life was born out of a small game for me and my brother Rich (guitarist). We challenge each other to come up with a new music in a minute, just emphasizing ideas without too much thought. Rich came up with a reef that was later adapted to make major advances used in the song. "
spotify: track: 3ojUycTBHbXi1RJ17jRvzk: short
Nacho Romero – who resists the masses (Credit. Lucas Masciano)
Don't let time hit you in the face, try
Bite it, whoever resists wins
Don't let fear judge your actions, let it be
Stay but don't pay attention
This pop rock song from Barcelona, ​​Spain makes us feel Respect, Our last price, for all the hardworking artists who share their music with us:

"He who resists wins The only way to notice how difficult this world is (especially the music world) is to protest and never stop. The stories of the best musicians and artists are full of stories of failure before success. No one will come and make it easy for you (at least in the beginning) you have to do it yourself. "
spotify: track: 3Y5qyHswSQHpqYcF44o8Vm: short
Listen to them and more in the full playlist
spotify: User: osornios: Playlist: 2IYRLjcwf2X9vC0QrI0b0P
See you next month!