SPOTIFY
#MusicMonday Review – March 2021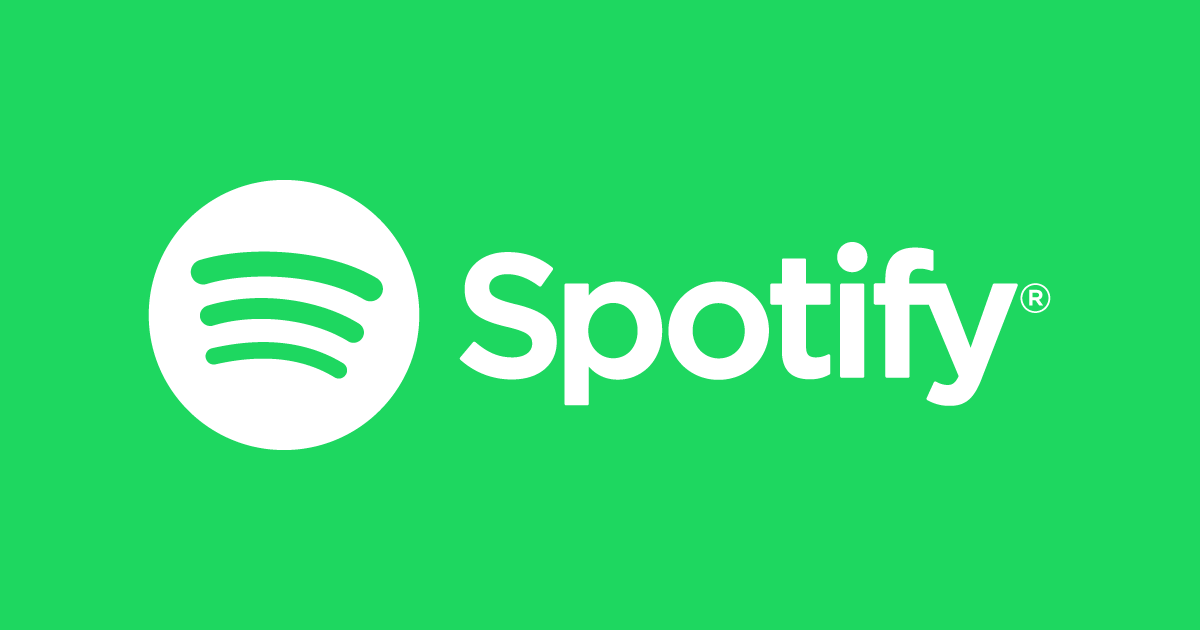 #Music Monday That's the hashtag I've been using for quite some time to share music recommendations from artists. Always fresh, and always different, they try to look for trends before they become one. You can check February review For more music.
Spring has come, and this year it has brought with it many genres, and a very eclectic collection of songs across GPS coordinates. Let's listen, with a word from the artists themselves. 3
Red ivy – sweet dream
Endless roads
It hurts
Until we slow down
Become a sweet, sweet dream
Munster, Germany The city where we set off this month, an interesting pop song about urban life that has been around for a long time.:
"Memories of going to bars, partying, hangovers, etc., which many people miss at the moment, inspire the song."
spotify: track: 1bCyozUCcfqTTCgvlHa2bn: short
Annabelle Gutherz – not a girl
He is such a player
She thinks she's got me in her clutches
Oh, she thinks she knows best
He does not know that we are all judges
And we're not really impressed
From Montreal, Canada, we continue pop grove with guitar based tracks with some R&B spice:
"I was inspired by one of my classmates who not only flirted with me, but also with a lot of girls. He was very charming and intelligent, and tried to attract girls with a smile. Disrespectful. 33"
spotify: track: 1nriEwZo1ZT23TrsAZUgSP: short
Ink field – locust
I told you something
But I, I told you one
But I know it's true
This Edinburgh, The Scottish singer-songwriter brings us an experimental, low-voice-centric track, blended perfectly with electronic and indie roots:

"I was inspired by the idea of ​​creating a song around African rhythm and a general rhythmic concept. The track was first created on Covid Lockdown (during lockdown I had more time to write new songs and I was really inspired to create the best time)."
spotify: track: 4R9jorjSqy2gGShCvojCLo: short
Silver Lines – Skin
My skin
The paper is thin
So let me go
The punk rock scene in Birmingham, England has always been rich, and the band's heavy reefs keep the tradition alive:
"We wanted to create an exciting and endless piece of music reflecting the present time. We deliberately wrote the lyrics to obscure the narrative but instead created an emotional response in the audience using harsh provocative statements and repetitive phrases."
spotify: track: 2z98p27mBbrooLdLvv8zCR: short
Serum of Truth – Different Ways
That you do well is our destiny
Different paths may be better for you.
Good luck
Pop Rock is this Pamplona, ​​Spain, duet, and this track proves it by providing some harsh, yet civilized, sound for the former:

"The song speaks of a love affair that ends after many ups and downs, now it's time to choose different paths, to identify distances but without hesitation and with good wishes for the other person. We are inspired by the separation to be closer to us.
spotify: track: 5i49K88HOOR3QsCsEFw9u3: short
Armenia – It rains occasionally

Sometimes it rains
I know it
And yet here you find me again
At your feet
Keeping Latin in mind, this Bogot,, Colombian indie rock band gives us a track that pays homage to the special climate of their city:

"What Inspired 'Sometimes It Raines' I had my call with my boss where I work, where we were commenting on a business that doesn't work, and he always used that expression, sometimes it rains, which means The time when a day can be very beautiful, but the rain seems to affect it and in the end it is not a good day at all.
In a city like Bogotার, where we are established as a band, there is nothing more characteristic than rain. Surviving the rain is part of our daily life for us. When things don't go as expected, a big part of it falls on us, the environment and the situation. We need to stop idealizing different possibilities, accept that life will not give you things as much as you want them to, and, although things are going to go wrong, I will try."
spotify: track: 51B2bgAzdvUTAJDj7hqu9x: short
Listen to them and more in the full playlist
spotify: User: osornios: Playlist: 2IYRLjcwf2X9vC0QrI0b0P
See you next month!