SPOTIFY
In our headphones: November 2020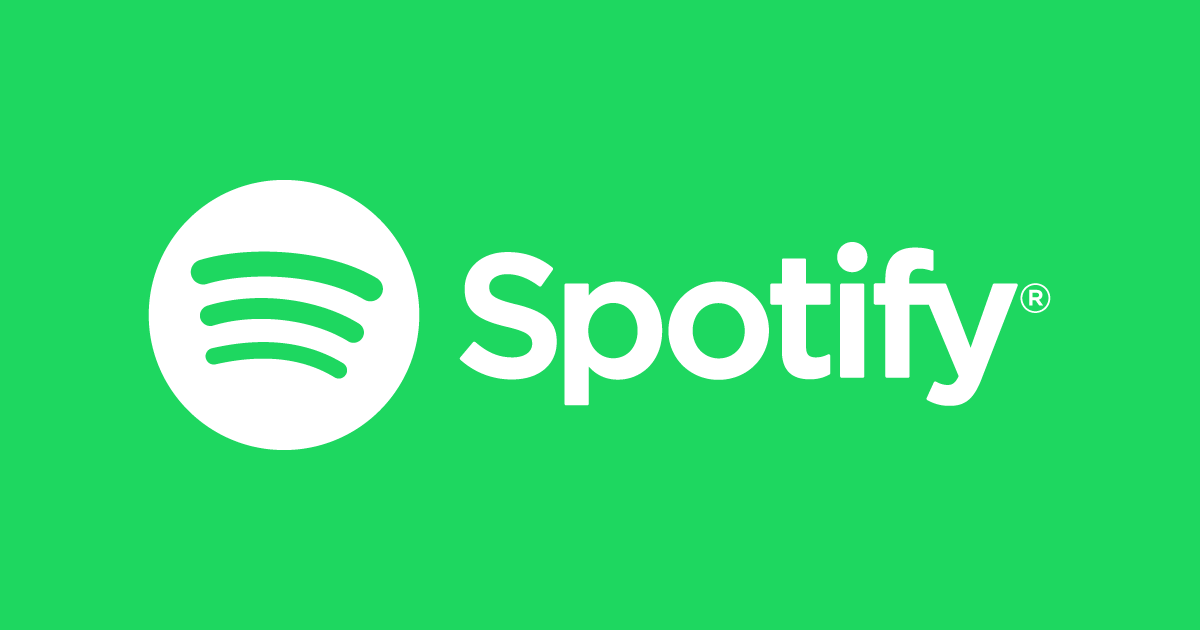 Hey everyone
Welcome back to this month's 'In Headphones' – let's take a look at what our community moderator team has been jamming this past month.
শুরু Start with Peters Likes 'For what you have given', Which he described "It's such a simple but beautiful acoustic ballad. The aspirations of the song and the way they are delivered are clear, but it's done without the bitter taste in the mouth. Bentley and Lucy Rose effortlessly harmonize with the vocals 3"
spotify: Track: 3GVCqeU1ckkSJtY86bwGSs
The next is Mario, who hears the sound of peace 'Ghosts in My Orbit' By 'Guardian'. "It's just the song when you're there," he said "That complex and never ending, sometimes in the dark, self-reflection – especially when we've spent so much time on ourselves. The songs are actually dark and cruelly honest, but the purpose is definitely towards healing. That's what music and this song tell me, and I I feel it. "
spotify: track: 20HB3FzjaKennmHRcpDvtz
– Elena has Listening to different styles of music at different times of the day and representing the songs he chose this month in a way: "Starting with Poppy in the morning, attracting some Russian Pop in the afternoon and ending the day with some Alex Turner and his gang."
spotify: Track: 3X3FzrA32EbYvu3n3526w4
Spotify: Track: 5CfalXcM8glJZ6TGazcr2e
spotify: track: 0BxE4FqsDD1Ot4YuBXwAPp
Moving on to Evan's choice for this month 'Dirty sticky floor' – The first single by 'Dave Gahan' From Depche Mode, 200 was released for his debut album in the debut, which he said was both glamorous on one side of the rock-n-roll, but ended up somewhere on the dirty floor. Evan explains that he likes this track "Because of the dark sound ideally reserved for Depeche mode and hypnotic rhythm."
spotify: Track: 7KwWJMos9PmzBQ3IWRrcmP
Meanwhile, that Alex is listening to all-time classics 'Stereo Love' By 'Edward Maya', Which he just heard On the radio on the bus. And here's what he has to say about it: "My depressing cold days have made the path more cheerful."
spotify: Track: 5iVokrKeCN1Bje8GlgxtQU
Another cheerful melody was shared by shared weight. She likes cooking, but she says "Sometimes it can be a bit annoying, so I usually listen to a podcast or a song that wants to take me away. It sounds a very cheerful and I always start dancing.
spotify: Track: 5svoSh5BtuS37dXFRUSFWr
Jeremy chose a song 'Cherry' – His very good friend. He says that although he sings in Swedish, he has a large audience in various European countries: "It's a feeling you can only connect with even if you don't understand it."
spotify: Album: 76tQcB7bp3iGicCMjhE7uS
Next we have 'Oh no' By 'Please ', A song that stuck stuck in Katrina's head thanks to a popular tick-tock trend that is a well-timed "ah oh" type video.
spotify: Track: 4qBMiRsJjtm1WR4KyAQqrX
Continuing with a melody in Ha Mihail's mind: "I recently revisited one of my favorite movies of all time – Pulp Fiction. Like every Tarantino movie, it is full of interesting melodies that perfectly match the scene. "
spotify: Track: 7xAJpAeopaV6rilu3iiwME
My choice for this month is also from a movie soundtrack. I first heard it on the courtroom thriller Primal Fear and fell in love with this track – 'Song of the sea'By'Dulce Pontes', Who delivers an amazingly powerful vocal performance.
spotify: Track: 7cQJ4tafCVfOfRBIQUA08v
Here is the complete playlist with all the songs above and much more. We hope you enjoy them as well:
https://open.spotify.com/playlist/6lv6DjjryalvuDqg0oirRb
Thanks for reading! Leave us a line with your most listened tracks this month 3 3