DISNEY
Disney Plus presents plans for the company's second anniversary to be celebrated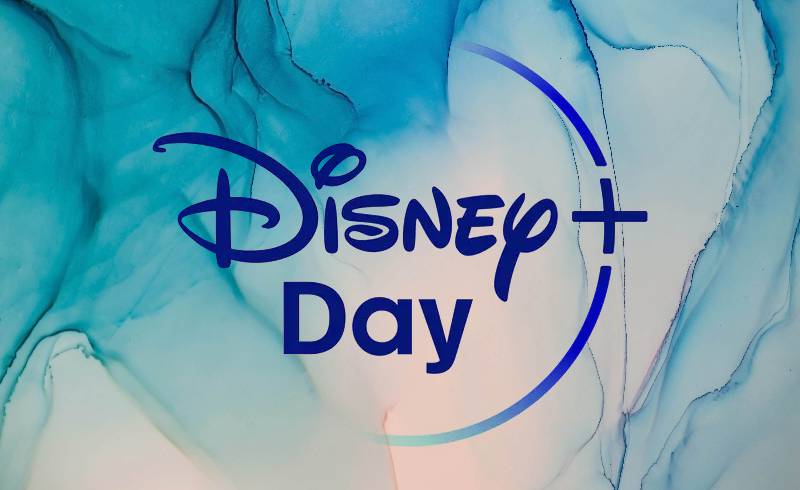 When Disney Plus was first introduced as an idea that the Walt Disney Company was going to put an effort back, it was still a very unproven idea. It was generally believed that broadcast services or other on-demand entertainment options would be the future of Hollywood. However, it was unknown whether customers would line up to pay for the content they were used to getting as part of the cable package. That was a lot to see two years ago.
It was thought that Disney + would be released too soon and that it would be difficult for Disney to reach a sustainable audience. Disney itself set very achievable goals over a long time horizon. Well, all of these goals were impressed, in part aided by the global pandemic that made home entertainment available through streaming services, much more accessible and in high demand ahead of schedule.
Now, people at Burbank Mouse House Headquarters are moving forward with their plans to integrate Disney Plus into other Disney properties, including theme parks. The first Disney + day is scheduled for Friday, November 12th. Disney is planning a global celebration that transcends all dimensions of the company.
New shows and movie releases
Disney + will release a host of new Disney + Day marquee shows and movies, including:
Marvel Studios' streaming premiere "Shang-Chi and the legend of the ten rings"
The beloved Disney family adventure movie "Jungle cruise"It will be available to all subscribers
The new original Disney + movie "Home Sweet Home Alone,"A reimagining of the popular holiday franchise
A new original series of shorts from Walt Disney Animation Studios called "Olaf presents,"He sees Frozen's beloved snowman telling various Disney classic tales as only he can
The national Disney + streaming debut of Walt Disney Animation Studios fans' favorite shorts, including "Frozen Fever"Oscar-winning short films"Party"I Paperman"Oscar-nominated Mickey Mouse short film, "Get a horse!"and more
An animated short film "Hi Alberto"From Pixar, with characters from the success of this summer's animated film" Luca "
A new short from The Simpsons that pays homage to the Disney + marquees
The first five episodes of season 2 of "The world according to Jeff Goldblum"From National Geographic
A special that celebrates the origins and legacy of legendary Star Wars bounty hunter Boba Fett
A special celebration of the Marvel movie universe at Disney + with an exciting look into the future
In addition to watching "Shang-Chi and the Legend of the Ten Rings" and "Jungle Cruise" in the comfort of my home, I'm really looking forward to the new short from The Simpsons. They've done a good job with those who make skewers in Star Wars and Marvel.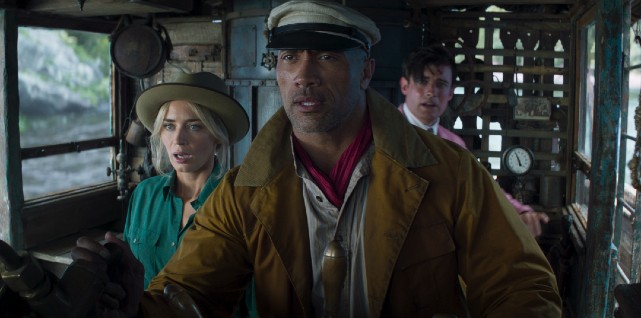 Real world opportunities to celebrate
On the occasion of the second anniversary of Disney +, subscribers will also create special opportunities for fans beyond the streaming service that incorporate more sites and channels from the real world of the brand:
Disney Parks and Resorts around the world and Disney Cruise Line will launch the blue carpet for Disney + fans with moments of surprise and delight, including photo opportunities, character moments and more
shopDisney.com will have special offers
popular network shows and syndicated series will join the celebration along with talent and series through ABC, Disney Channel, ESPN and ESPN +, Freeform, FX, Hulu, National Geographic in the U.S. and proprietary channels international.
"Disney + Opening Day will be a large-scale celebration of our company-wide subscribers," said Bob Chapek, CEO of The Walt Disney Company. "This day of gratitude brings to life our mission to entertain, inform and inspire fans and families around the world through the power of unprecedented storytelling and will become an annual tent event that s 'will amplify all our global business'.
It looks like a magical event. Maybe one day it will become something more. We'd love to see the return of Star Wars Weekends brought to you by Disney +. Or maybe Disney + weekends with stars from all your favorite shows on Hulu, ESPN, ABC and more.
If you're a Disney + subscriber, let us know how you feel about the streaming service as it approaches its two years in the comments.