DISNEY
NEWS: The report shows that attendance at Disney World fell 67% in 2020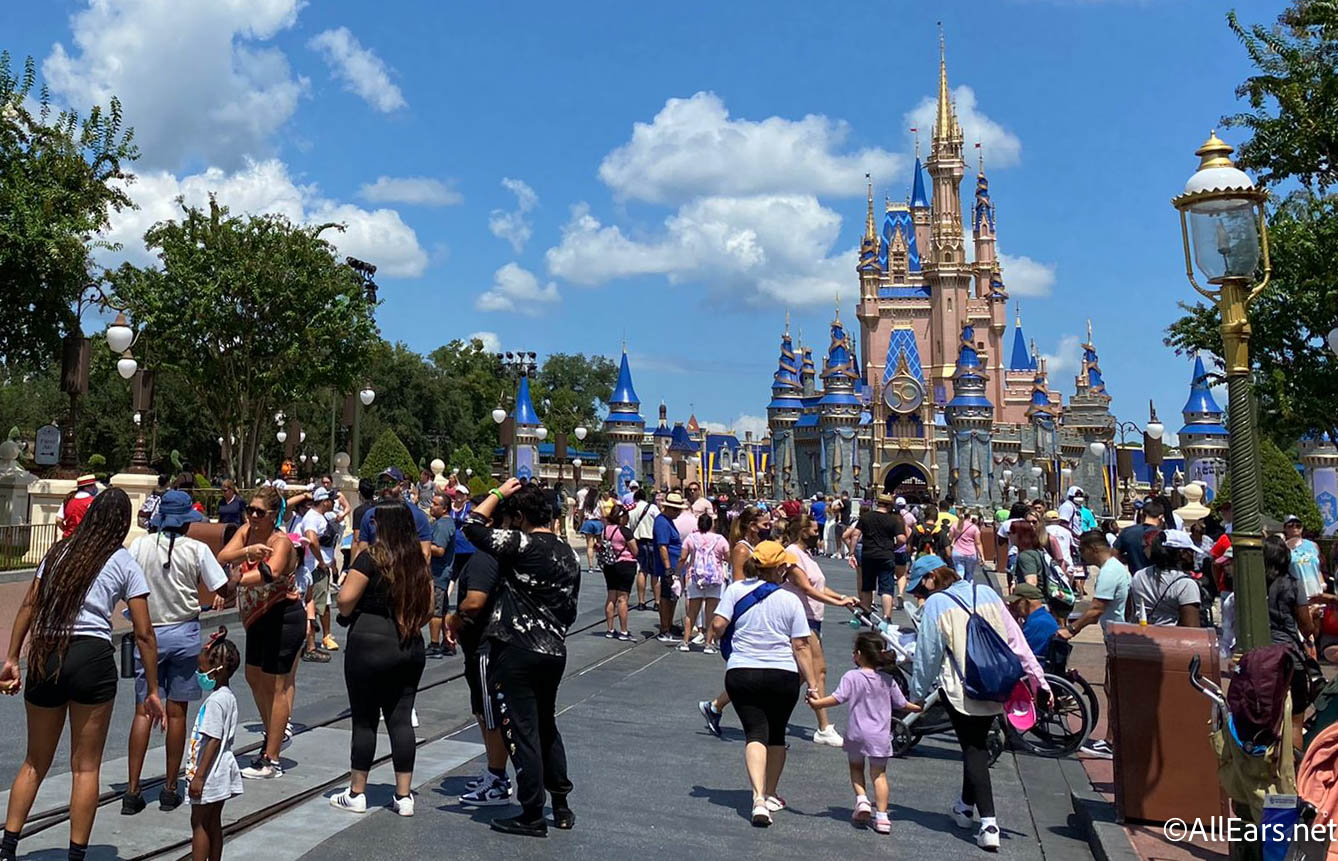 All Disney parks around the world can be reopened, but the global COVID-19 pandemic continues to have an impact in many ways.
Many restaurants, hotels and experiences remain closed at all parks, and recently Walt Disney Company CEO Bob Chapek said they saw a greater impact on park attendance of the Delta COVID-19 variant. And, even though more than a year has passed since the parks originally closed, right now we are seeing how it affected year-round attendance levels.
According to The Orange County Register, a report published by the Themed Entertainment Association and AECOM shared it theme park attendance fell 67% from 2019 to 2020 at the 25 most visited sites around the world, including Disneyland Resort, Walt Disney World and Universal.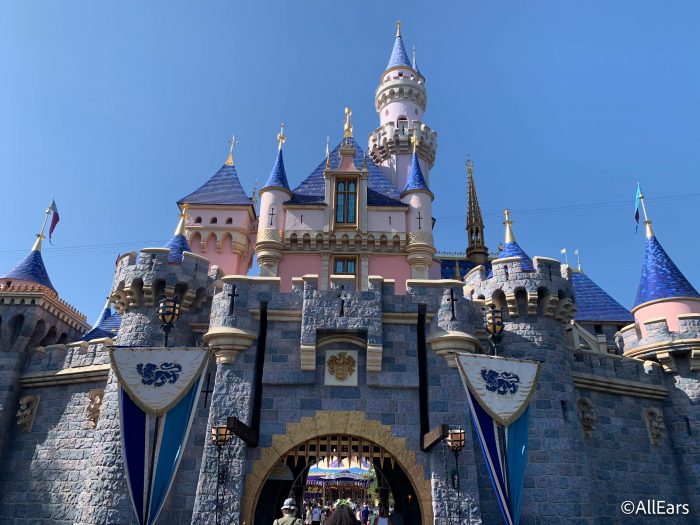 In California, Disneyland Resort and Universal Studios Hollywood were some of the theme parks that experienced the longest closures, both closed in March 2020 and no reopening until April 30 and April 16 respectively. And, according to the report, both resorts recorded an 80% decrease in overall attendance compared to 2019.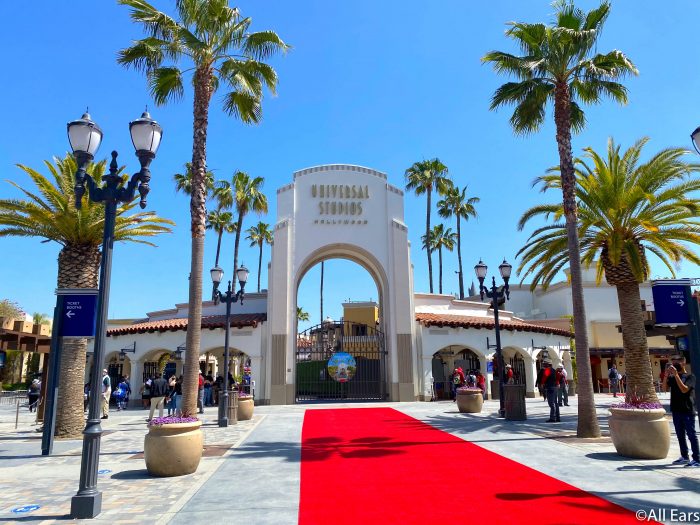 For Disneyland Resort, this meant a drop from 3.7 million visitors in 2020 to 18.7 million visitors in 2019 at Disneyland Park and a drop of 9.9 million visitors in 2019 to 1.9 million visitors in 2020 at Disney California Adventure. And Universal Studios Hollywood recorded a similar drop from 9.2 million visitors in 2019 to 1.7 million visitors in 2020.
Now, Disney California Adventure hosted an event with limited tickets A touch of Disney before reopening on April 30, 2021, however, these attendance figures were not included in the report.
Further inside Disney World, the parks were closed in 2020 for a much shorter period of time (March to July), although the park's limited capacity contributed to significant drop in attendance compared to 2019.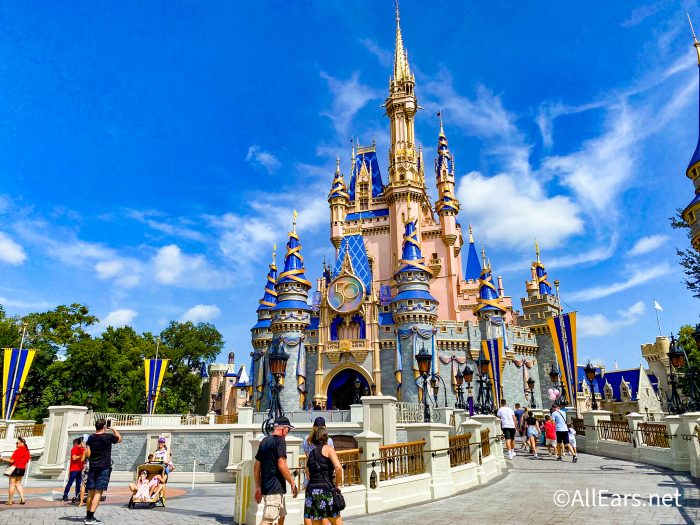 Magic Kingdom was the park that recorded the most visitors during 2020 with 6.9 million in total. But, that was it still 67% drop compared to 2019 (which accounted for 21 million visitors). The other three theme parks recorded declines ranging from 67% to 70%.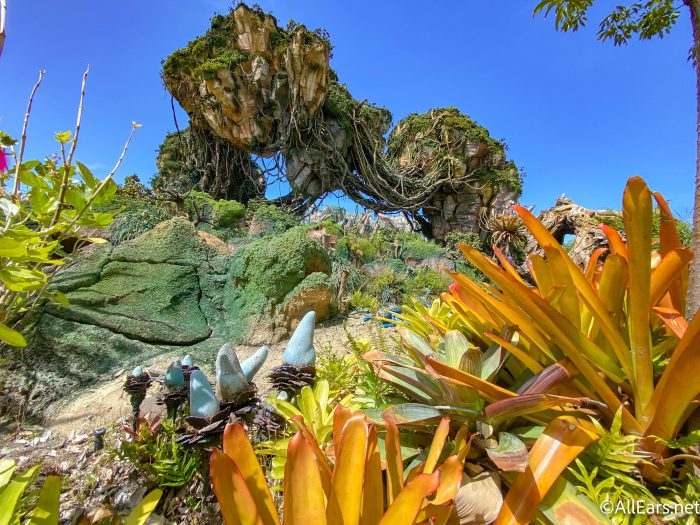 Now, in 2021, all of these theme parks have been able to reopen, although the global pandemic continues to have an impact in terms of capacity limits, safety and health requirements, and so on. But we'll have to wait until the spring of 2022 to see exactly how this year's attendance levels were affected. And in the meantime, be sure to stay tuned to AllEars for the latest theme park updates and updates.
Check out Disney's approach to increasing the capacity of the theme park HERE!
Join the AllEars.net newsletter to stay up to date on ALL Disney news. You will also get access to tips, reviews, curiosities and MORE from AllEars. Click here to subscribe.

Did you go to a theme park in 2020? Let us know in the comments.