DISNEY
Star Wars: Visions premieres and the force is in good hands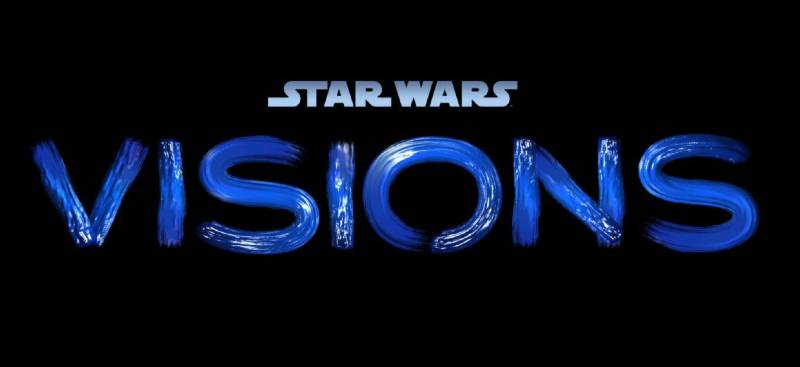 Seven Japanese anime studios have joined the legacy of strength. Each offers unique talent and perspective to "Star Wars: Visions": A collection of animated short films that are now broadcast exclusively on Disney +.
The anime studios presented are: Kamikaze Douga, Geno Studio (Twin Engine), Studio Colorido (Twin Engine), TRIGGER, Kinema Citrus, Science Saru and Production IG. visions of the galaxy far, far away.
I watched four of the nine animated shorts that premiered yesterday and found a lot to get excited about.
This is the first formal anime adventure for Lucasfilm. Each short "Star Wars: Visions" has a unique Japanese sensibility. While some are quite a far cry from what fans have seen so far in the Star Wars galaxy, the shorts finally align with the overall tone and spirit of Star Wars storytelling.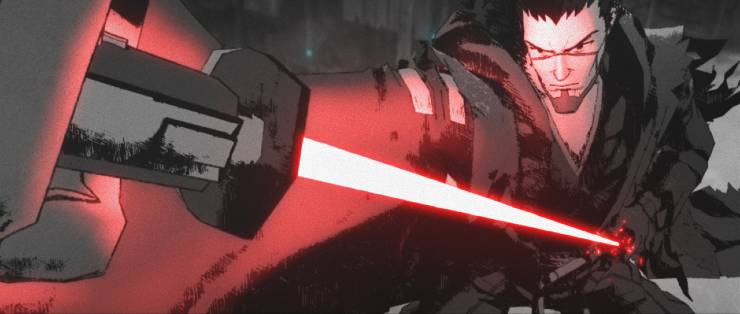 The first episode of "The Duel" echoes Akira Kurosawa's films and pays homage to the samurai legacy of the Star Wars Jedi Knights. While the style of the animation is much rougher than Disney fans are used to, I found this short to be appealing and I watched it again immediately to pick up all the details I missed the first time.
I also liked the episode "The Twins". It reminded me a lot of some of the Japanese animations I grew up with in the eighties. The characters caught me immediately and the themes were immediately familiar to fans of the original trilogy. The color direction of this short could also be found on the festival's list of future awards.
Dark and light, twin powers and Jedi powers. There were also some fantastic calls in the second and third trilogy. I would love for this story to continue into the second season.
My favorite episode of the first four was "The Village Bride." This had the feeling that I hope Star Wars will try to capture in the future. A reluctant hero has to figure out the situation before deciding whether to act or not, but when he acts is decisive. The short film could really have been easily extended to an entire series. It was so good.
From the first sketches of an idea made by George Lucas, the stories told in the Star Wars galaxy have had Japanese mythology and Akira Kurosawa films among its many influences.
The Star Wars franchise seems to be in good hands nationally and around the world. I can't wait to see the next five episodes of the inaugural season of Star Wars: Visions.