DISNEY
Do the Muppets make a Halloween special at Haunted Mansion? Yes please!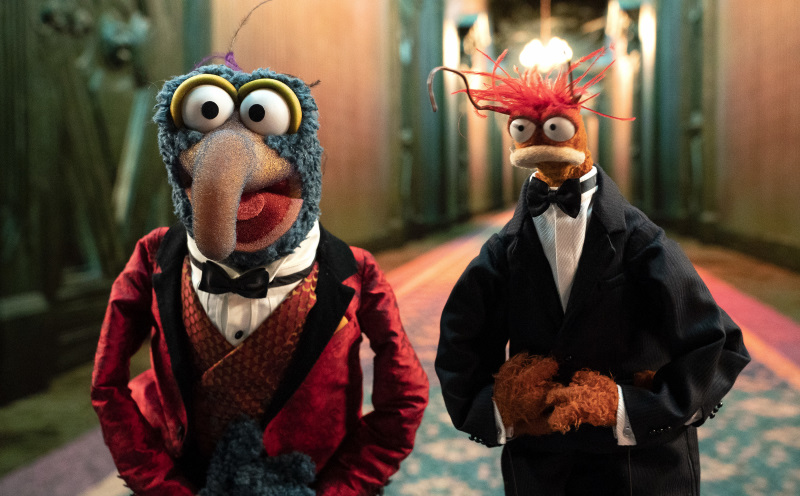 We firmly believe that adding The Muppets to almost anything will make it better. Of course, the test is in the pudding, so we were very excited to see the trailer for the upcoming Halloween special "Muppets Haunted Mansion" which will arrive at Disney + on October 8.
The show will feature The Great Gonzo and his friend Rizzo, who try to take on one of the biggest challenges of Gonzo's life, spending a night at Walt Disney's classic attraction: The Haunted Mansion.
Watch here the special Halloween trailer "Muppets Haunted Mansion":
Inspired by the four iconic Disney Haunted Mansion attractions located around the world at various Disney parks, "Muppets Haunted Mansion" has scattered hidden Easter eggs to Disney fans throughout the show. They also decorated and outfitted "Muppet-ized" that help immerse viewers in the experience of telling stories.
The show will include three new original songs, "Rest In Peace," "Life Hereafter" and "Tie The Knot Tango." As you might expect with a Muppets special, some of your favorite Muppets will show up and there will also be celebrity cameos. Special guests include Will Arnett (as a ghost host), Yvette Nicole Brown (as The Hearse Driver), Darren Criss (as The Caretaker) and Taraji P. Henson (as The Bride).
"Muppets Haunted Mansion" will also feature special appearances by Chrissy Metz (as Harriet), Alfonso Ribeiro (as Fred), Edward Asner (as Claude), Jeannie Mai (as Maude), Danny Trejo (as Huet), Sasheer Zamata (as Mary), Craig Robinson (as Bust), Skai Jackson (as Bust), Pat Sajak (as Bust), Geoff Keighley (as Bust), Justina Machado (as Bust), John Stamos (as Himself ) and Kim Irvine (as Haunted Mansion Maid).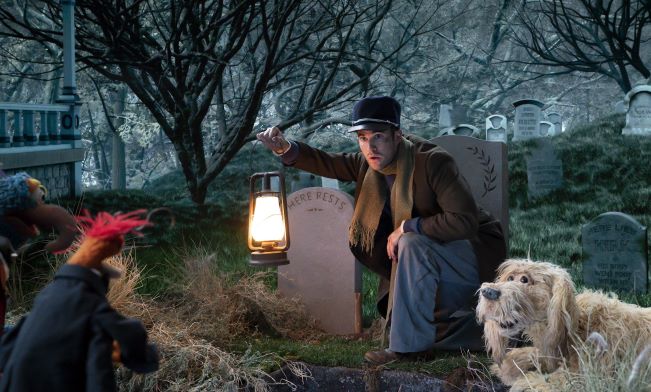 If you're wondering why the Muppets haven't made any Halloween specials, so are we. Expect spooky fun for families to enjoy together.