SPOTIFY
Backstage Intro: Alex – Meet the Spotify community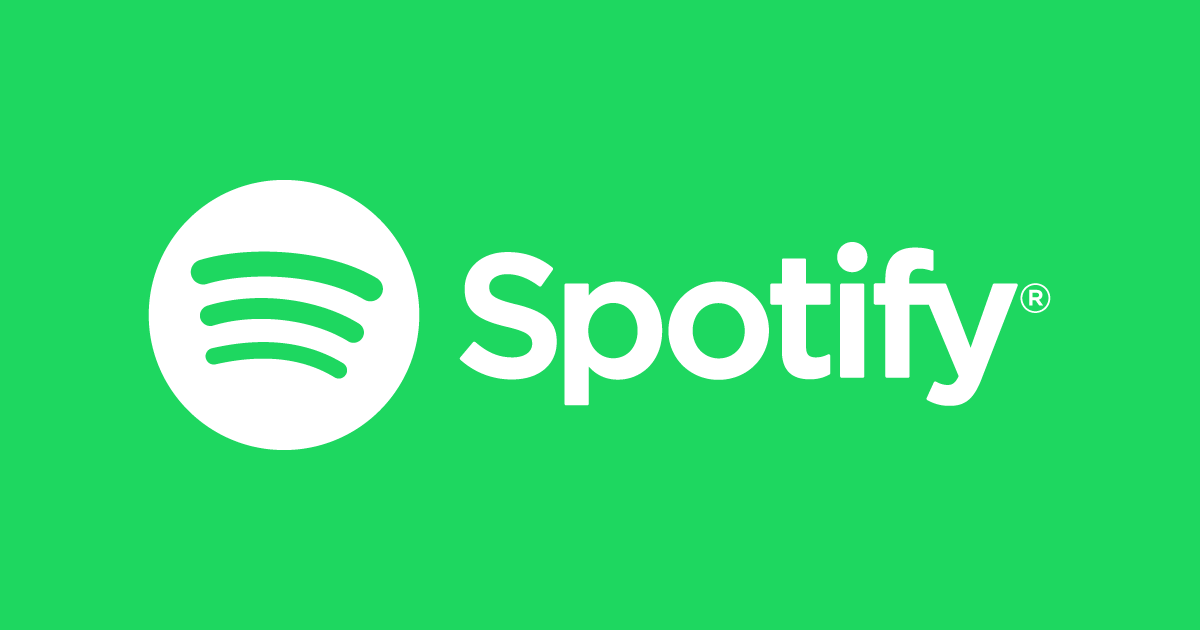 Hello everyone, we are back to introduce you to one of our new moderators. Welcome Alex
Glad to have you in us! Let's start with an interesting fact about ourselves.
I really like digital art and photography.
These are great hobbies – did you start with both at the same time or did you develop them slowly?
I always find new hobbies and try to spend some time for everyone, so I would say they keep developing over time.
How and when did you discover your love for digital art and photography?
I've been drawing since I was a kid and at one point I moved from pencil and paper to digital. I started doing photography at university for my movie related course.
If you have a favorite motif and why?
I don't have a specific area of ​​focus. I like to do travel photography, capturing interesting moments from my adventures.
These are amazing! So, when did you start using Spotify?
I started using it in Japan, because most of my friends there were playing songs on Spotify.
Now you need to tell us more about your trip to Japan. What is the reason you go there?
I went there for complete enjoyment. I like Japanese culture, food and martial arts. I was teaching English there and also worked on a volunteer garden project for some time.
Sounds like quite an adventure. Which particular part of Japan would you recommend to visit and why?
I would recommend Yakushima Island. It's the inspiration for all of Studio Gibli's films, and it's a truly magical place where people have yet to conquer nature, but have learned how to live in peace with it.
Wow, I really want to go there. Out of curiosity – have you been to any country other than Japan?
I have visited most of the countries in Europe. I spent a summer trip to Northern Europe when I finished university, which was a great experience.
I bet it was! Now, to sort things out – want to share your favorite playlist?
I really like the 'This is NOFX' playlist with the band's best songs. I like to listen to that playlist in shuffle mode, because it contains all the songs of my favorite band.
spotify: Playlist: 37i9dQZF1DX6KE9M7aTCxK
Beautiful! Thanks for taking the time to introduce yourself to the community, Alex 3 3
You can check out Community blog For previous versions of Backstage Intro with Community Rock Star and other regular features of moderators. To learn more about the Rock Star program, go here.