DISNEY
The big reasons to visit Disney World for the 50th anniversary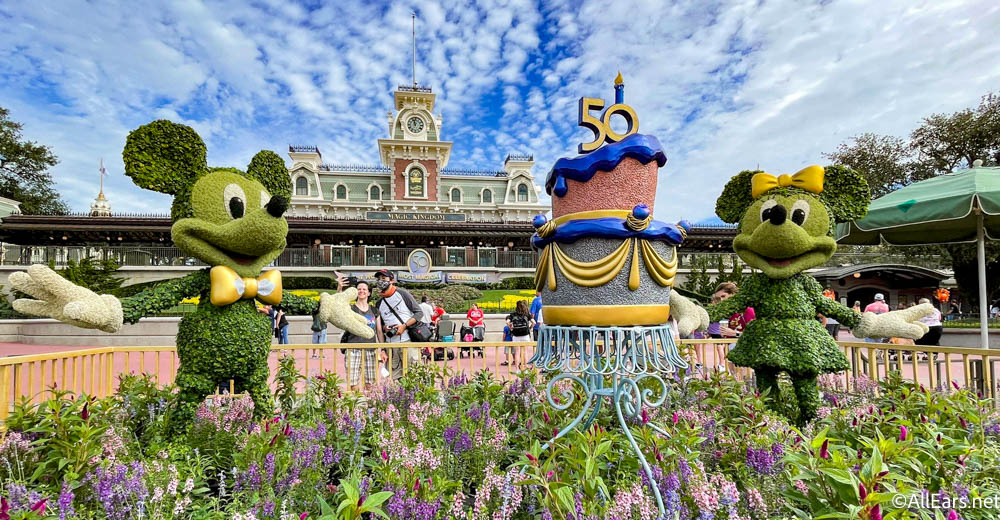 Disney World's 50th anniversary is just a week away! October 1st will be an epic day across the resort, and if you're planning to attend, chances are you've been waiting for that day for months.
However, for some of you it may be on the fence as to whether it is worth visiting or not. After all, MANY fans will attend, and it can certainly feel like one of the busiest days Disney World has experienced since the parks reopened last summer. That said, there are many reasons why you will want to be in the parks on October 1st.
New entertainment
Perhaps the most exciting changes coming to Disney World on October 1 are all new entertainment offerings.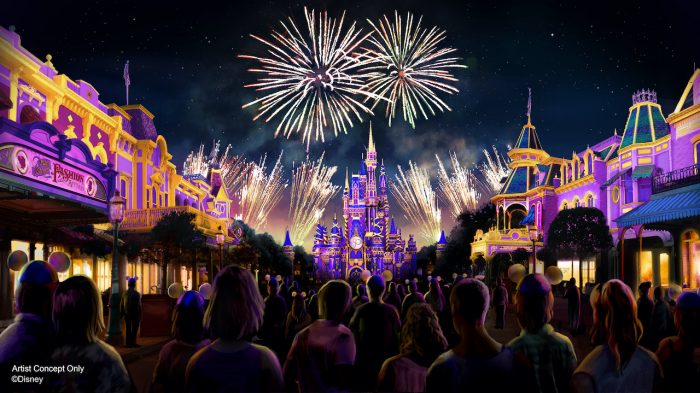 Guests attending the 50th anniversary will be among the first audiences to witness these new shows, including Disney Enchantment in Magic Kingdom, Harmonious at EPCOT and Disney KiteTails at Disney's Animal Kingdom.
There is also a new cavalcade of characters coming to Magic Kingdom. Starting October 1, guests will be able to see the Mickey Celebration Parade, which includes our favorite characters dressed in their new 50th anniversary costumes.
New gastronomic experiences
If you're a fan of Disney cuisine, there are some new dining experiences you can visit starting October 1st.
Disney's Contemporary Resort's Steakhouse 71 (formerly known as The Wave) will be open for breakfast, lunch and dinner starting October 1st. This is a great opportunity to enjoy a good meal to sit outside of those crowded theme parks.

At EPCOT, two new dining packages will be available for those who want to enjoy a snack while watching them Harmonic. These will be located in the Rose & Crown dining room, in the United Kingdom pavilion, as well as in the Spice Road Table, in the Moroccan pavilion.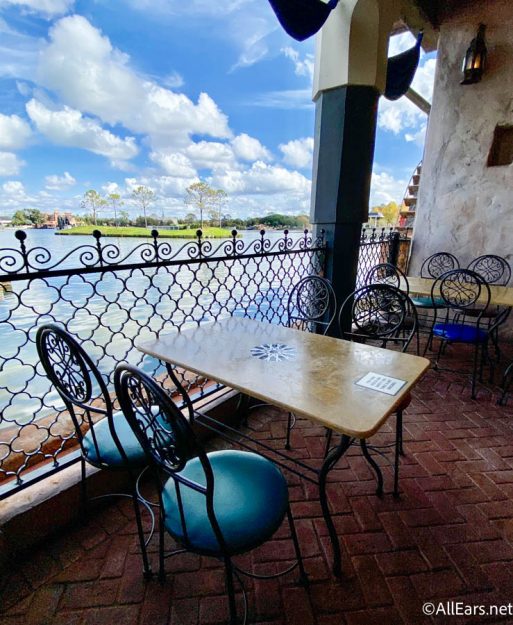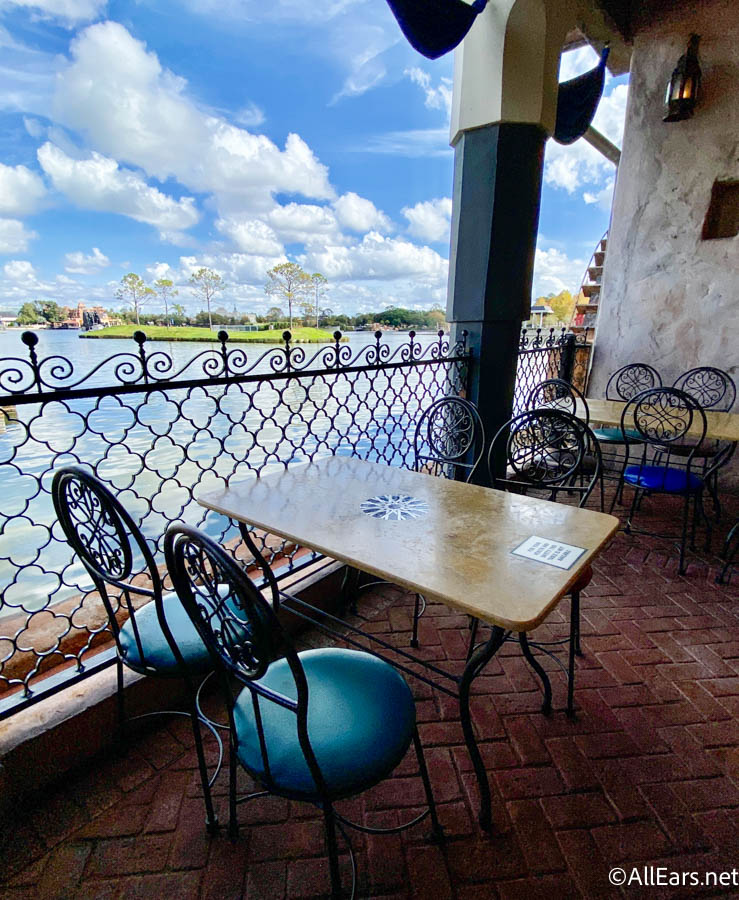 Speaking of EPCOT, there is a brand new restaurant that you can also visit next week. Space 220 has just opened after years of delays and is the perfect time to enjoy lunch or dinner there. It is recommended to book in advance.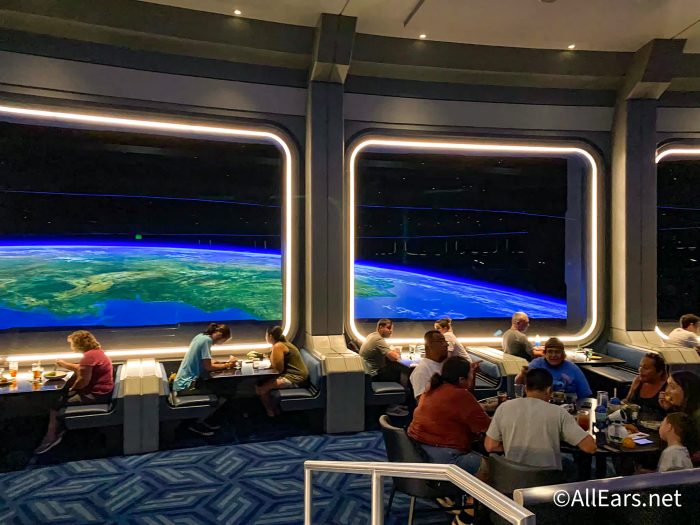 Another new restaurant you can visit at EPCOT is La Crêperie de Paris, which has just opened at the Pavilion de France.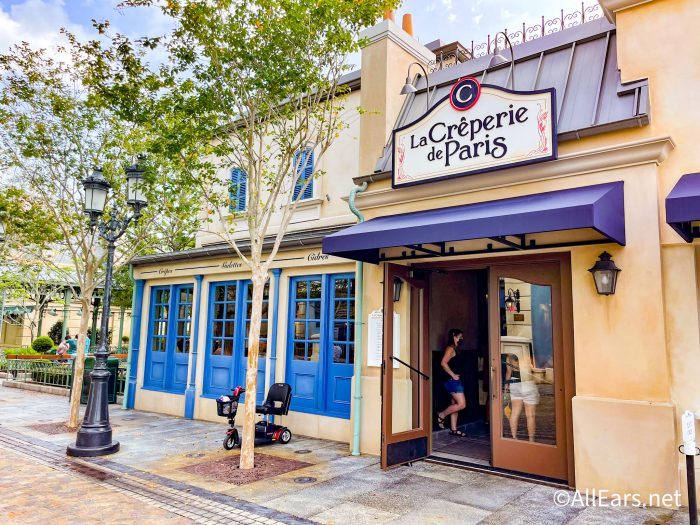 Remember that there are some new dessert parties for Disney Enchantment at Magic Kingdom, but they don't start until after October 1st.
New merchandise
If you're interested in collecting merchandise, October 1st will be a great day to do some shopping at Disney World. Disney is launching TONS of new products in celebration of its 50th anniversary, and some of the collections are now available for purchase.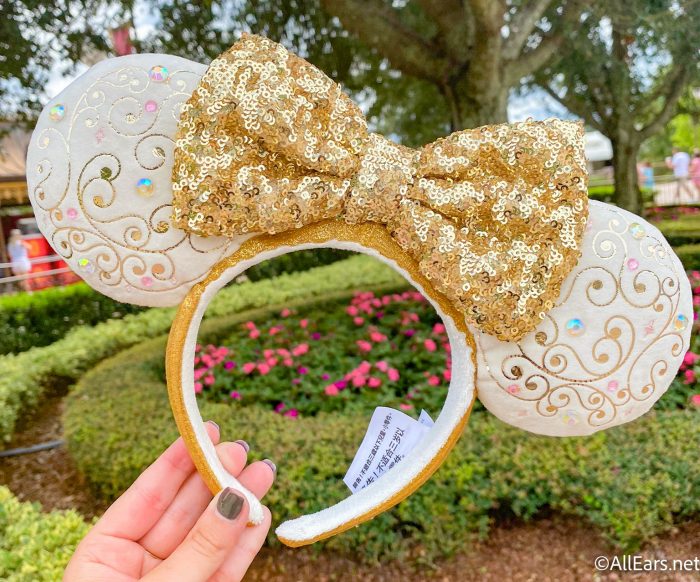 Collections to be launched in celebration of the 50th anniversary of Disney World include limited-time merchandise, The Celebration Collection, Disney Castle Collection, The Vault Collection, The EARidescent Collection and The Luxe Logo Collection. That adds up to HUNDREDS of new merchandise items to buy.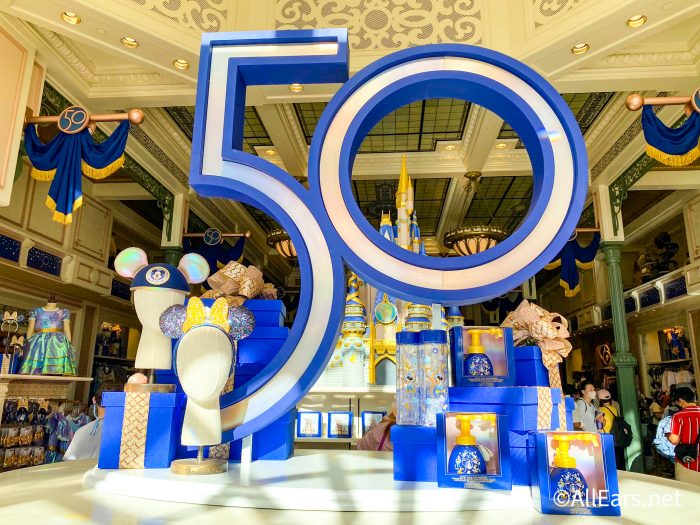 However, there are some collections that will not arrive until October 1st. Some of these items will probably be in high demand, especially pieces from the adorable Vault Collection.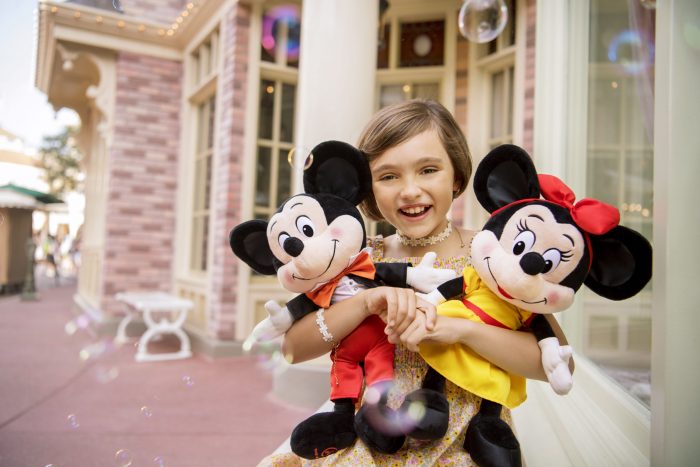 If you visit the parks any day after October 1, you run the risk of these items running out.
Special touches everywhere
Regardless of what you choose to do at Disney World on October 1, you'll likely find plenty of special touches at each theme park in and around the resort's hotels. Statues of 50th anniversary golden figures have been installed in the four theme parks, which offer fun photo opportunities and carrion hunts for the family.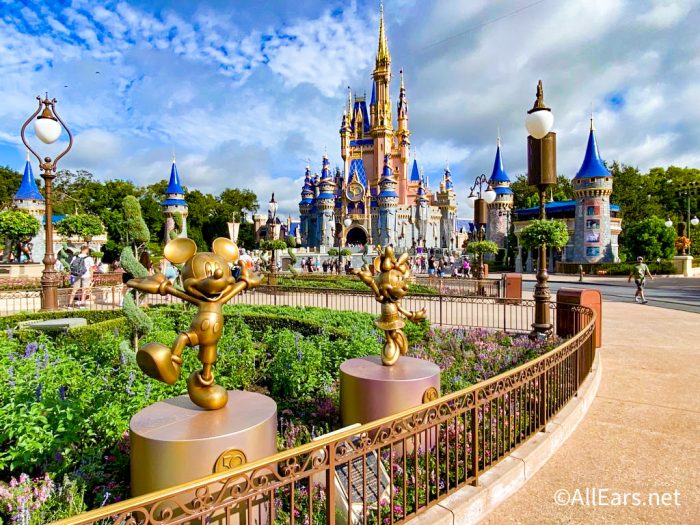 If you're close to Magic Kingdom or EPCOT, be sure to look up: the monorail has received special treatment during its 50th anniversary, so you'll want to keep your eyes open for a special wrapper.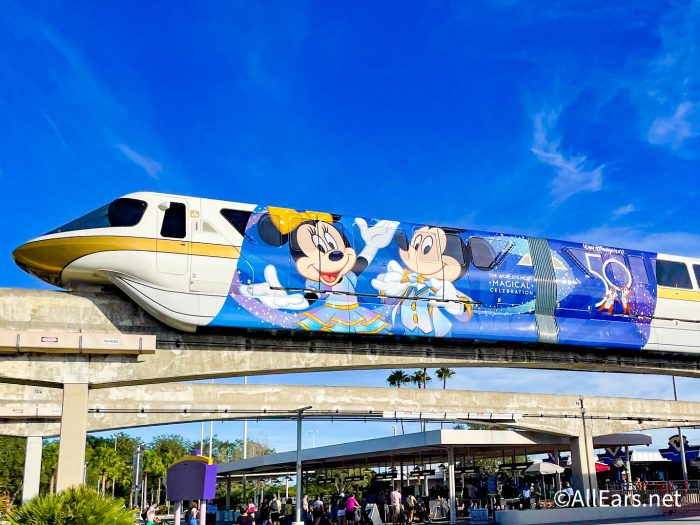 The Skyliner has also been wrapped for the 50's only if you head to EPCOT or Disney's Hollywood Studios.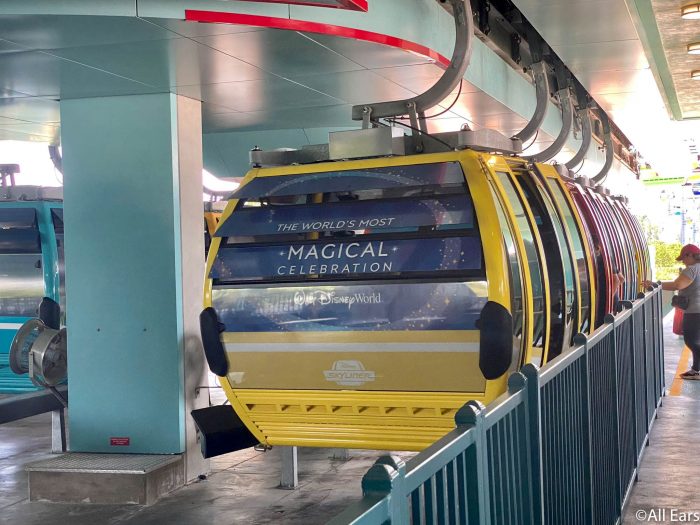 And of course, buses have also started showing signs of getting into the party spirit.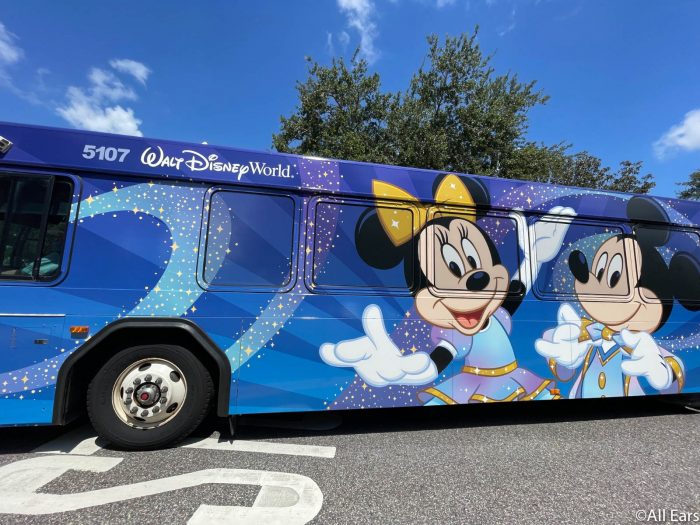 New topiaries and signage have also begun to appear at Disney World. Stay tuned for new photography opportunities outside of Magic Kingdom.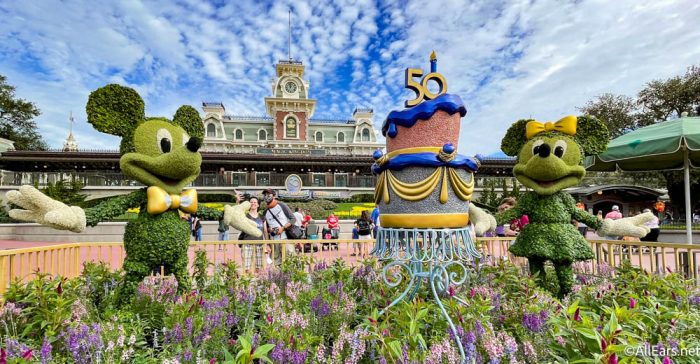 Of course, many of the offers we mentioned above will be available throughout the celebration of Disney World's 50th anniversary for eighteen months, but if you want to pack as many special events as possible, October 1st will be the day to do it! Of course, we'll continue to cover all the latest Disney World news and openings as the celebrations continue, so be sure to follow them.
Click here to find out where you can locate ALL the 50th anniversary golden character statues.
Will you be at Disney World on October 1st? Let us know in the comments.
Join the AllEars.net newsletter to stay up to date on ALL Disney news. You will also get access to tips, reviews, curiosities and MORE from AllEars. Click here to subscribe.