SPOTIFY
#MusicMonday Review – September 2020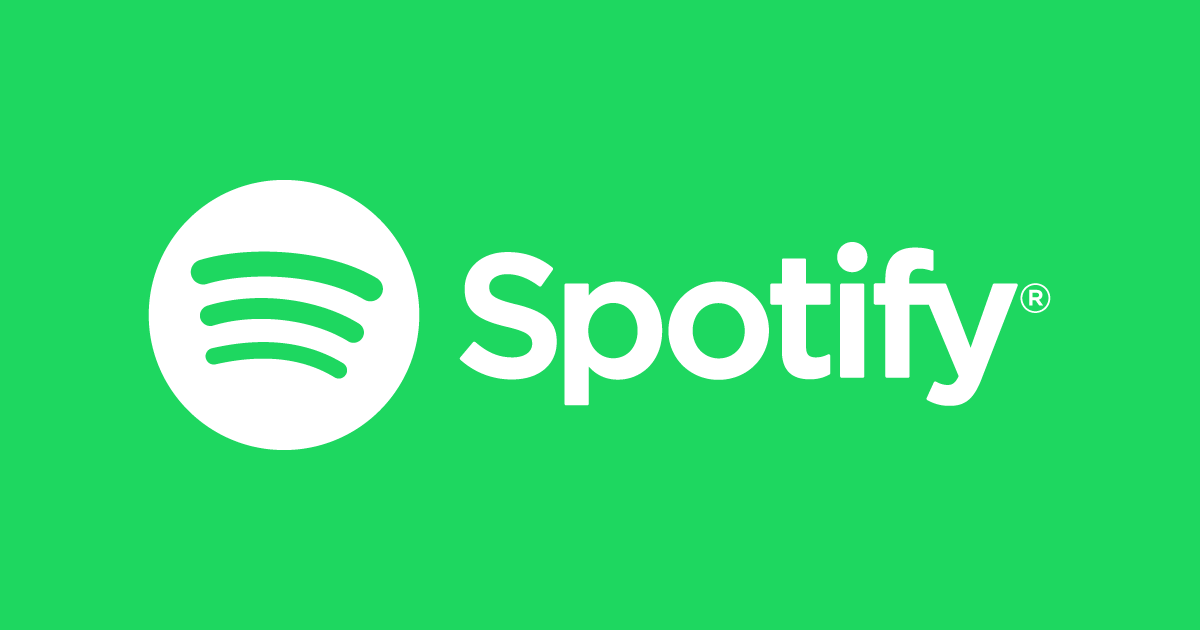 #Music Monday That's the hashtag I've been using for quite some time to share music recommendations from artists. Always fresh, and always different, they try to look for trends before they become one. You can check August review For more music.
With the beginning of the new season, new music comes with dark subjects, probably inspired by the current state of the world. Let's listen to some examples of artists with a word of their own. 3
Moiré effect – quadrilateral
And do not despair

All of this will pass
You will have another chance
Let's start with some Covid-1 inspired uprising pop rock, not a dark song in Buenos Aires, Argentina.:
"The song was composed and recorded in June 2020 during a time of isolation due to the global epidemic.
Looking for a way to escape the pain and loneliness, after a few months of imprisonment, the song was born suddenly, like a reckless cry that flutters its wings in front of the warm sunlight, trying to escape like a caged bird.
Thus, within a few days, after the song and music were already almost completely written, it was as if it needed to be recorded: we felt that the music and the message were too powerful to keep to ourselves and we should share it with the world, confident that it was another Can comfort souls, just as it did with us.
Strictly from a musical point of view, the brushstroke of an artist like Sir George Harrison can be recognized from afar, present in the melodic guitar melody and the concept of choice of basic lights, which is repeated like a mantra. Track.
The pleasing and harmonious rhythm only reinforces the positive and optimistic message contained in the song: All of this will pass. "
spotify: track: 0EcrVrJIzv4heXI33f3aJg: short
Yeti Strategy – Matador
I hold on when my ego fails,
Can't find my identity,
Home phone, sea foam, don't know,
If it was my last breath.
Then, straight from the coast of California, a dreamy, yet dark, indie rock track:
"It came from the experience of a hard mushroom on a private beach in Malibu. I walked my friend through his own arrogance and wrote the song the next day.
He was told that we were at the specific beach Matador"
spotify: track: 6O2qGVur2wF7trf7xCKYge: short
Juan Pablo Ray – House
I never knew how we got there
What a haunted palace, a certain stench came out of that house
Frightened by the darkness we forgot
At home living in fear and terror.
Keeping the darkness in mind, let's go back to Argentina for a ghostly track with a cool jazzy effect:

"The whole idea of ​​this song came to me from a dream when I was about 16 years old. It was a nightmare that happened in this abandoned palace, where I was carrying corpses with my high school friends. Yeah, that's right. We're literally in that haunted house. So when I woke up from this Edgar Allan Poe's imagination, I knew I had to make a song about it! "
SpotFi: Track: 540T4YF3FB5xaXVEIa4w5f: Small
Benin City – Keep them off
I don't know what my friend will say

Hey, it feels good, my friend
Oh my friend at the devil's door

The one you love
Keep them close to you as much as possible
From London, England, this synth pop track will get you up and dancing. When asked about their impact for the track, they answer:
"The steady state of the earth. I wrote the chorus line during Brexit."
Good thing.
spotify: track: 6aDAQsbw5w4UHCTfJ4iuhP: short
Listen to them and more in the full playlist
spotify: User: osornios: Playlist: 2IYRLjcwf2X9vC0QrI0b0P
See you next month!