NETFLIX UPDATE
The Stephen King series 'The Mist' is leaving Netflix in October 2021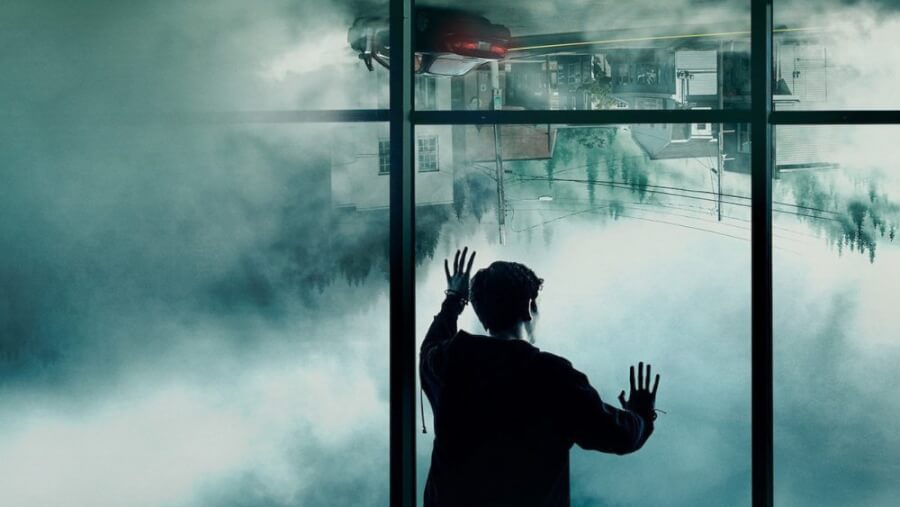 Stephen King Adaptation, which aired on Spike TV for a single season, will soon leave Netflix in service from 2017. Fog Netflix will leave the United States in October 2021.
Added to Netflix on October 2, 2011, the sci-fi series adapts the Stephen King novel where we follow the inhabitants of Maine village trapped in a mysterious fog that also brought monsters with it.
The series has not been particularly well reviewed and because of this it will be difficult for us to recommend it and the fact that it has never reached a definitive conclusion.
Now, four years later, the series's departure from Netflix on October 2, 2021 means that the last day to watch it is October 2.
This removal date only applies to Netflix in the United States where no other region shows the removal date.
Outside the United States, Fog Carries the original branding of Netflix. It was added in August 2017, slightly earlier than in the United States. As the four-year anniversary approaches, Netflix's acquired rights seem to last longer, although being branded as Netflix Original does not mean that it will be available forever.
Fog The TV show was part of Spike TV's big campaign but the days of the network were counted as it was eventually renamed the Paramount Network and moved to the Paramount Pictures headquarters "to give the network a closer relationship with Film Studio".
The show was canceled before the brand in September 2017, shortly before joining Netflix.
Not all bad news for Stephen King fans. Netflix is ​​currently adapting Harrigan's phone The excellent Stephen King novel is being adapted with the help of Bloomhouse and Ryan Murphy and The Duffer Brothers, Amulet.
It's already on top of all the adaptations on Netflix, such as In the Long Grass,
Stephen King is one of Netflix's top advocates who usually recommends many titles over the years, including recently published Midnight mass Limited series from Mike Flanagan.
Have you seen Fog On Netflix? Will you miss it when it's gone? Let us know in the comments.