DISNEY
Everything coming to Disneyland Paris for Halloween this year!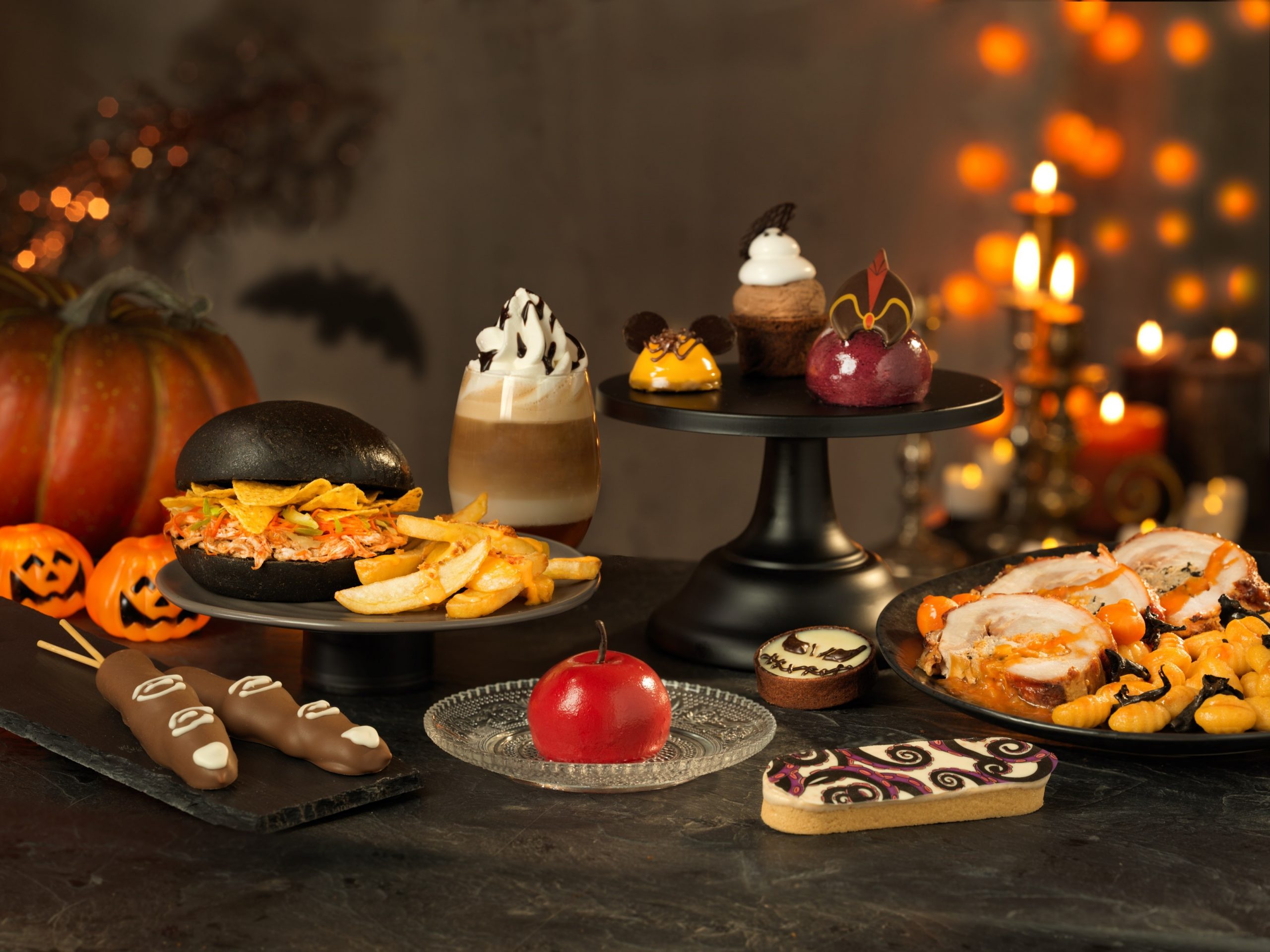 Halloween takes over Disney parks around the world while Oogie Boogie Bash heads to Disneyland and BOO Bash is celebrated at Disney World.
And there's also another Disney park celebrating the spooky season. Disneyland Paris will be the host Disney Halloween Festival one more year this From October 1 to November 7, as well as all kinds of Halloween parties!
Guests will be able to spot their bad guys and favorite characters, along with spooky decorations in the park. This year, Maleficent will return like a dragon on a fire float, as well as in her witch form. In addition, Captain Hook, the Evil Queen and others will join her at both Disneyland Park and Walt Disney Studios Park.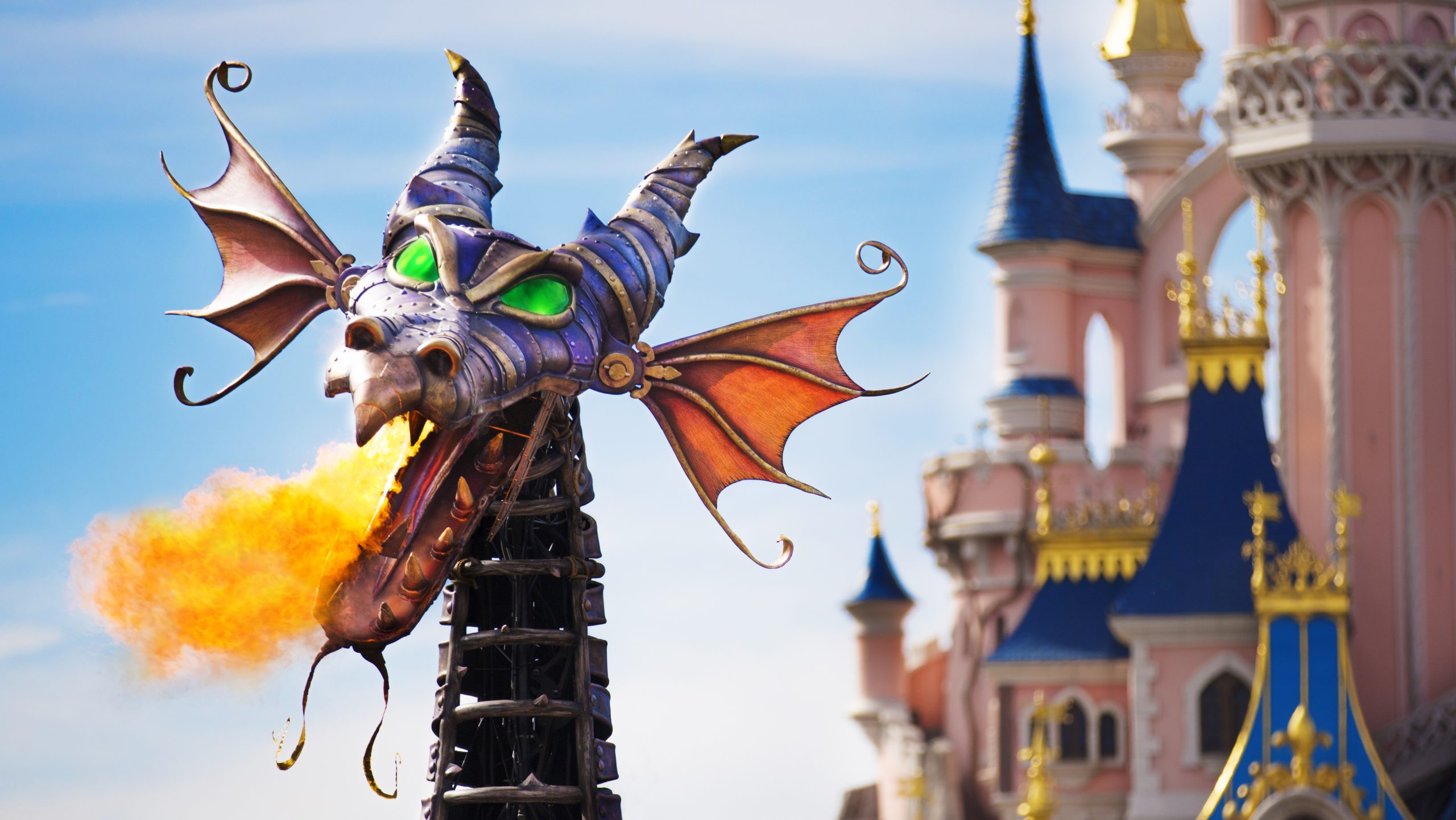 Mickey, Minnie and other dear friends are ready to adorn theirs Halloween costumes and make appearances throughout Disneyland Paris. Guests will be able to take off your masks at outdoor photo locations while standing in the green circle provided to distance yourself. Magic Shots will even have fun with Halloween colors.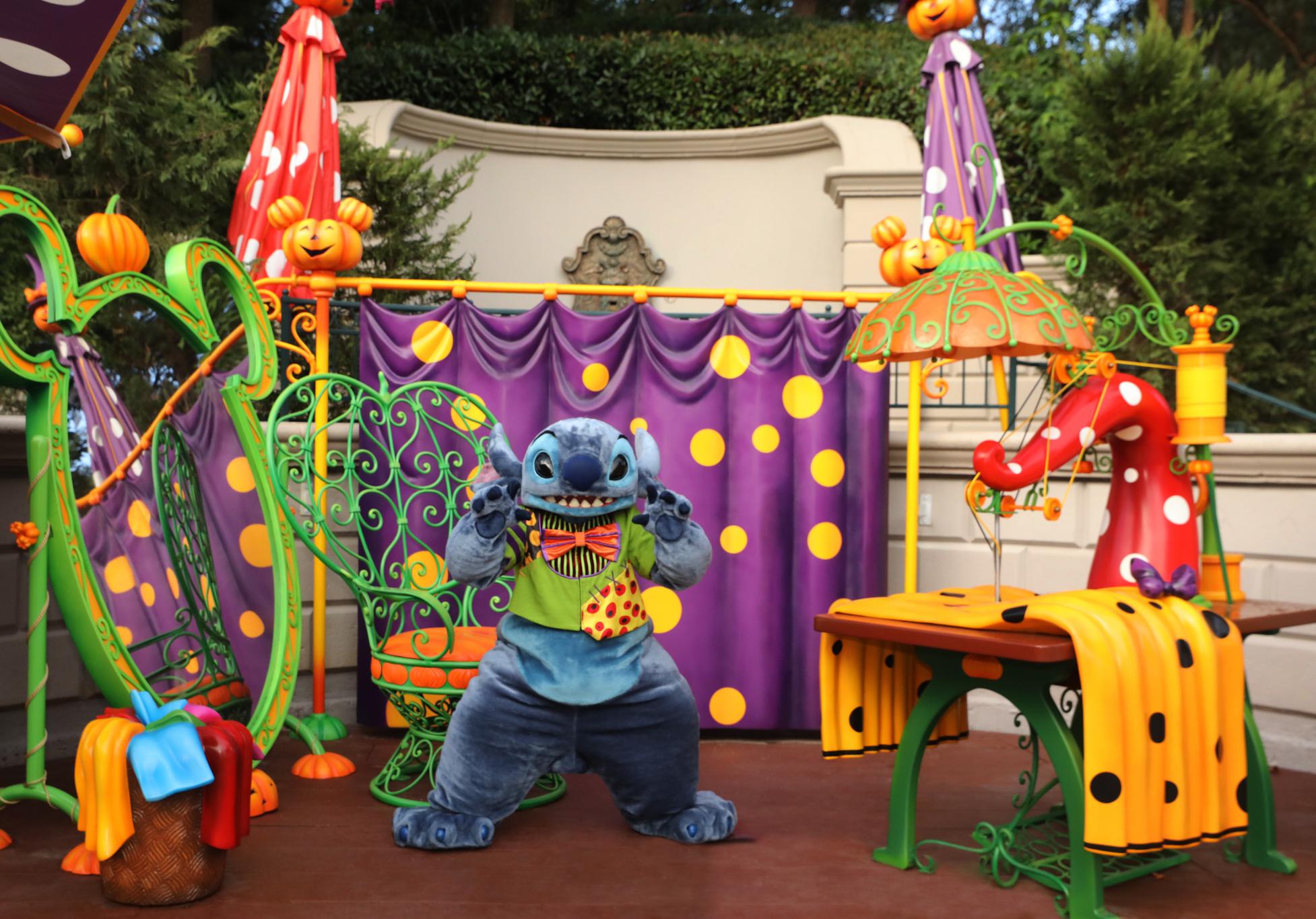 The parks themselves will even receive a spooky makeover 330 pumpkins, 175 meters of light ropes, 56 streetlights, 40 cute ghosts, numerous skeletons and even a giant skeleton 3 meters high ready to greet everyone! Disney hotels will also be decorated for the fall with pictures of characters, special meals in restaurants and more.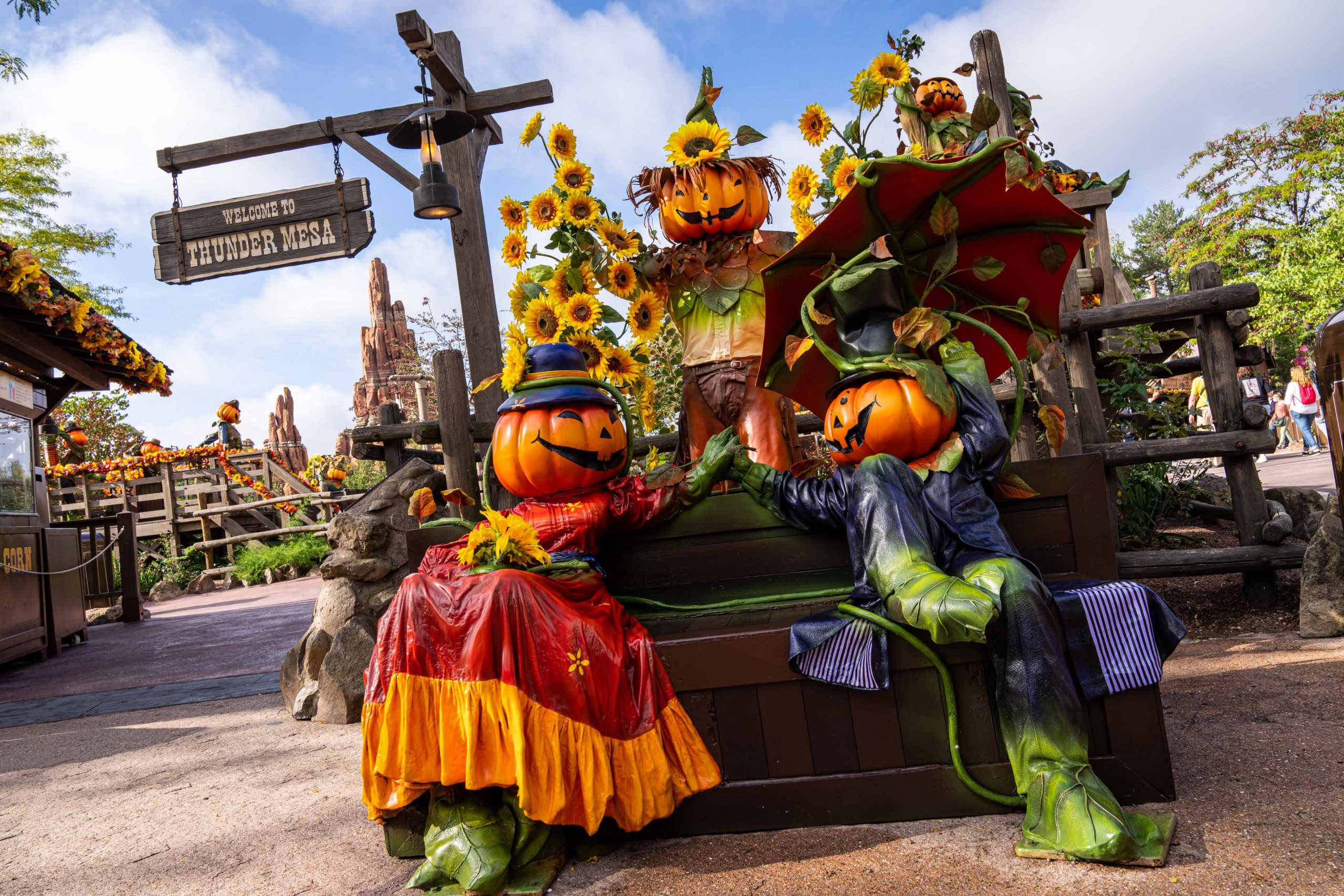 Halloween merchandise will be available in stores available at Disneyland Paris, including Thunder Mesa, Tower Hotel Gifts and World of Disney. One of these collections is "Fabulously villainous" showing Disney villains in items such as sweaters, scarves, umbrellas, badges and an illuminated cup.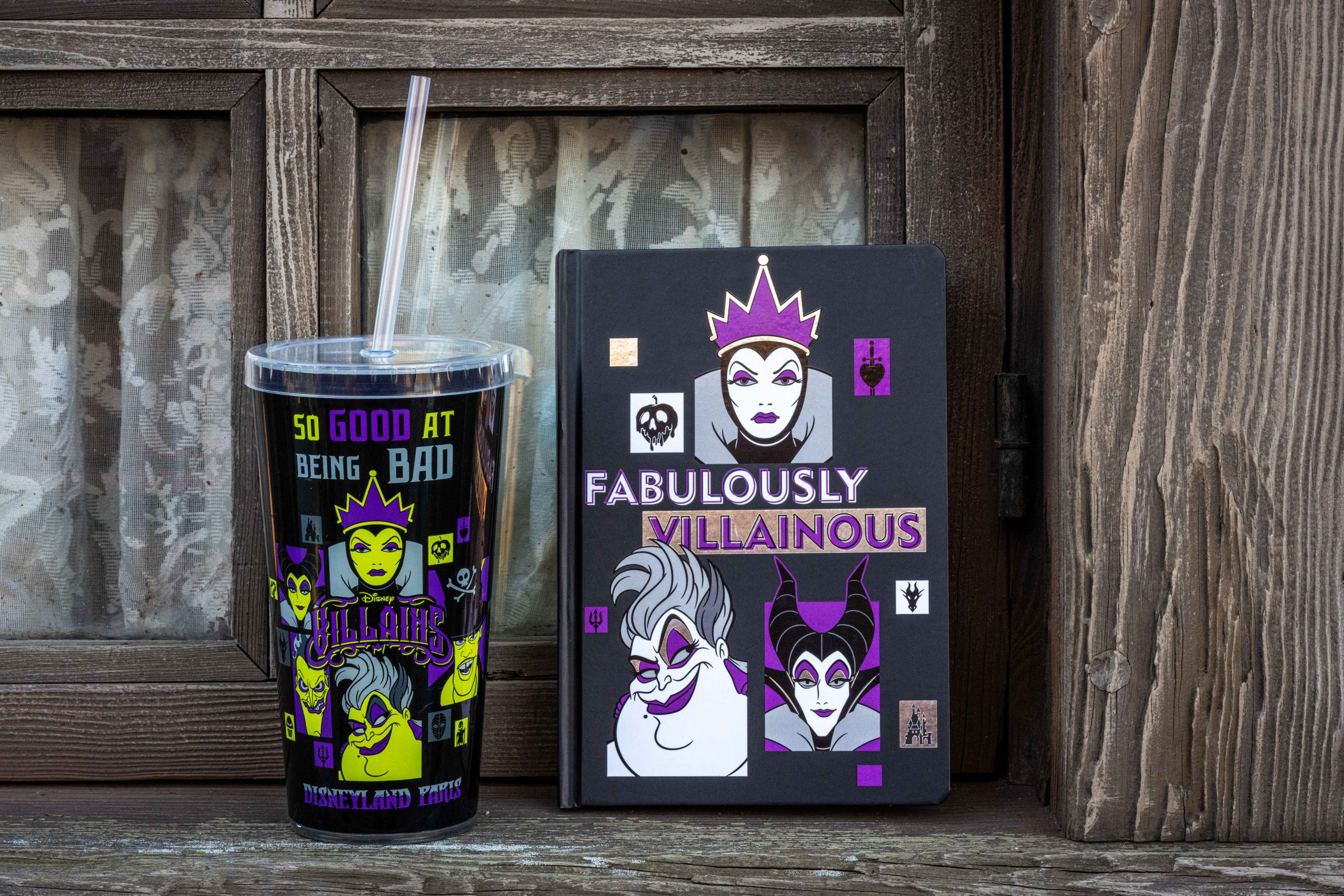 But, we know that you are the most excited about food with options like the Disney villains dish in some table service restaurants. This place will include a plate of salted meat stuffed with pumpkin, "trumpets of death" and a "devil's sauce" (devil's sauce). Or, guests can choose Snow White Evil Queen menu with a poisonous apple dessert. In addition, there will also be snacks such as shortbreads with Cruella and Mickey "Sand Scary Mickey".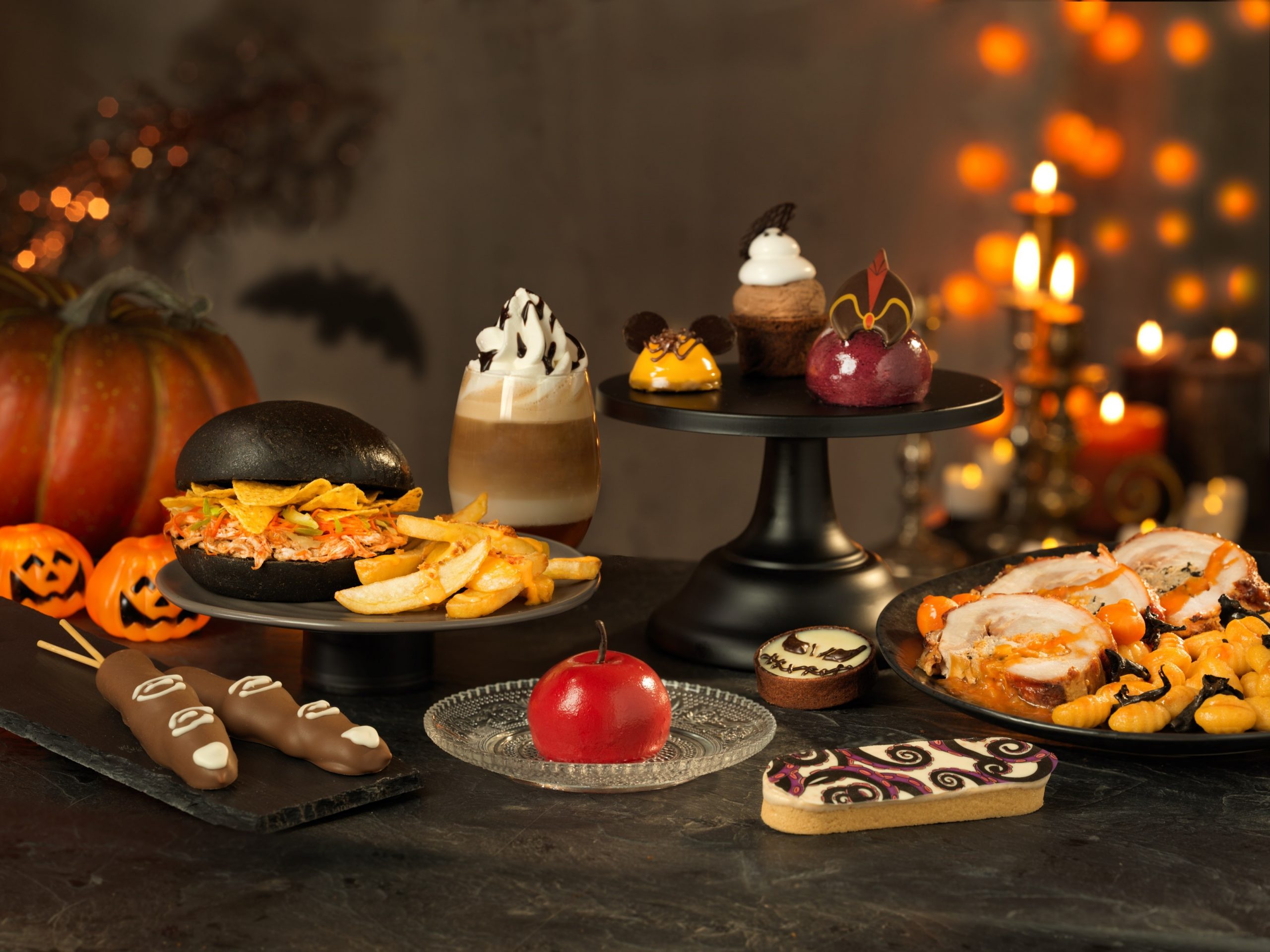 Month, The Disney Halloween party will return on October 31 from 8:00 to 2:00 p.m.! During the event, guests can head to their favorite attractions such as Phantom Manor, Big Thunder Mountain, Peter Pan's Flight and Pirates of the Caribbean. Disney characters and villains will also come out to play, as guests can wear their best Halloween costumes to match them. Before the party, visitors can enter Disneyland Park early at 5pm to start riding rides.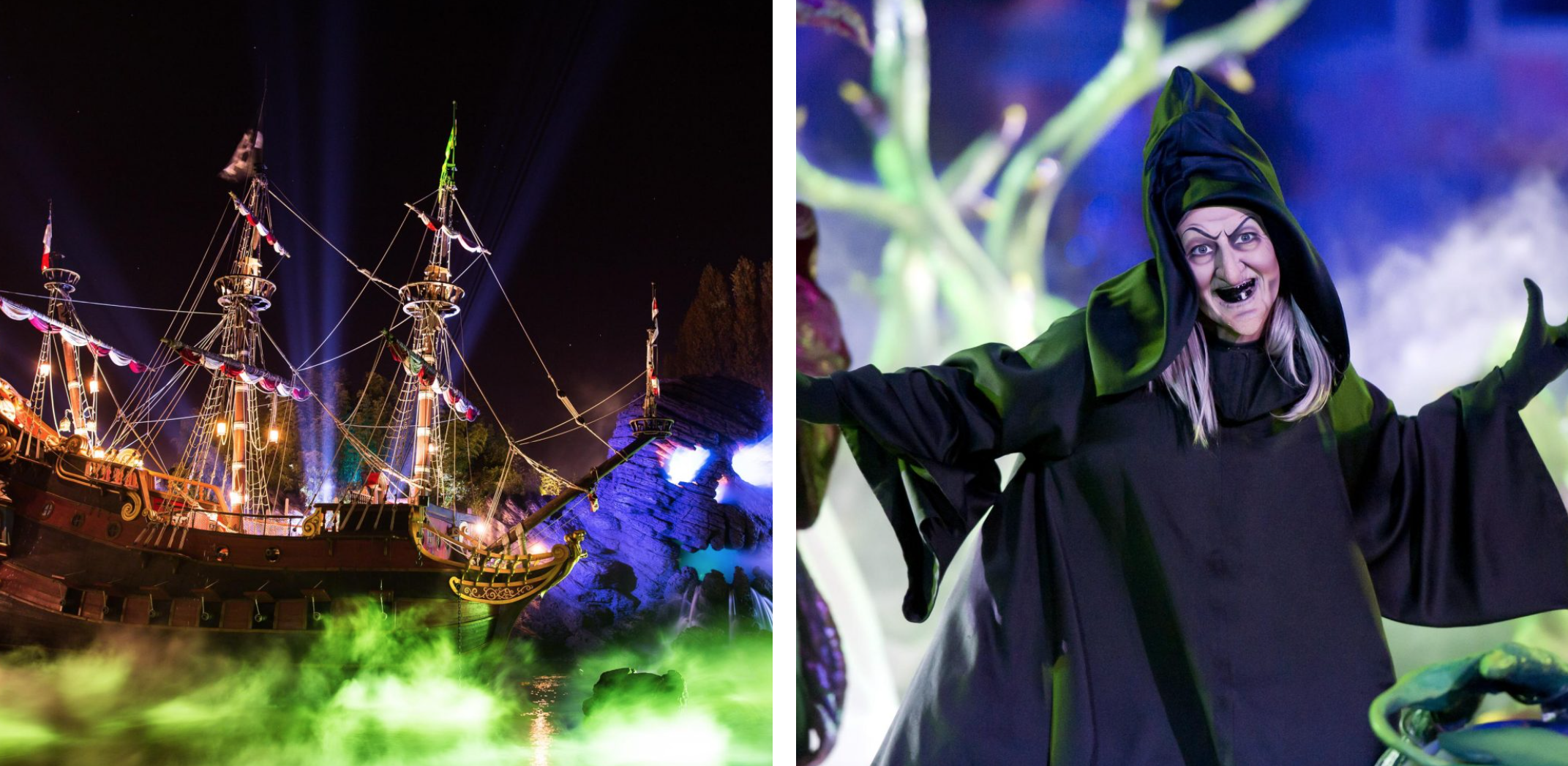 We are thrilled to know that Disneyland Paris will be reviving so many of its fantastic Halloween features. And, you can stay up to date with AllEars to learn about the latest Disney news and entertainment.
Where to do the Halloween photo shoot at Disney World!
What is your favorite thing to do during Halloween? Let us know in the comments below.