SPOTIFY
#MusicMonday Review – August 2020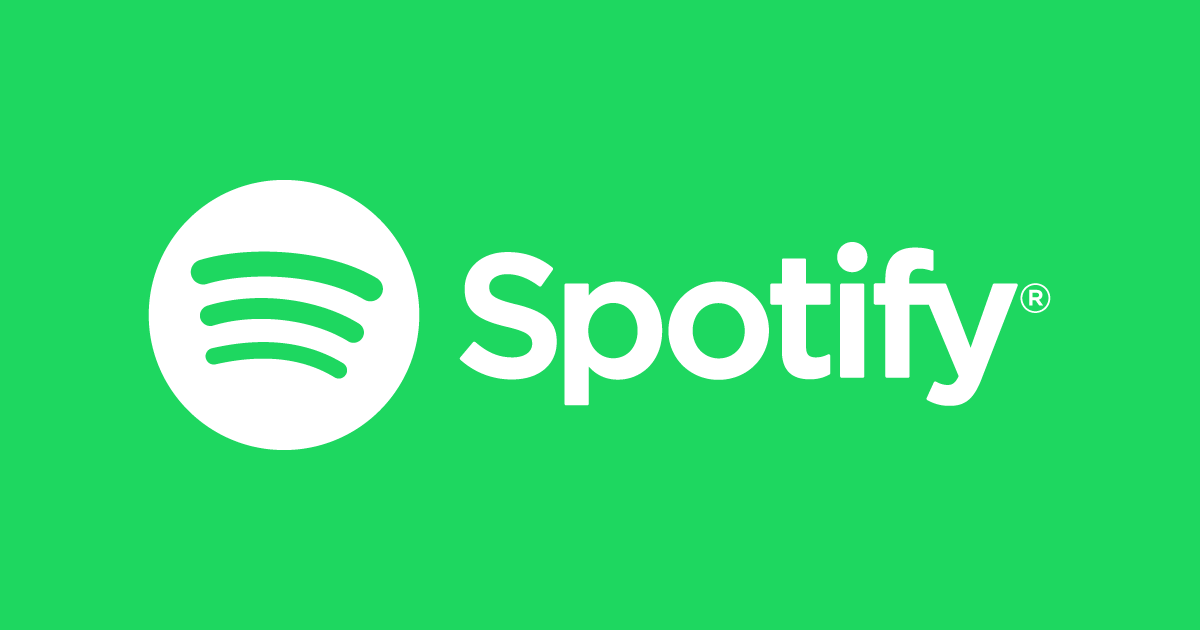 #Music Monday That's the hashtag I've been using for quite some time to share music recommendations from artists. Always fresh, and always different, they try to look for trends before they become one. You can check The July review, or Taylor Swift's folklore review For more music.
Summer has come and gone, but music is coming. Let's hear some very interesting things covered in this month's musical trip with a word from the artists themselves. 3
Between the lines – wake me up on arrival
And when you feel sand between your feet
You thought everything would be fine
You won't come back, no!
Today I will leave the door open
And if you decide to go back, don't go out anymore
We begin this month's journey to the heavenly land of Costa Rica, With some nostalgic pop rock that is not sad at all:
"I think at some point in my life everyone felt the feeling and nostalgia surrounding this song. The song is a personal experience, but I've probably felt this way about 2 times in my life. The song is about a relationship with a very important person in our lives The relationship will not last for various reasons, but it does not mean that you have stopped loving that person. And the nostalgia that brings back good memories brings us to this song. It doesn't end badly, good times don't erase anything that we have. Falls in love with the person. "
spotify: track: 4uAgiIuVuWyyIgfJMs6L3g: short
GAUPA – Alfahonan (shooting blank)
Don't wait any longer
Our silence has been bought
Call me
Tell him more
That's the only thing I'll ever need
For a while, it seems like every month features a great stoner rock track and this month is no exception. Falun, from Sweden, see this progressive gem:
"I think you can add this song to a song of love, or rather a song of unrequited love. A distant love that consumes you but does not notice your affection. Until it stretches itself like chewing gum. Aim by your desired. Almost snaps in the hopes of doing. There is self-destruction and arrogance for it. I think of Alfahnan (Alpha female) as a predator and that can only be her problem … Sometimes you can be confident and mainly confident, yet you don't have the power. I think there's something very humane about this: even if it's hopeless (and you know it) you still can't let go of anyone.I wrote a lot I was working on another song for this song, but when [bandmember] David played me the skeleton reef of the new Alfhanan where the song was about. I see him as a character and I try to channel him into my voice. "
spotify: track: 3F8eKC5on2TpyKP9Wz5lGk: short
Quickie – witch
I don't sing your songs anymore
I can't write songs anymore
You were my witch more than music
Montevideo, Uruguay is a place that brings us a pop track about a person who seems to have a mantra on you:

"I hadn't written a song in a long time and I had a turning point in my life on an emotional level. I started to look back to see what I had left to say, now that I had decided not to keep what I felt for myself.
This girl I knew seemed like a witch to me: just seeing her made me fall in love again, and when I looked back at her my hatred turned to love. To another girl, whom I recently said goodbye to, I want to say that I still smile thinking about her. So I put these words together on my chest, I tore them one by one and put them in the song.
It's a song for someone who thinks there's a higher power that is forcing you to miss someone who isn't bringing you back."
spotify: track: 6rBiRQsTj4PTeLI0neV0ua: short
Blondes – coming of age
When we get older, and it's over
Will this be a highlight?
Per Nottingham, England We go for an indie track that gives a nostalgic feeling from happy times:
"I was in Glastonbury with my bandmates and an artist gave a lecture" Start a band with your friends and don't let anyone stop you "and so I wrote a song about the experience of feeling like something could really happen to you.
In other words, feeling something we wanted to do and we wouldn't let anything stop us. "
Photo credit: Matt Hawkins
spotify: track: 3x5VSETP4fRjK2MoZfyVlE: small
Brennan – Bad for you
The status quo is harsh
And I will not lie.
From Los Angeles, CA, singer / songwriter Brennan gives us a fun track about being honest, whatever the outcome:

"I did bass lines and drums for the chorus and hummed random sounds and melodies over it." Bad for you "Words kept coming out and it made me think about the advantages and disadvantages of things moving very fast very soon about one!"

spotify: track: 5p8bxxIZRJdzg4hsI1eBQV: short
Cheerleaders – Sometimes I cry at work
This is my oldest
Has been and what I have achieved
I should rarely choose to be with him
Bending back gives me pain
London, United Kingdom Our ultimate destination for an indie rock song about finding the truth you want:
"I wrote chords and oops in my flat and the song" Sometimes I Cry at Work "was a note on my phone … I think I left it there after crying in the office … The rest of the sentences are good and bad in your inner subversion and in your head The inner unity between voice and confidence has been followed! Then we all came together as a band to form and finish it! "

spotify: track: 2CBD4poQg5rcusLcwLPOF0: short
Listen to them and more in the full playlist
spotify: User: osornios: Playlist: 2IYRLjcwf2X9vC0QrI0b0P
See you next month!