DISNEY
Disney partners with Amazon for "Hey, Disney!" Voice Assistant for Home and Walt Disney World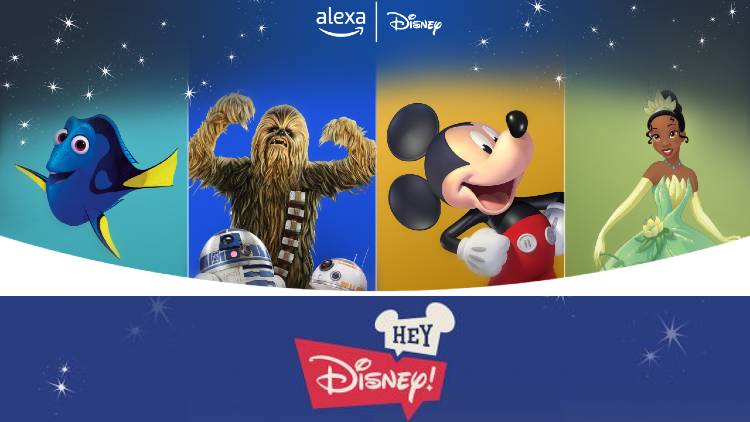 Today, Disney announced that they are partnering Amazon in a new voice assistant called "Hey, Disney!" which uses Amazon's Alexa technology.
He was expected next year: "Hey, Disney!" will allow fans and guests to interact with some of their most beloved Disney characters by simply saying "Hey, Disney!" on Echo compatible devices at home and at Disney Resort hotels.
With "Hey, Disney!" users have access to interactive Disney storytelling experiences and entertainment, as well as fun content such as jokes, funny facts, and special surprises with Disney characters.
In addition to entertaining Disney fans at home, "Hey, Disney!" and Alexa will soon be available in the rooms of the Walt Disney World Resort hotel as part of an upcoming integration through Amazon's "Alexa for Hospitality" service.
"Hey, Disney!" Amazon Echo devices will be provided free of charge to be installed in the rooms of the Disney Resort hotel at Walt Disney World Resort. He and Alexa will work side by side to simplify the stay by answering questions, fulfilling special requests and more. Guests may ask "Hey, Disney!" for more blankets and towels, the fastest way to get to the park in the morning and where to get your favorite food.
"Our goal is to provide Disney narratives to our customers wherever they are," said Josh D'Amaro, president of Disney Parks, Experiences and Products. "Through Alexa technology," Hey, Disney! "It will unlock new ways for guests to relate to our iconic characters and stories both at home and at our Walt Disney World Resort hotels."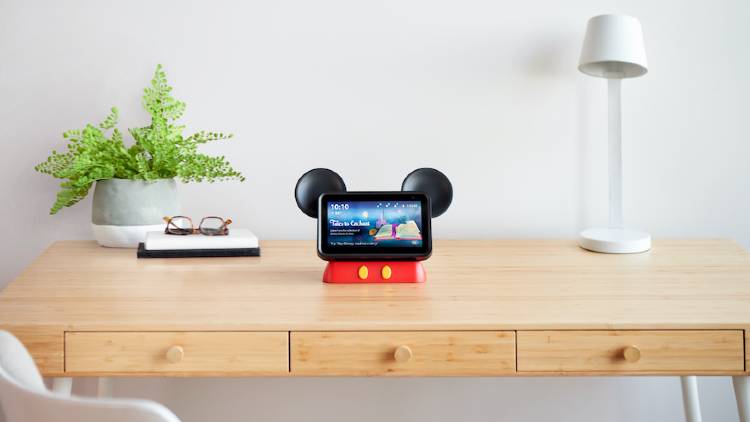 The "Hey, Disney!" The voice assistant was developed from scratch by Disney, with voice and audio recordings of original characters, with more than 1,000 magical interactions to discover, as well as a new character created as a guide, the Disney Magical Companion.
According to Amazon, "Hey, Disney!" is expected to be available in the U.S. through the Alexa Skills Store for use on all compatible Echo devices starting in 2022.
For more information and to receive notifications when "Hey, Disney!" launch, visit amazon.com/HeyDisney to register.
I personally don't use Alexa, but I can see where it can be a fun thing to use. What do you think? "Hey, Disney!" are you attracted Let me know what you think in the comments.