DISNEY
Walt Disney World announces new interactive MagicBand + in 2022.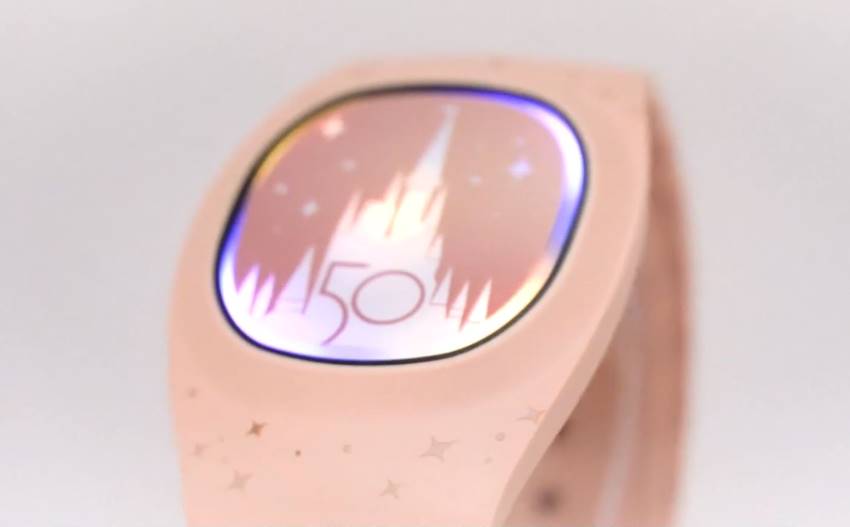 It is well known that Walt Disney World has been looking for a way to incorporate more interactivity into parks. With its competitors on the street revealing interactive Harry Potter wands a few years ago, the need to do something has been even more urgent. With a new MagicBand + laptop, the resort will open guests to a whole new world of interactive possibilities.
Metaverse is the big new buzzword in the world of business entertainment and Walt Disney World wants to make a "theme park metaverse" (whatever it is) that integrates the physical, digital and virtual world to help guests navigate platforms and properties. It's a bunch of word salads that basically means you'll be able to relate to the world around you in a variety of new ways that is only limited by the imagination of Disney theme park technicians.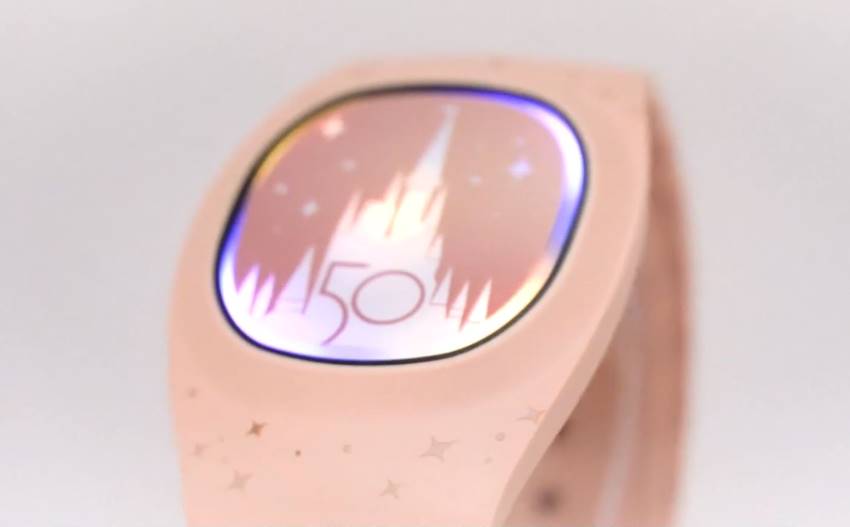 Believe it or not, the original MagicBand has been around since 2013. It was launched as part of the MyMagic + program that promised to usher in a new era of personalization and technology in parks and resorts, along with Fastpass entry and the theme park.
With the recent end of Fastpass, all that's left is to unlock the resort's hotel room, pay for things and a few custom posters inside the attractions.
In theory, the innovation behind MagicBand + will help Disney make the original promise and more.
MagicBand + unlocks new interactive experiences at Walt Disney World Resort
The new generation MagicBand + will retain the features of the first MagicBand and add new functionality to unlock new magical experiences in parks and resorts.
Once you arrive at the theme park, your new MagicBand + will come to life at various times with color-changing lights, haptic vibrations, and gesture recognition. It will allow interactive stations to track arm movement and provide feedback through vibrations when an experience is close or you have something good.
Some samples of magical encounters include:
Play as a bounty hunter in a distant galaxy and find virtual rewards throughout the Black Spire Outpost in Star Wars: Galaxy's Edge at Disney Studios Hollywood.
Interact with the "Disney Fab 50 Character Collection," the golden statues scattered throughout the parks.
Experience the nightly shows in a new way as you watch their bands light up and complement the magic of the sky, including the new "Harmonious" at EPCOT and "Disney Enchantment" at Magic Kingdom Park.
I'm not so sure about the latter. Remember the ears that lit up? Those used to be distracted from the program rather than add to it.
Disney promises more details about MagicBand + and its capabilities will be revealed in the future. The portable device will be available for purchase sometime next year.
MagicBand + will also be available at a discounted price prior to arrival for guests at the Disney Resort hotel, as well as new and renovating annual Walt Disney World ticket holders. Current MagicBands will continue to be available, along with Disney's free MagicMobile service that extends MagicBand features, such as park entry, to smart devices.
We love MagicBand + 's promise to connect guests with the stories of Disney parks and resorts. The more perfect it is, the better.
Watch out for Harry Potter, there is a new magician in town.