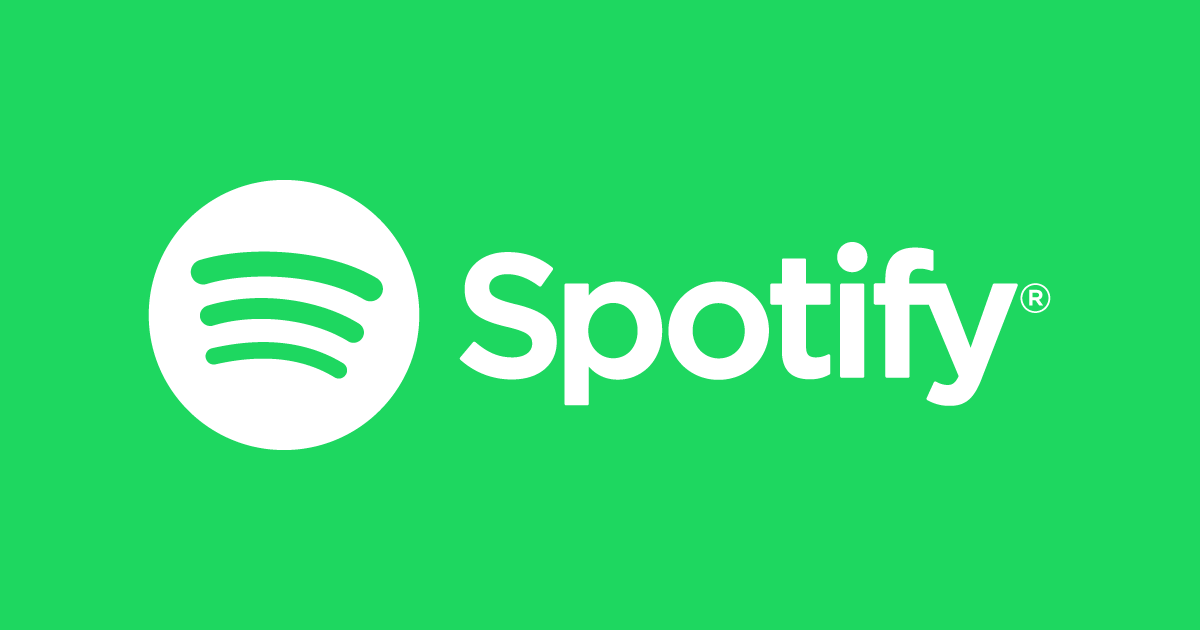 Hey everyone!
I am bringing you a different kind of blog today which I hope will be the first among many.
You may have noticed that we have started a recurring thread in our chat section called Emerging Artist of the Month. This is where we invite new and incoming artists to share their music and a little background story with us.
I'm glad to say that the winners of the first edition are the band Prince Harlow. They were 5 beautiful gentlemen who were kind enough to agree to take an interview with me and talk a bit about their creative process.
Their winning song was: spotify: track: 5pLH7mrPeX7NBed0fieo3Z
Thank you Adam Crawl (lead vocals, rhythm guitar), Pavel Hardliska (solo guitar), Ondaz Tomei (bass guitar), Liam Steiner (keyboard, backup vocals), David Černý (drums).
Before we jump into the question I will share some background information that Pavel @ Immis shared in the initial thread. He mentions the idea behind their recent album: " … Look at today's corporate world where people buy things they can't afford and sell everything.
Our inspiration is largely drawn from contemporary British artists but we have a sweet spot for old-school classics … something like The Cockroaches or The Beagles? Can't remember right now: D "
333
Now that we've got a better feel for Prince Harlow's style, here's our interview:
In the introduction you wrote to the thread you said that you were inspired by contemporary British artists but a sweet place for old school classics, how would you describe the music you usually create?
Most of our songs are based on individual guitars and we try to keep things simple. We like to think that we have no defined limits and are quite experimental with words but in the end simplicity and interesting melody always work best. It actually depends on who comes up with the initial reef or idea, everyone in the band has a different taste.
And based on that, how is your creative process?
We used to make songs during rehearsals, which didn't actually work. Now we have chosen a different way. Usually someone comes up with an idea on their own and brings it to the band. There are a few jamming sessions here and then we record everything and create our own demo using the garage band. It allows us to tune every detail and experiment with all the melodies and words. The final version was made in the studio where we professionally re-record the instruments and spend several days working on the final touches.
The band also created visuals for the album. Barcodes work, yes!
You also mentioned that your album is looking at the world today, what would it be like
Are you saying that internet / modern technology has influenced music?
The good effects are certainly huge. Thanks to a streaming platform like Spotify, it is very easy for everyone to share their music. Of course there is an inversion to this since "competition" is widespread. It is very difficult for a starting band like us to succeed in the local market. Modern technology allows us to create any desired word in seconds, which of course comes in handy but somehow it snatches away all the fun. When did Pink Floyd use that old magnetic recorder to create that unique melody, right? Or old martial amps resonate around every 60s recording. That's what. Today's technology has given us many possibilities but has taken away a part of it. Spirit!
On a light note, what should your favorite song serve, seeing that you had some gigs recently?
It really depends on each person. We like to have loose ends and pollen because the melodies are depressing or even blues. That means we have the opportunity to take our time and feel the music properly, which is always beautiful. However, it is always great to see the positive response of people to any of our songs. That's all!
Is there a band / artist that you find similar views about music and who do you want to collaborate with the most?
We haven't collaborated very much with other bands but we have a gig now and then and most of the people we play with share the same enthusiasm. If you want to dive into the check indie / alternative scene, check out I Love You Honey Bunny or Branco Bridge. These guys are legit.
And when it comes to working with others, would you say that the best advice given to you?
"Silence plays louder" and "keep it simple" must. We think every starting band like us goes through an episode where you are so overwhelmed by all the possibilities that you just create and create. Most of creation is just a constant word. There is no break. We think sometimes it's okay to turn off the delay pedal and reduce the distortion a bit. Maybe not sing throughout the song? It was a surprise to the casual audience there and it was a huge improvement in our eyes since the first recording. So for us, future planning is steadfast in the core and does not complicate things.
Finally, we'll be glad to know that you can share with us some of your future plans and what can we look forward to?
We want to enjoy the ability to play live as much as possible. Planning ahead at this point is a little bit difficult. However, we have a lot of ideas so it looks like we can add several new tunes to our collection! Maybe a new album? Let's see :).
3 3 3
Finally we would like to thank the band again for their participation and cooperation with us. Also thanks everyone for reading – hope you like the blog! Cheers!
Streamingnews
Send an email
October 1, 2021