DISNEY
DO NOT MAKE These Disney Park Pass Mistakes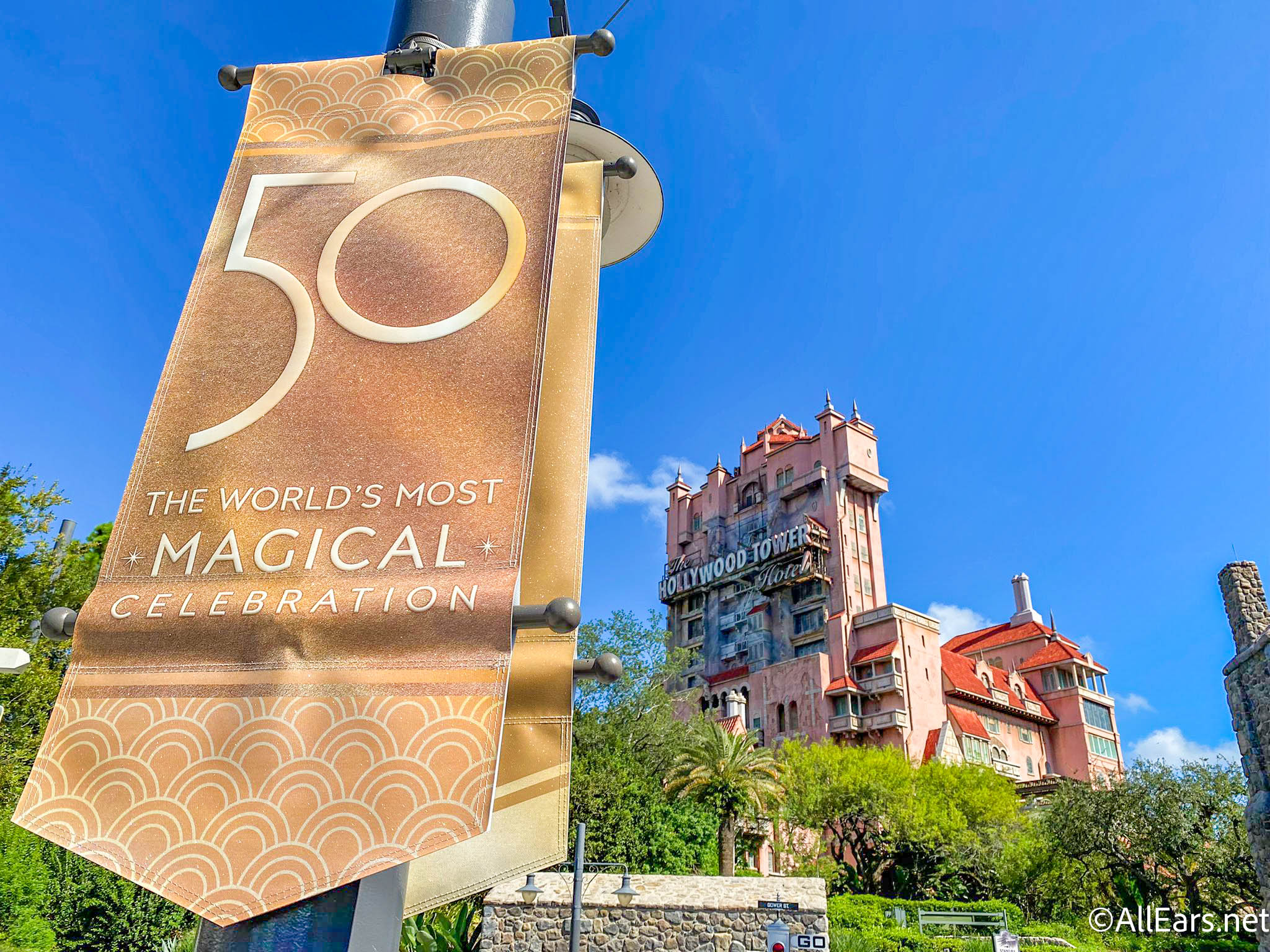 Walt Disney World has been using the Disney Park Pass reservation system since the parks reopened in July 2020, and it is clear that this system will not go anywhere soon.
With the Disney World's Park Pass booking system, guests must book days at available Disney parks before they can enter the park. Even Disney World's new Annual Pass program is intertwined with the Park Pass system, giving each passerby a number of park reservations at once.
So, is there a right or wrong way to make a Disney Park Pass reservation? Not exactly, but there are some mistakes you can make, so here we are to tell you exactly how to avoid them.
The park reservation is not checked
Park reservations are "sold out" and it's important see reservations available on the Disney World website before planning a trip or as soon as you know what dates you will be visiting. This way, you can plan your trip based on what's available or not.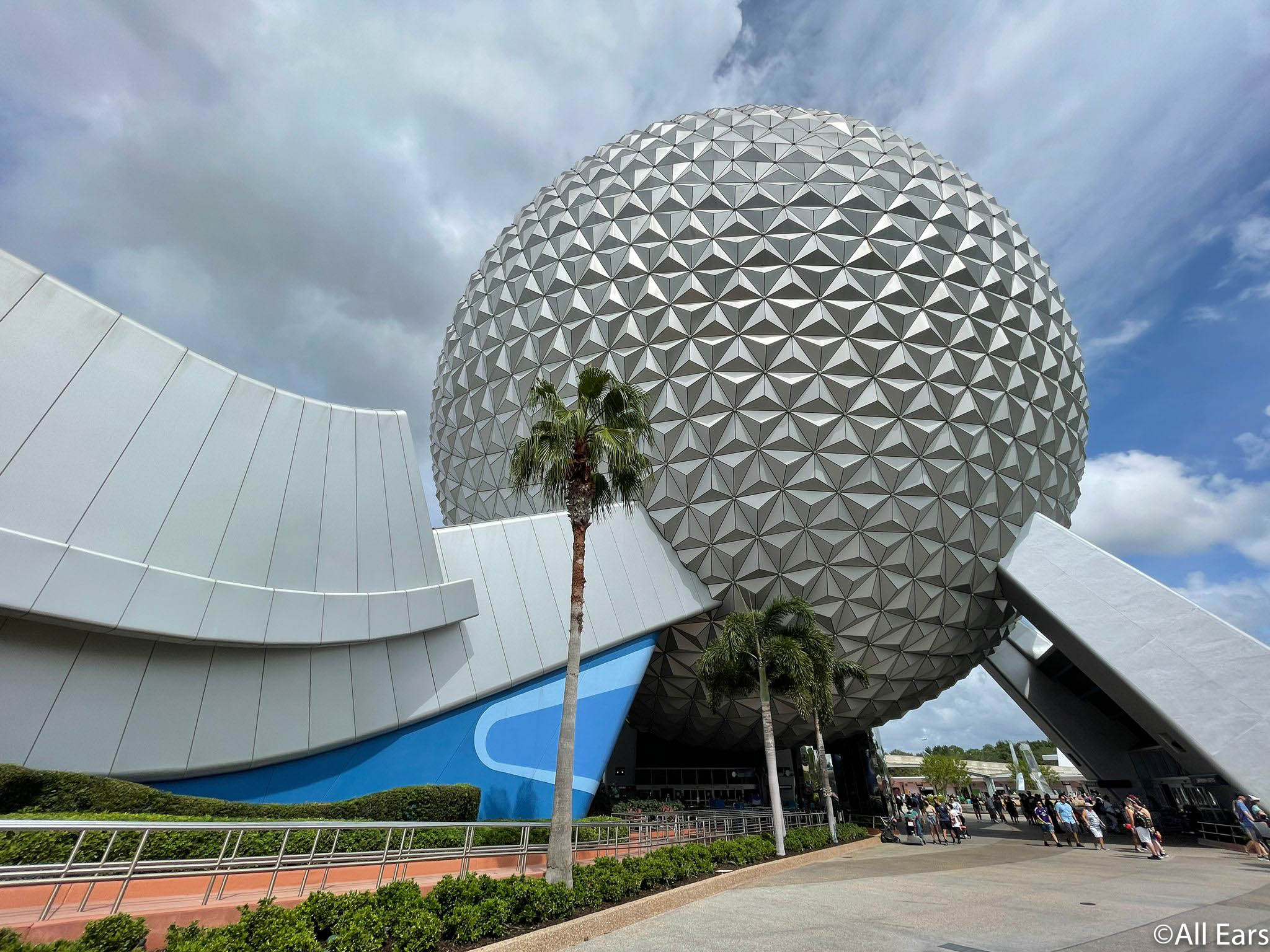 You can view park reservations available on the Disney World website. You can currently make park reservations until early 2023, so if you plan to travel at any time in 2022, you can now make your park reservations.
Click here for more information on the Disney World Park Pass booking system.
Park schedule is not checked
Depending on the park, Disney parks open at 8 a.m. or 11 a.m., so we recommend you keep that in mind. book a park with a previous opening time for the first park. The jump to the park starts at 2pm, so if you want to spend a lot of time at your first park, prioritize the park with earlier hours.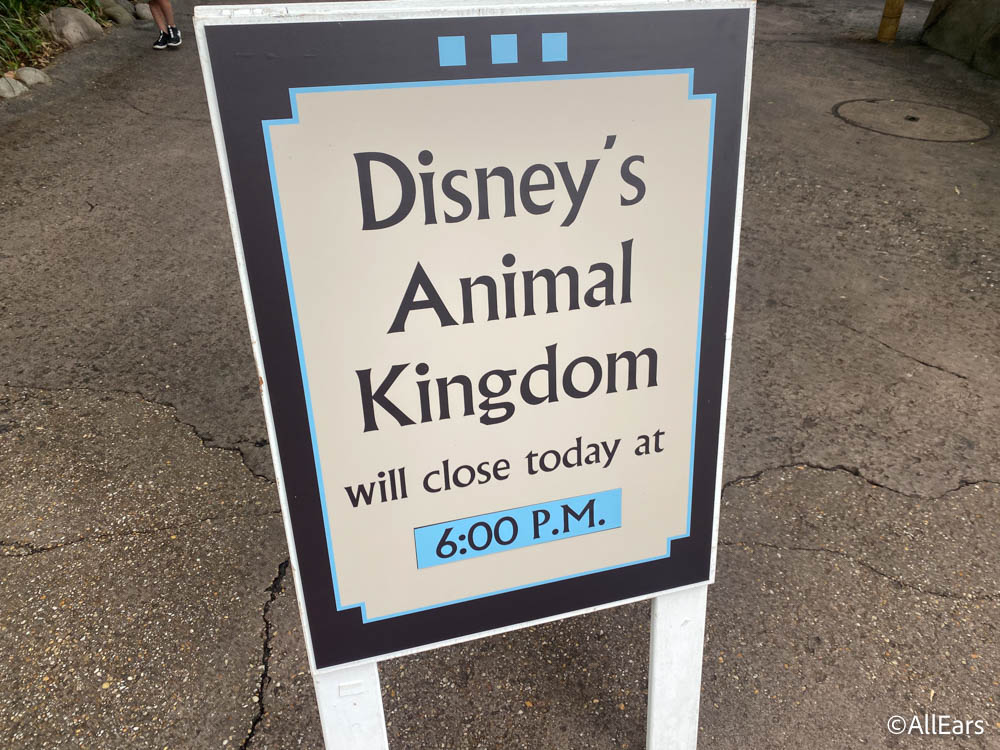 See also the park's closing times. If you don't plan on going to Park Hop, you may want to book a park with a later closing time to spend as much time as you can in the park. If you do plan to park by jumping, maybe choose to visit the park with the closing time of the second park of the day. For example, Disney's Animal Kingdom now normally closes at 7pm, which is still pretty early if you're hoping to spend all night in the park. But since Animal Kingdom usually opens at 8am, it can be a great park to visit first and then you can go to a park with a closing time later so you can fill the day.
Here are the Disney World park hours through early November.
Park Hopping
Schedule your park reservation at the Disney park you want to start the day with. Do not make a reservation for the park you want to park, instead of the one you want to visit first. You can't park without a Park Pass reservation, and you you must visit the park you have booked before you can park.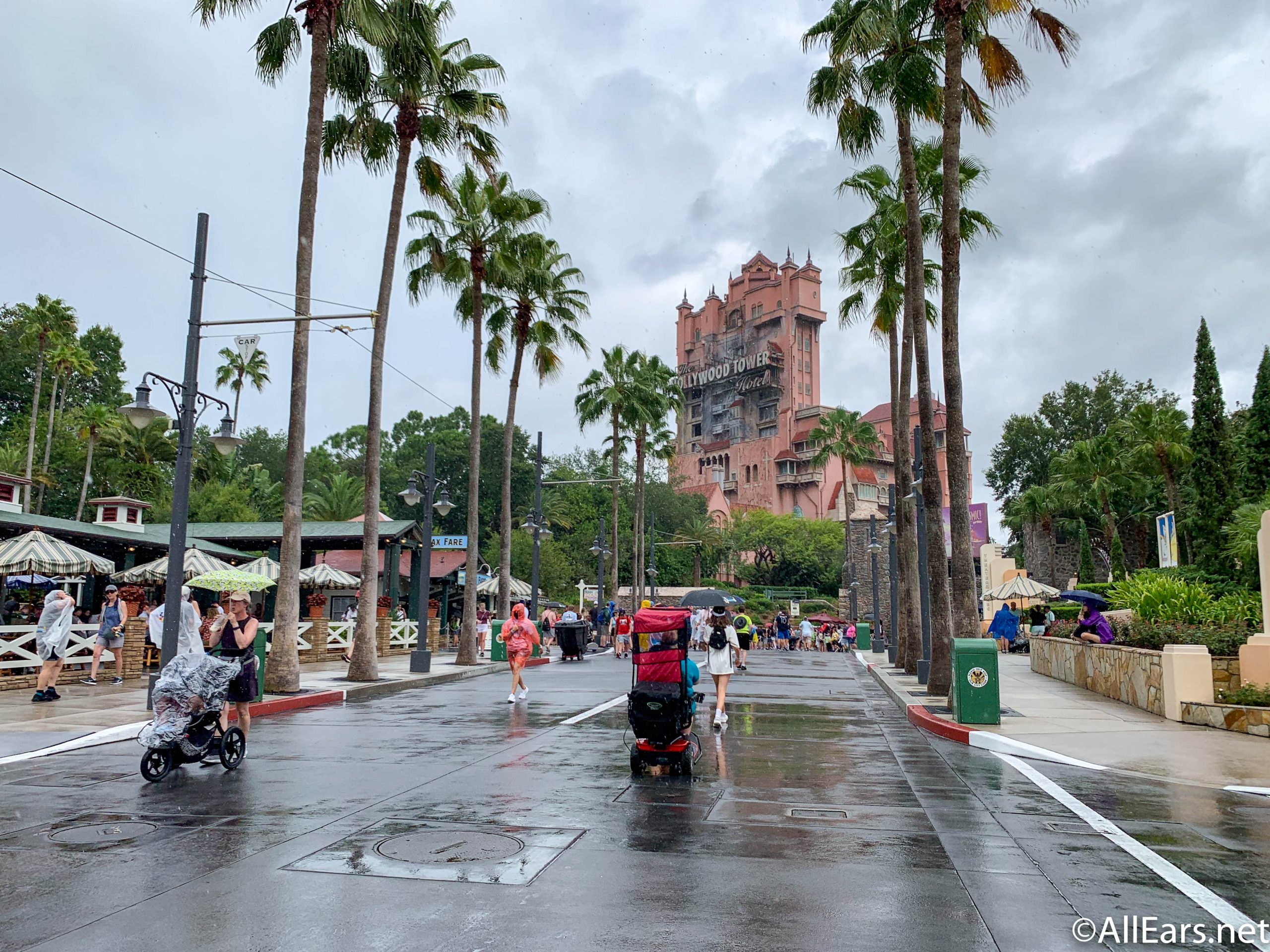 Remember that the jump to the park takes place after 14:00, so you must make plans to access the park reservation before you can jump. If you don't get to your first park until after 2pm, you still have to visit the park you booked before you can jump.
Learn about the best jumping combos at Disney World Park here.
Proliferating reserves
As mentioned above, park reservations are limited, so don't procrastinate! You may find last minute park reservations, but if you want to play it safe, book parks as soon as possible.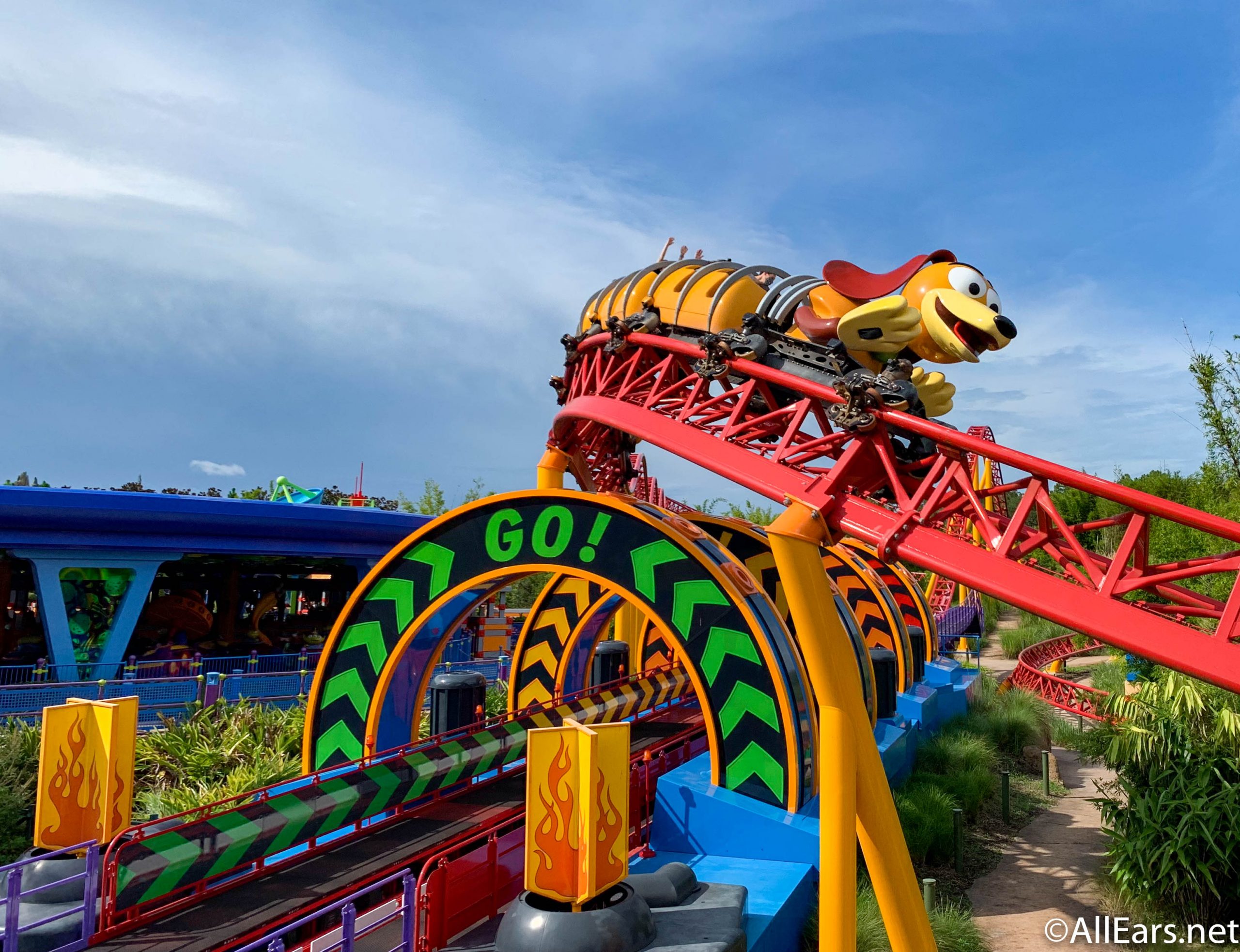 You don't want everything else planned for your visit to Disney World just to find out that your favorite parks are full on your dates, so be sure to add "ski pass reservations" at the top of your Disney World to-do list.
Learn more about why the Disney World Park steps are probably here to stay.
Do not re-check pass availability
Keep checking the Disney World website constantly for updates. Availability may change, so if you can't get the park reservation you wanted, book a Park Pass for what is available (just in case), but don't forget to check it again in case the park you originally wanted will be available later.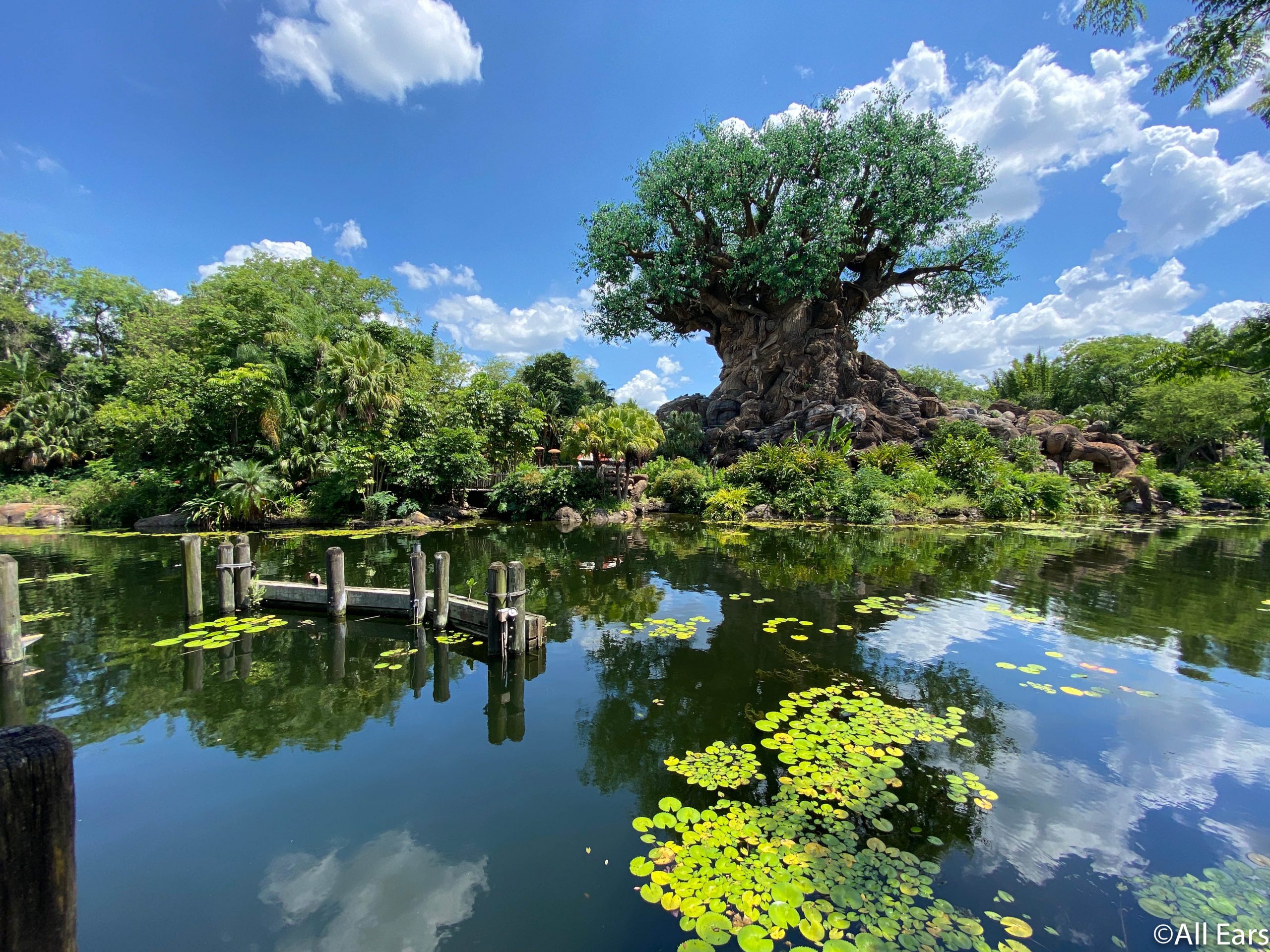 We've seen Park Passs added for Disney World's 50th anniversary, so Disney may be adding more park reservations. Do not give up; You can plan to park after 14:00 if you cannot book your first option. Remember that you must have a park reservation to park hop and that you must first use the Park Pass before you can park hop.
Here are the Park passes available for Disney World's 50th anniversary.
When you make your reservations at Disney's business park, be sure to check out this list so you can have your best, stress-free visit to Disney. Keep reading AllEars to know all of your Disney World planning needs.
Click here for 10 rooms of Disney World hotels that you have never heard of.
Did you make any of these booking mistakes at Disney World Park? We all have it! Tell us in the comments.
Join the AllEars.net newsletter to stay up to date on ALL Disney news. You will also get access to tips, reviews, curiosities and MORE from AllEars. Click here to subscribe.