DISNEY
Bob Iger urged Disney executives to avoid using data to answer creative questions during CEO transition
The Walt Disney Company has undergone many changes over the last year and a half.
A new CEO (Bob Chapek) has taken over and changed the structure and leadership of the company, there has been a greater focus on direct consumer products with the launch of Disney + and the global pandemic COVID-19 it continues to impact business in many ways. But, we are now learning more about the CEO transition process that took place over the past year and how the company's business model in Hollywood is changing under new leadership.
In February 2020, 15-year-old former CEO Bob Iger announced that he would step down and his successor would be Bob Chapek. But, Iger did not leave the company immediately, instead, the transition period lasted about a year and a half, Iger exercised a creative ability (coordinating versions of Disney + during the pandemic), as Chapek took over of CEO. And, it wasn't until mid-July 2021 that Iger attended its last board meeting before retiring completely from the company.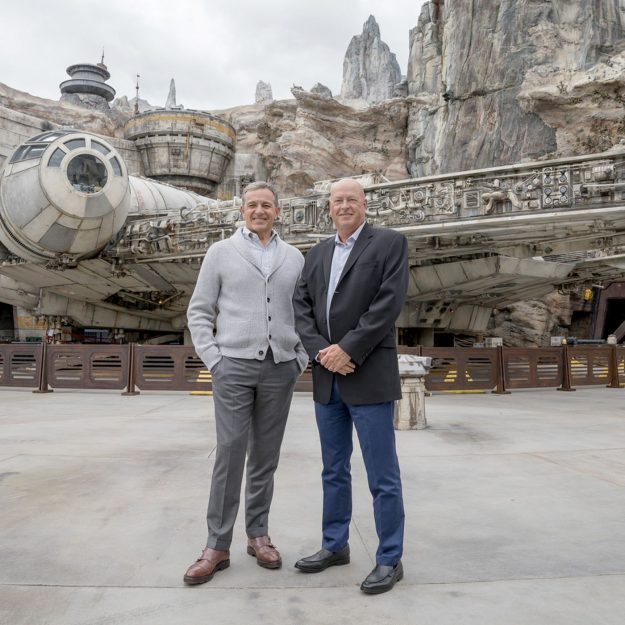 Iger had been known for his strength in dealing with Hollywood and bringing great titles to the company and, according to The Hollywood Reporter, received some separation advice for the new CEO and company at the final meeting in Aulani.
He opened the meeting by sharing that "In a world and a business that is full of data, it's tempting to use data to answer all of our questions, including creative questions … I urge you not to." He then added that relying solely on data from previous years would probably have led to the company never bringing big headlines to the screen. Black Panther, Coco, i Shang-Chi and the legend of the ten rings.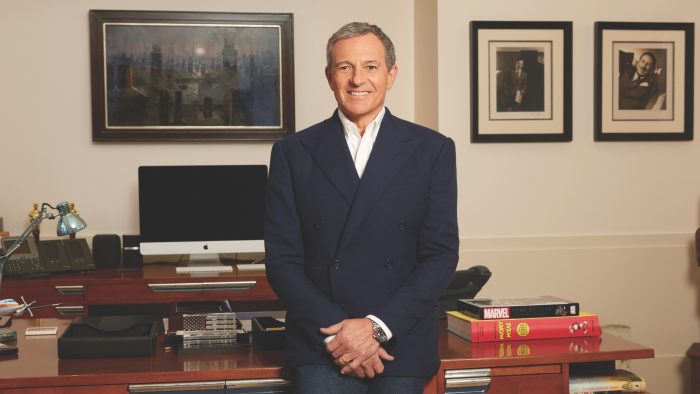 Chapek, the new CEO of Disney, has been described by his colleagues as a "numbers-oriented businessman, focused on the bottom line, who has no creative experience and who doesn't have the look and taste of 'Iger'. And while it's unclear how Disney executives responded to Iger's comments at the meeting, some believe his words should have been a warning, he said. The Hollywood Reporter.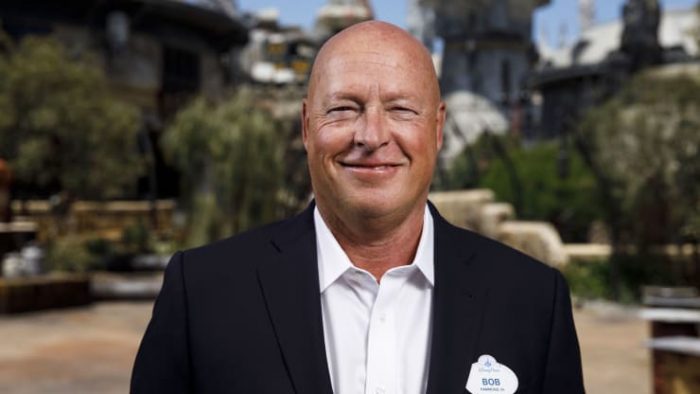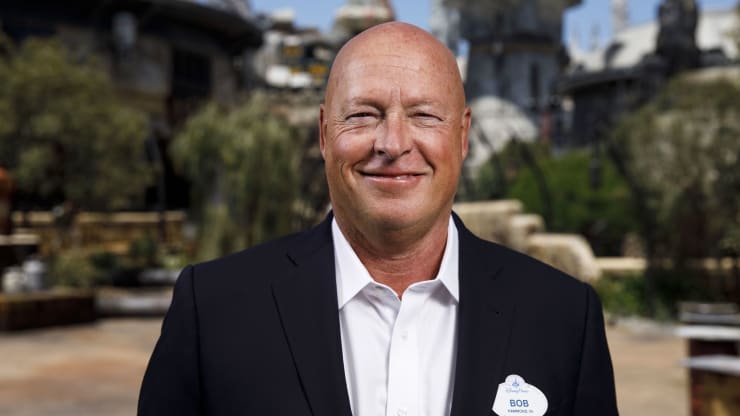 But pressure for the new CEO with little experience in Hollywood has been mounting over the past year, as investors advocate adding more content to Disney + the same day they hit theaters with no additional fee for subscribers. In fact, Rich Greenfield (analyst at Lightshed Partners) has noted that "Disney investors are pushing Chapek to lean more on the broadcast even if it frustrates talent."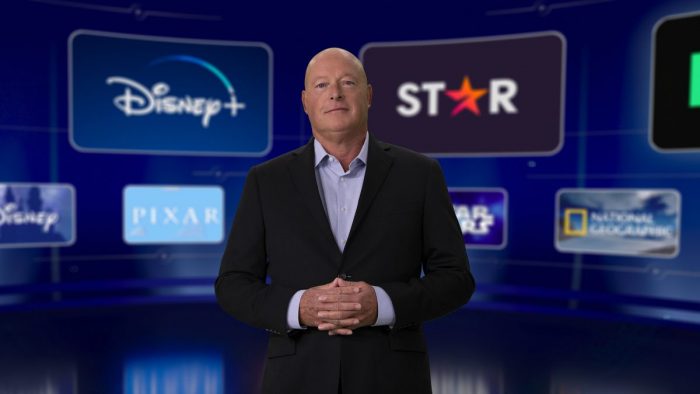 Now, Disney has yet to choose to take that approach, but they have made the decision to change the release schedules over the past year in light of COVID-19. For example, both Cruel i Black widow premiered in theaters and at Disney + with Premier Access (a $ 30 fee) the same day and selected Pixar movies as Soul i Luca the film was skipped and premiered live on Disney + for subscribers.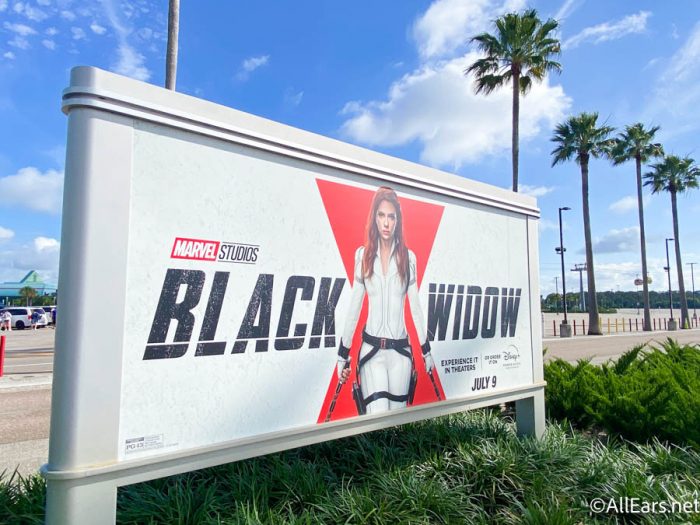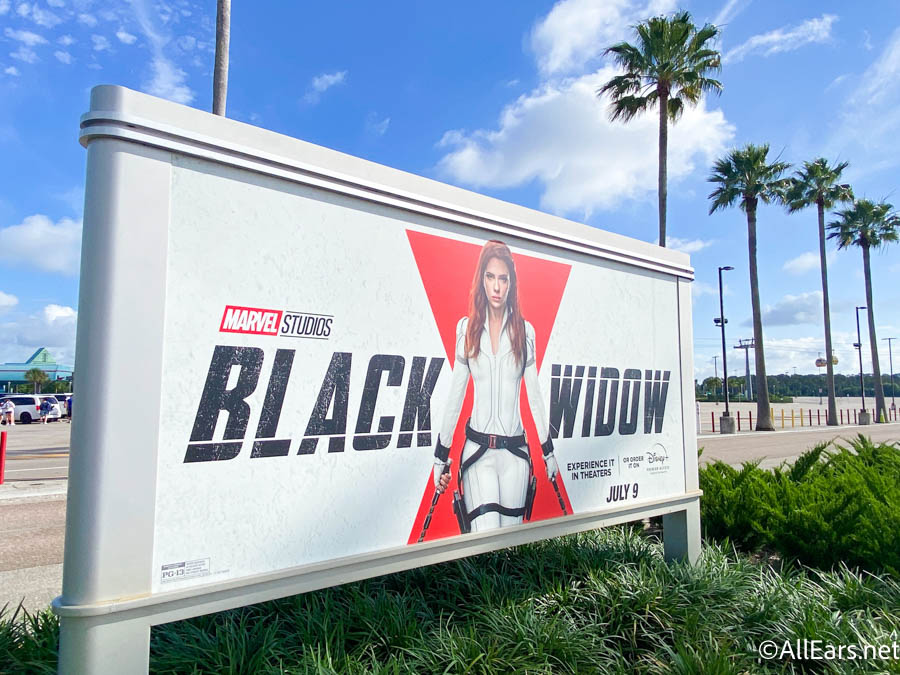 But this launch approach has upset some of Disney's Hollywood stars, with Scarlett Johansson (star of Black widow) suing the company over the summer due to the loss of compensation for the film's double release. In addition, Pixar animators like Pete Docter have spoken out against the decision to stream recent Pixar movies directly to Disney + for free.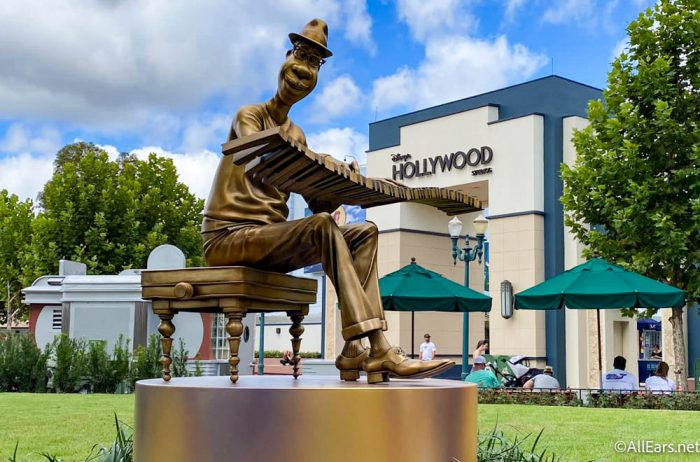 Scarlett Johansson's costume has since been resolved and Disney has announced that all future films to be released in 2021 will have an exclusive movie release window, such as Marvel. Shang-Chi.
So Disney's transactions in Hollywood have seen a change since Chapek has taken on the creative side as CEO, but many executives still feel he will lead the company to its next big phase with Marvel President Kevin Feige saying that Chapek has been "Underestimated" and that "he's a creative guy, a nice guy, a real guy."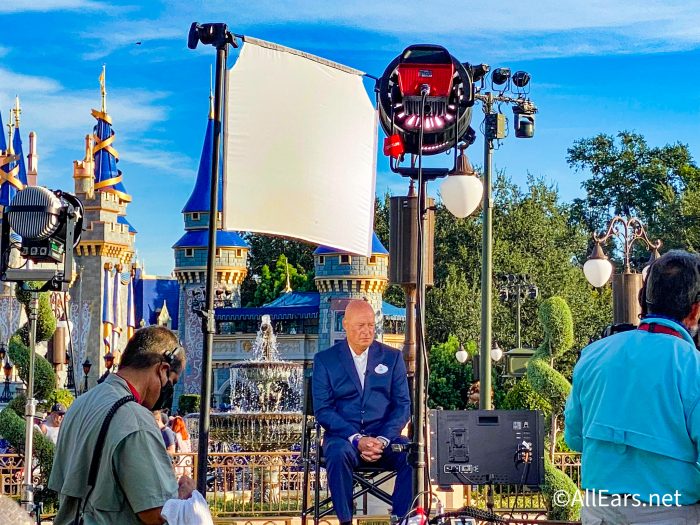 With so many changes in every aspect of the Disney Company and parks coming up in a major year, we'll see what's more than Disney's seventh CEO. And of course, we'll keep an eye on all of Disney's latest news on upcoming releases, both in theaters and Disney +, so be sure to stay tuned to AllEars for more information.
NEWS: Disney's Hulu president has resigned
Join the AllEars.net newsletter to stay up to date on ALL Disney news. You will also get access to tips, reviews, curiosities and MORE from AllEars. Click here to subscribe.