DISNEY
Disney + takes viewers into outer space with "Among the Stars" starting October 6th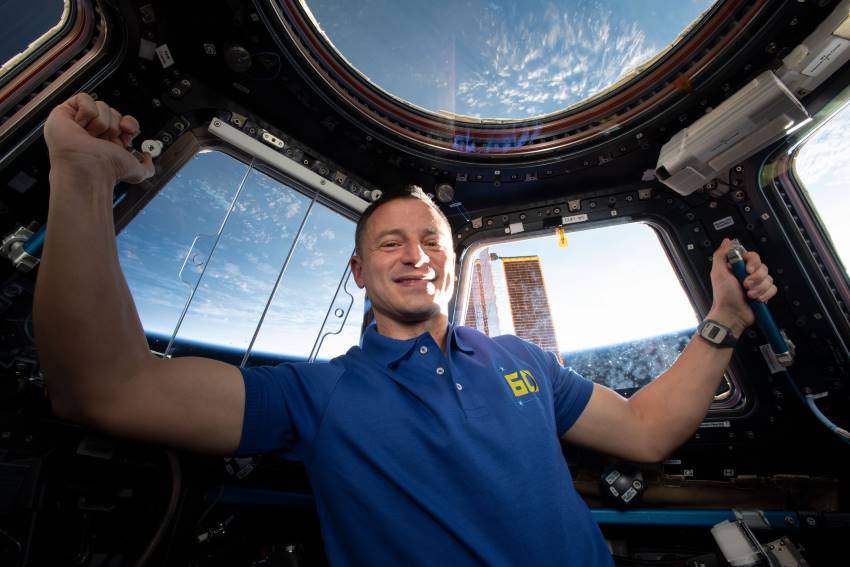 In the new Disney + series, "Among the Stars," viewers follow NASA astronaut, Captain Chris Cassidy and his crew of specialists for their latest mission.
Debuting with all episodes today, October 6, the docuseries, produced by Fulwell 73, use intimate footage, personal video diaries, and live footage to tell the story.
After successes and failures over two years, "Among the Stars" provides backstage access to NASA's important mission to repair a $ 2 billion science experiment, the Alpha Magnetic Spectrometer (AMS), which aims to reveal the origins of the universe.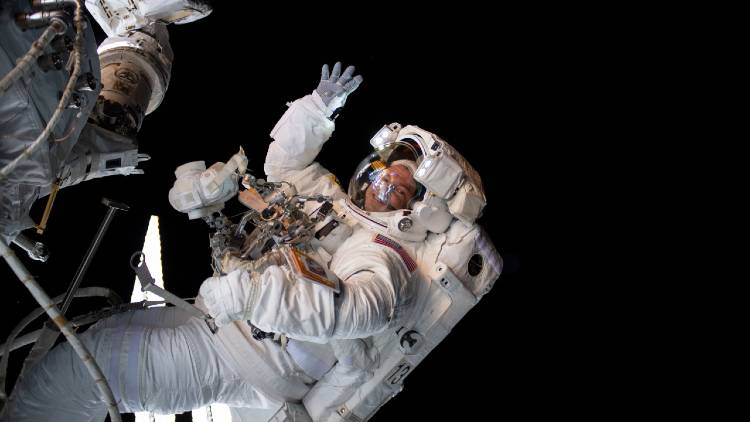 To repair the AMS, former Navy Seal Captain Cassidy and his team must embark on a series of complex spacewalks, but the story quickly becomes a story about NASA's broader team, its roles in this bold mission and collective quest to succeed.
The series introduces viewers to astronauts and engineers around the world, including:
Captain Cassidy's partner astronaut, Luca Parmitano of the European Space Agency;
Drew Morgan, a novice NASA astronaut who has a lifelong opportunity to repair the AMS;
Emily Nelson, AMS director of flight and NASA's tenth female flight director;
Heather Bergman, manager of AMS spacewalk tools at NASA, who leads a team dedicated to creating spacewalk tools;
Professor Samuel Ting, Nobel laureate for discovering the subatomic particle of the J / Psi inn and AMS Inventor;
and Ken Bollweg, AMS project manager who has worked hand-in-hand with Professor Ting on the AMS experiment since its inception 25 years ago.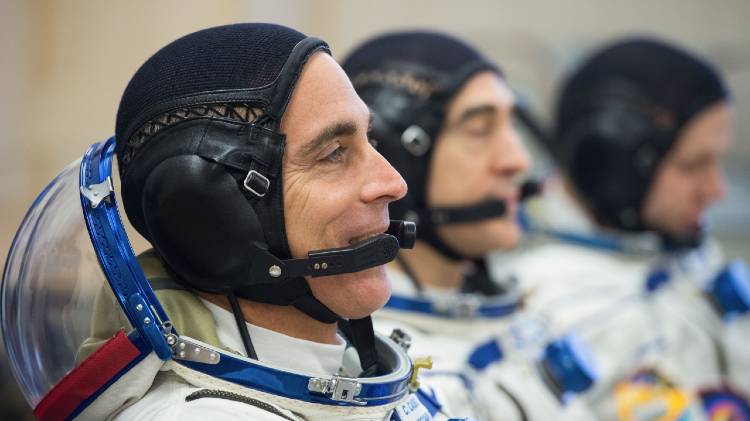 As the episodes progress, viewers take a first look at the team of engineers, flight controllers and specialists of great importance who take on these dangerous and impressive space missions.
"Among the Stars" was filmed with various space agencies around the world, including NASA's Johnson Space Center in Houston, the European Space Agency in Cologne, the Japanese Aerospace Exploration Agency outside Tokyo, and the Russian Space Agency in Star City.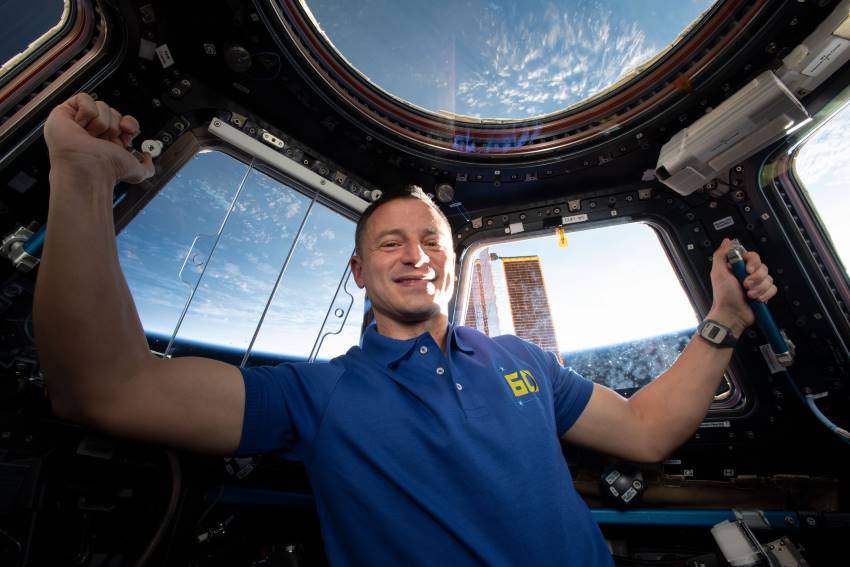 Ben Turner directs and produces executives for Fulwell 73.
Here is a first trailer for "Among the Stars":
Are there fellow space nerds who are excited to see this series? From a young age I have been fascinated by outer space and astronauts. Let me know if you find the same in the comments.