DISNEY
The Disney Genie service sets an October 2021 opening date for Walt Disney World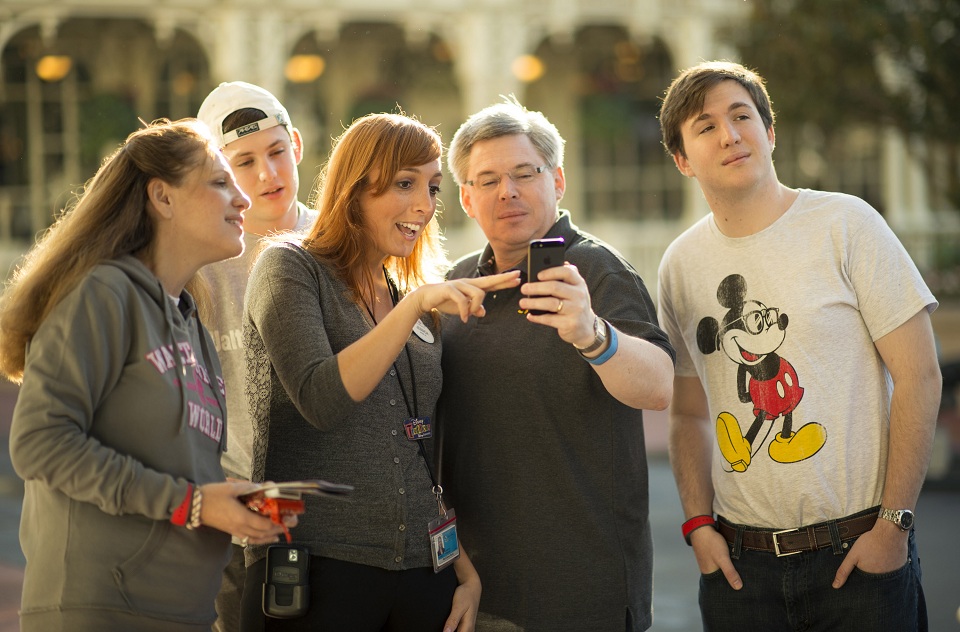 Walt Disney World and Disneyland are about to embark on an ambitious attempt to re-imagine the guest experience. The "Disney Genie Service" uses a bit of backstage magic (also known as modern technology) to make your day at every Disney theme park as simple and efficient as possible.
Like it or not, we are in a new era of information and algorithms. Algorithms and data fed and processed by machine learning tools generate from traffic patterns to the price of the goods you see online and what you see on your social media channels. It is the progress that Walt Disney could only dream of when conceiving his experimental prototype City of Tomorrow.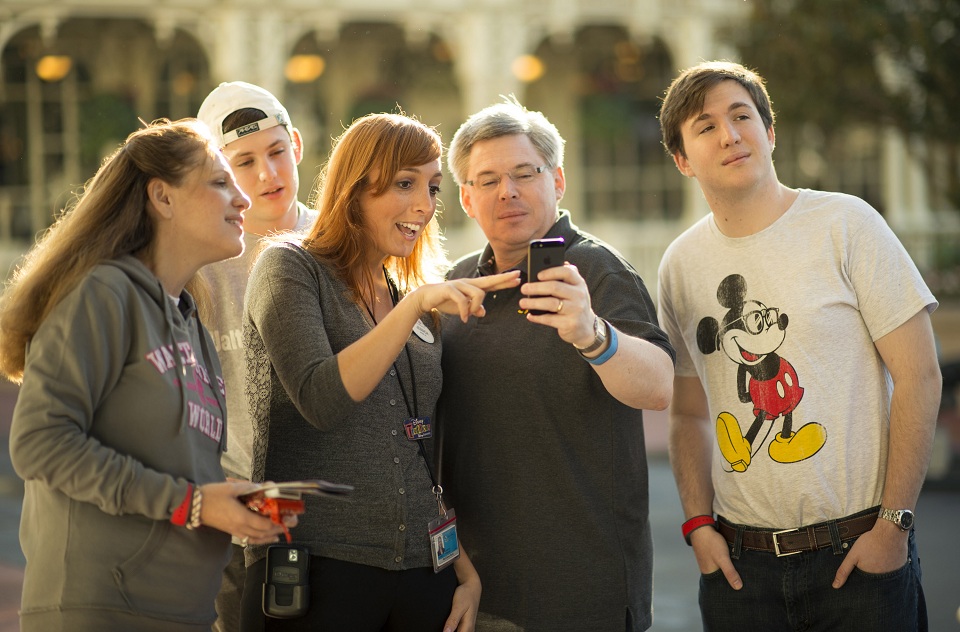 This project became what we know as Walt Disney World, and while you may not be able to live in it, you're sure to be able to play it as the most magical place on earth celebrates its 50th anniversary.
Walt Disney World launches a new service called "Disney Genie." Integrated into the existing My Disney Experience app, guests will be able to use its complementary features to better optimize their experience when visiting the resort's iconic theme parks.
Improvements are also available at an additional cost. Access to "Disney Genie +" and the individual Lightning Lane menu (the new name for Fastpass) at some attractions will be available for a price.
When will Disney Genie be available?
Today we learned that the Disney Genie service will be presented to guests on October 19, 2021 at Walt Disney World. The Disneyland version will arrive at a later date to be announced.
Guests will be able to start using Disney Genie to plan the day with attractions, restaurants and other experiences in the park before arriving at the park and then make modifications to these plans as changes occur throughout the day.
If this sounds familiar to you, it's because Disney theme park enthusiasts have been doing it for years through the experience, intuition, and use of the tools they might have available (such as travel planning books and websites). . Disney Genie includes all this experience in one app and then takes it to a new level by giving you access to real-time data directly from Disney's own systems, to turn even a new visitor into an expert at visit the parks.
Well that is the promise. We'll see how well it comes out when Disney Genie hits the public.
What options does the Disney Genie service offer?
The free version of Disney Genie includes:
Custom day optimizer. This takes your personal preferences along with Disney data and helps you create an agenda for your day. It can be customized and updated on the fly as events change (such as a declining attraction or the availability of an attraction that you have marked as important changes).
Expected waits. The My Disney Experience app provides Disney's "real" wait times, but Genie will include what the expected wait for any attraction is. Fan sites have been making their own version for years, but having it from Disney is a good option. I suggest comparing unofficial and official forecasts and making your own judgment.
Virtual assistant. Guests will have access to a chat window to help you with any issues or questions they may have while using Disney Genie.
Existing functions. You can currently access mobile food orders, waiting lists, and virtual restaurant and queue reservations through My Disney Experience, but some improvements will make this a more efficient process for all guests using Disney Genie.
What's in the payment service: Disney Genie +?
He Disney Genie + the service will be available to purchase in advance or at the park for $ 15 per guest per day. There is currently no annual discount or package for subscribers, although it may be offered in the future based on customer feedback.
The main feature of Genie + is access to Lightning Lane tickets. These were the previously free service known as Fastpass +. The new service works similarly. Tell Genie + what attraction you want to ride and get a virtual spot in the queue. Once you stroll through the attraction, you can make another Lightning Lane reservation.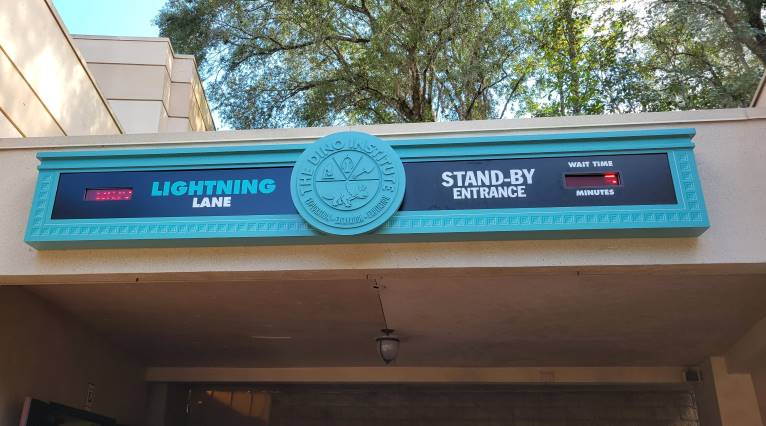 If the booking period is longer than two hours, you can select an additional Lightning Lane attraction booking at this point.
Another feature of Disney Genie + is fun PhotoPass AR lenses. If you know Snapchat or Instagram filters, you have an idea. Of course, they come with Disney magic.
Some of the AR lenses can be used from home, but some only appear in parks and even at specific points in the park. I've seen previews of Genie, Lady & The Tramp, Ratatouille and Maleficent. They all looked pretty funny.
Disney also offers a unique offer Audio experiences in the application. They will be like anything from a special tour of a place to a special story told by a Disney character.
You can also buy Individual a la carte tickets from Lightning Lane in some attractions of each park. These schedules are fixed and your Disney Genie app will create your daily itinerary around those moments. Disney has not yet posted the prices of these individual purchases, but they will be limited to two a day.
Here's a look at the attractions that Lightning Lane will have and which can be purchased in a special way.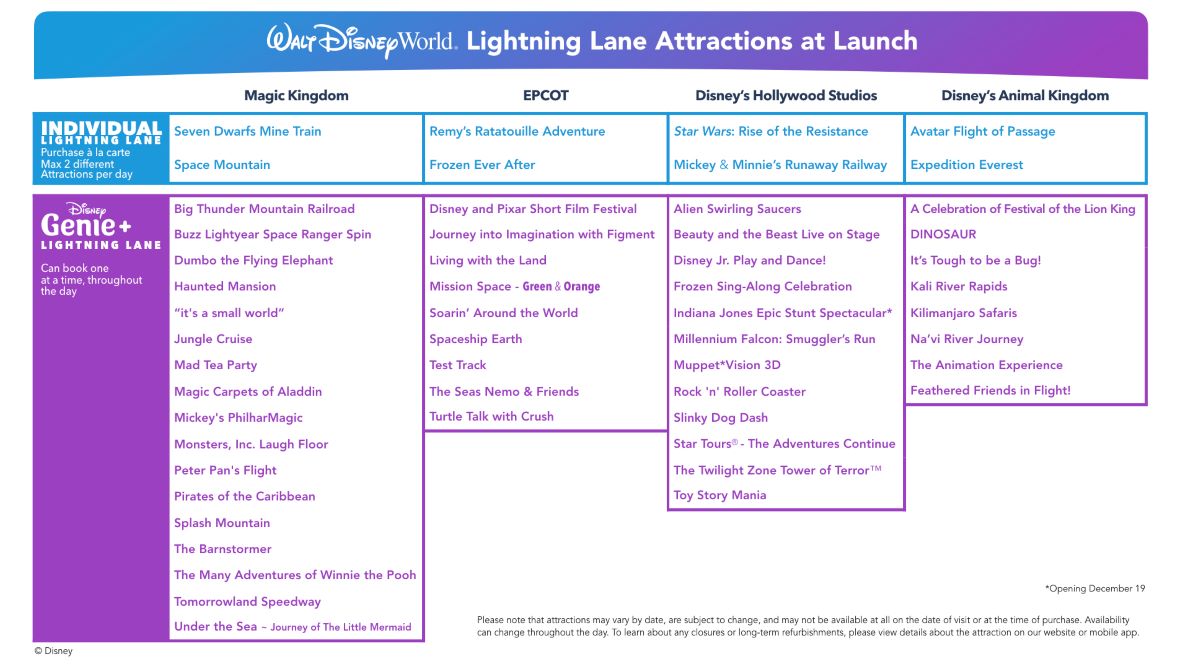 We'll have more details and some tips on how to use Disney Genie in a later post along with a look at some of the data and technology that drives the decisions behind the app.
Let us know what questions you have about Disney Genie and Genie + in the comments below and we'll try to resolve them.