SPOTIFY
#MusicMonday Review – September 2021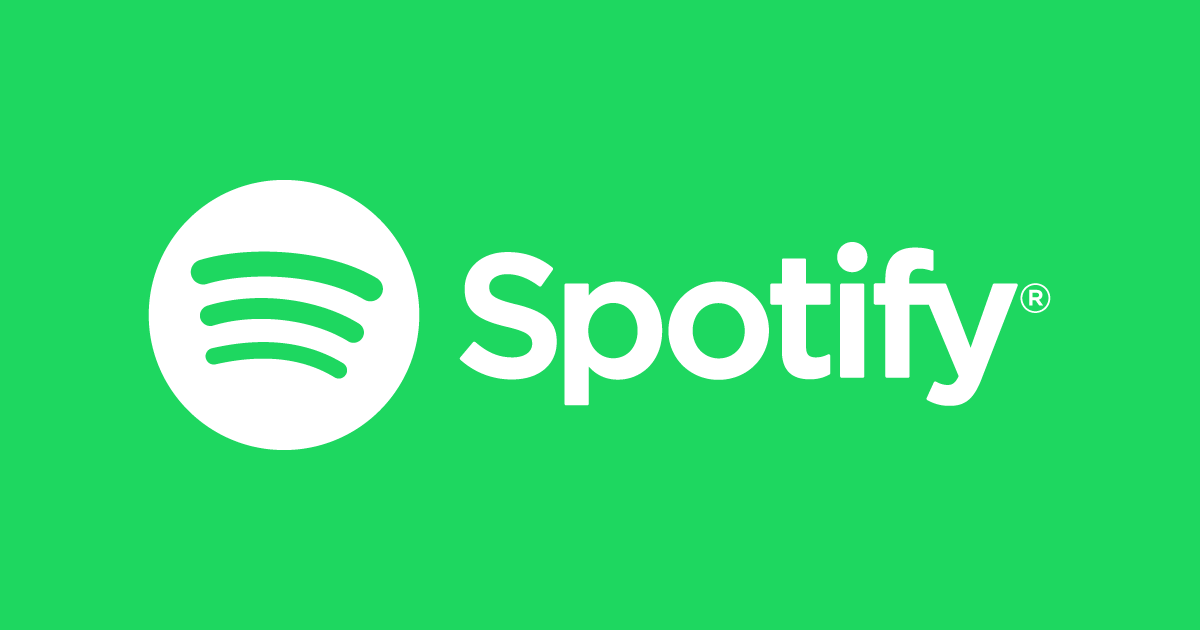 #Music Monday That's the hashtag I've been using for quite some time to share music recommendations from artists. Always fresh, and always different, they try to look for trends before they become one. You can check August review For more music.
This month brings the recurring theme of music connection, with yourself, another person, bandmate or even D-connection If necessary. Let's listen, with a word from the artists themselves. 3
Quiet Kid – Good intentions
Raise your red hand
You don't even try to hide it
I know all your lies
I won't let you go this time
You just move your face like a weapon
You shoot your tongue like a gun
You're just shooting loaded questions
So you can hear yourself walking
You just got those good intentions
But you will never walk that path
Your worst words are your only weapon
Come and take your shot
The first track of the month takes us Minneapolis, MN An indie rock song directed at people who have a lot to say about:
"I think it was inspired by a common feeling in the world. Lots of hate speech without any real meaning or weight behind it, you know? Everyone is actually trying to win the argument instead of the communication."
spotify: track: 1MSBxHnw88epjWwQoJPJVE: Small
Filter Animals – Scarlet
I start to regret it
For what my mind says
And I don't listen
But I always leave gifts
My voice tries to wake up
But I have no choice but to see you
I just want to meet you
I am not, I am not, I am not, the best in this matter
I'm not, I'm not, I'm not the greatest genius
I just want my love to lose itself in your kiss
Drunk
Next, from Bogota, Colombia, a groovy alt rock track with a touch of Andean folk:
"It's an experience of its own, but it's a reflection of what can be perceived from all the media, from virtuality issues to increasingly difficult to connect at this time.
The song was born one night, where in the middle of the party I did not feel part of the people, and I decided to go in the comfort of solitude, take a bottle of wine. "
spotify: track: 72OhFIlclGzF3DiWAmjDfK: short
SNAYX – False friend
Photo: Leela Rummari
End the party
You pull and I pull,
Character building, you can say whatever you want,
Lie upon lie, two-faced so think twice,
Cowardice in a carapace, a runner looking for an exit,
Or the fastest way is nowhere to go straight,
So customize, and start again,
No more lies, no more false friends,
I've cracked your code, so don't pretend,
No more lies, no more false friends
We go now Brighton, England, where this The Punk Rock duo gives us a way to communicate with one another so that work can be skipped, and walking:

"The song is about getting rid of the poisonous people out of your life, who don't deserve a second chance, by looking at someone's appearance you realize that they are no one else you want to be associated with, to see who they really are, and brave enough to leave them behind. Do the ones that draw you in and surround yourself with people who really love and appreciate you
I used to hang out with a group of friends and especially a person who always used some personality and usually acted like some ad * ck when we were out. Once I started watching through acting, I stopped chatting with them and started spending time with many more real people. Just felt the song reflects that time and the process of finding new friends and starting anew. "
spotify: track: 2Dl7wZy9fcxkDu0XUNEolG: short
Howlers – Never Enough
Something is spinning in my head
And I know that doesn't seem right
I see warning signals
And I'm ready to fight
You never took the easy way out
There is always someone to lead you astray
I never thought I would see the day
When you pick up the fight and leave
We're in the UK for an indie rock track rich in guitar sounds and moving to London, where your goal will never be enough:
"When we first wrote 'not enough' we had no money to rehearse so we set up a drum kit [band member] Neighbors came home from work to the camera house and then to make as much noise as possible, we didn't even have a title for it until we went to the studio and even then it was called 'Match of the Day' it seemed like it included soundtracking of the week's goals, its There is a raw simple energy that those tracks only come to once on the blue moon.
The track really speaks for itself, it's just about asking for more from life, I was taught to grow up if you want something you have to fight for, the journey, the ups and downs, sometimes you don't have to suck it up, that's it All '. "
spotify: track: 59LCoxBFhJx9ed3jorehkR: short
Rough dream – desert ghost
I know it chases you
I know it's hard to think of this name
It keeps you awake when you are trying to sleep
And I know how it kills you
How do you defeat yourself for mistakes
From Knoxville, TN, We can tell from the extended intro, and the opening reef, that this track will be tightly connected, e.g. Emo Grunge Punk Rock The hard damage is done now. Band member Chris told us:
"It's a song I could never write alone. The song was basically about a bad breakup, and the music had almost double the time feeling. Lead from zero and start playing it on it, and immediately, I knew everything had changed. The basic structure And the chords were the same, but the song now had this different feel and direction, and some of the songs have shifted to the struggles we went through, and how adversity has made us stronger. "
Band member Jake said:
"I'll say it, when he presented it in practice I said, 'Oh this stone.' I'm not singing about it at all. I'll just play the lead guitar all the time. " 3".
Spotify: Track: 5zGTwUrT7MiB1Afz88yJNf: Short
Listen to them and more in the full playlist
spotify: User: osornios: Playlist: 2IYRLjcwf2X9vC0QrI0b0P
See you next month!