DISNEY
RL Stine's 'Just Beyond' series debuts at Disney + on October 13, 2021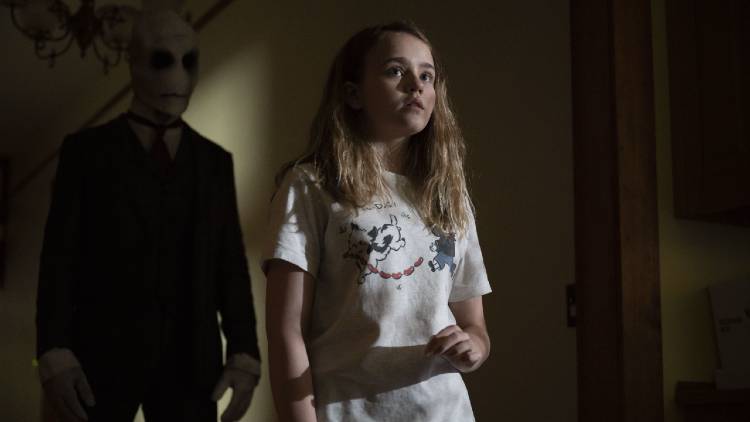 Inspired by the writings of RL Stine, "Just Beyond" is a creepy new teen series coming to Disney + today, October 13th.
According to the streamer, the eight-episode anthology series tells "amazing and motivating stories of a reality beyond what we know."
Each episode will present viewers with a new cast of characters who will have to make a journey of self-discovery in a supernatural world of witches, aliens, ghosts and parallel universes.
Stine is a prolific author of horror fiction for young people, including the "Goosebumps" and "Fear Street" series, and has been frightening readers around the world for more than 35 years. The show's creators referred to their popular page changers as they developed their new series of stories about hair.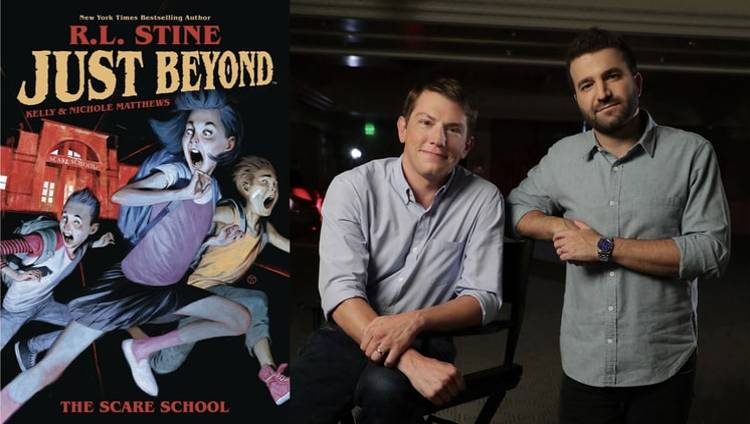 Among these creators is Seth Grahame-Smith, who is the writer, showrunner and executive producer of "Just Beyond." Among his latest work, he was the author of the best-selling novels "Pride and Prejudice and Zombies" and "Abraham Lincoln: Vampire Hunter" and the screenwriter of "Dark Shadows" and "The Lego Batman Movie" by Tim Burton.
"I grew up watching the original' Twilight Zone 'rehearsals and' Amazing Stories 'with my parents," Grahame-Smith said in a press release. "I've always wanted to do a series of genre anthologies that families could enjoy together and do it in a way that delivers for both kids and adults."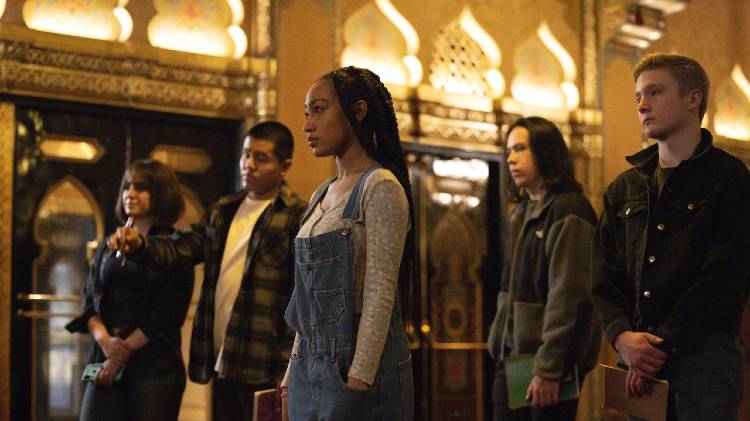 Actors appearing in the first season of the anthology include Mckenna Grace (Disney XD's "Crash & Bernstein" and the upcoming "Ghostbusters: Afterlife), Nasim Pedrad (" Chad "and" Saturday Night Live "). Henry Thomas ("ET") "The Haunting of Hill House"), Rachel Marsh ("iCarly"), Megan Stott ("Yes, Day"), Lexi Underwood ("Little Fires Everywhere") and Christine Ko ("Dave" ).
The eight episodes of "Just Beyond" will debut simultaneously, as part of Hallowstream at Disney +.
I will definitely check it out as I am a fan of Stine and Grahame-Smith. Are you going to look?
Here is the trailer to give you a taste of the series: