DISNEY
More details on the four new food outlets arriving at Disney World's Swan Reserve Resort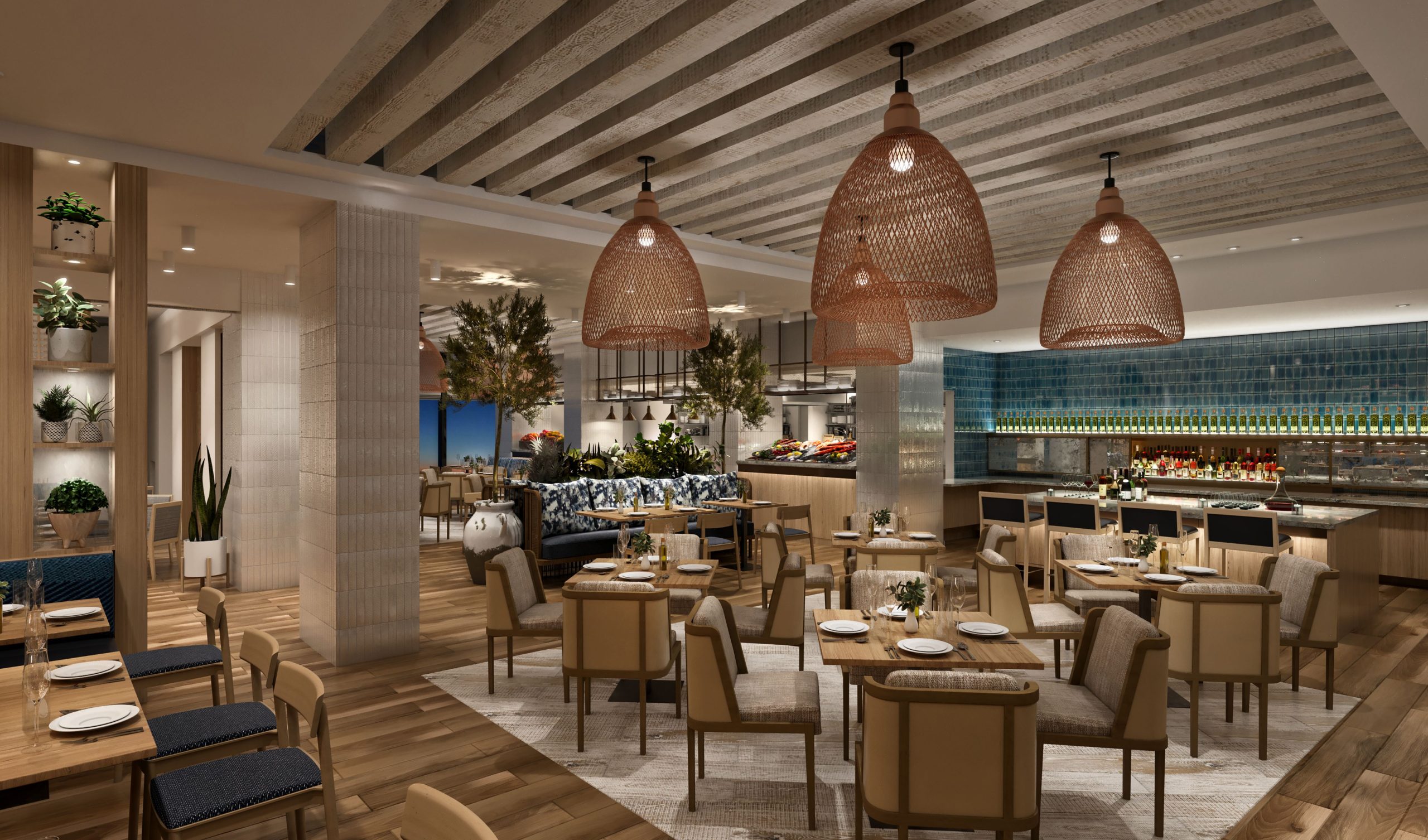 Disney World is preparing for its new hotel, the Reserve Walt Disney World Swan which will open later this month!
Although we have already given you a look inside the hotel before giving the official welcome to the guests, we now have a few more details about the restaurants where the tower is located.
Disney has revealed a first look at the four new restaurants that will debut as part of the Walt Disney World Swan Reserve!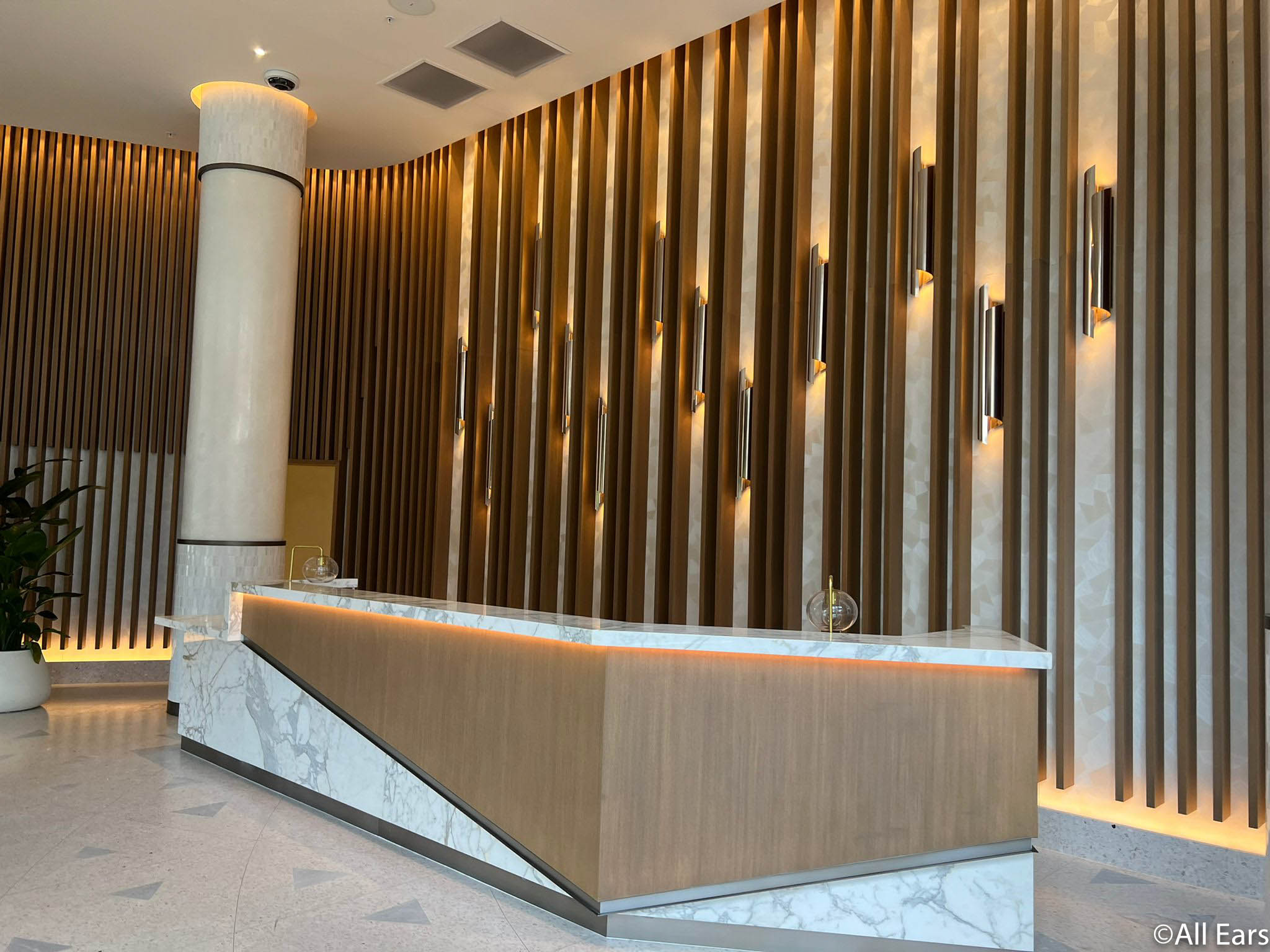 The main restaurant of the hotel will be the Mediterranean-inspired amare, which will have options for breakfast, lunch and dinner. Meaning "love", guests will fall into the menu showing the Mediterranean region seafood, citrus, olive oils, pasta, pitas, an extensive wine list and specialized wine flights.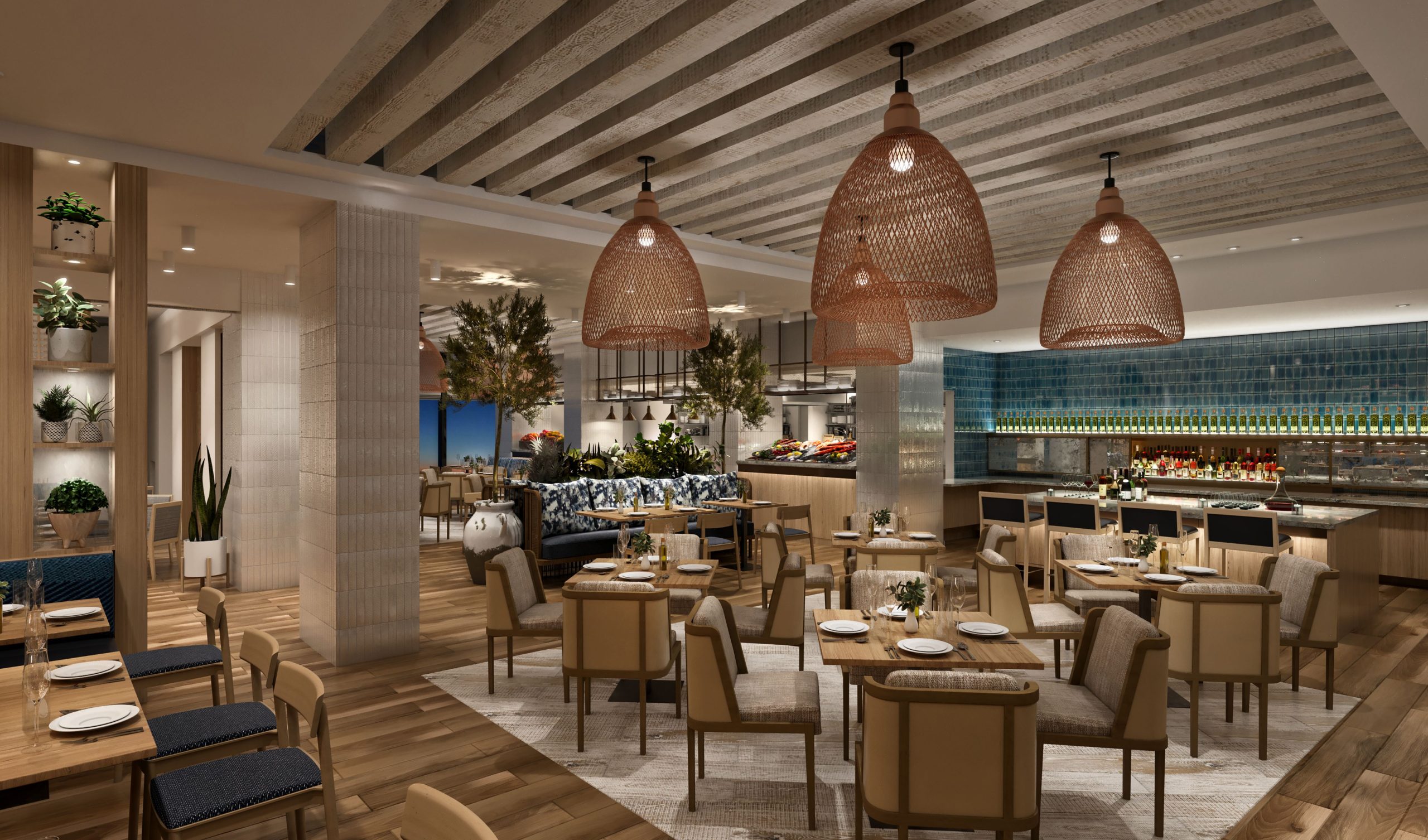 Some of the items you can try include:
To have breakfast – Buffet breakfast, breakfast bowls and à la carte items, including Cheval eggs (two fresh farm eggs, angus beef steak medallions, barnaise sauce and homemade breakfast potatoes)
Lunch – Salads, dishes and starters, including grilled mahi-mahi with lemon, Tuscan cabbage and Spanish caper emulsion
Dinner – Appetizers, including tiger prawns and charred octopus, and dishes including sea bass in cartoccio and handmade butter ball stuffed with spicy lamb bahrat, cauliflower, roasted eggplant, tomato, yogurt sauce
Desserts – Caragli pistachio (rolled baklava), Greek yogurt cheesecake and Meyer lemon panna cotta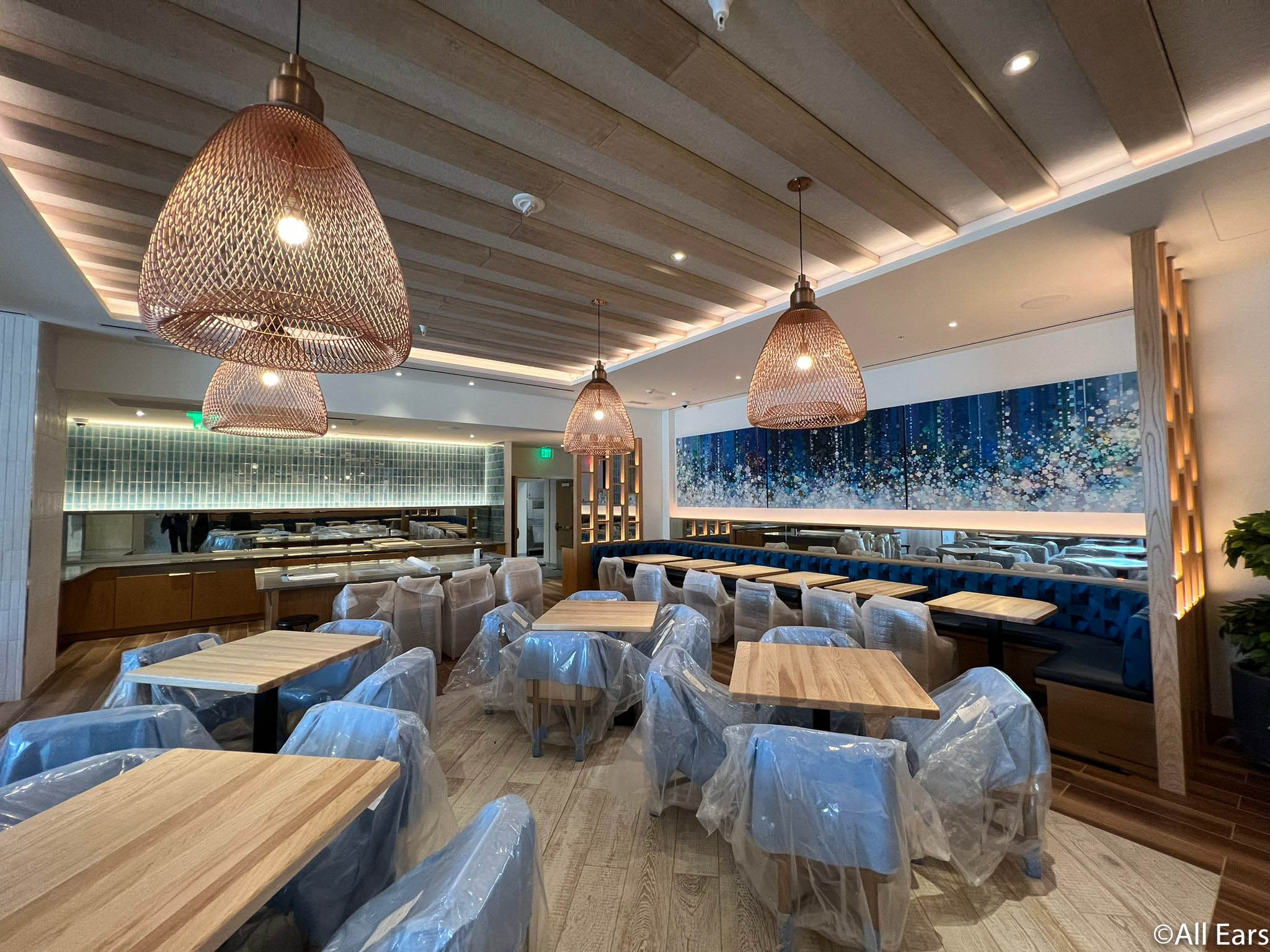 Walt Disney World Swan and Dolphin Director of Food and Beverage Luciano Sperduto provided more details about the restaurant, saying: "At Amare, our customers experience a trip to the Mediterranean region for their palates. It is a region with a rich history of food, with so many fantastic flavors. The concept gave our team "The opportunity to really flex your creative muscles. There are good options to love everyone."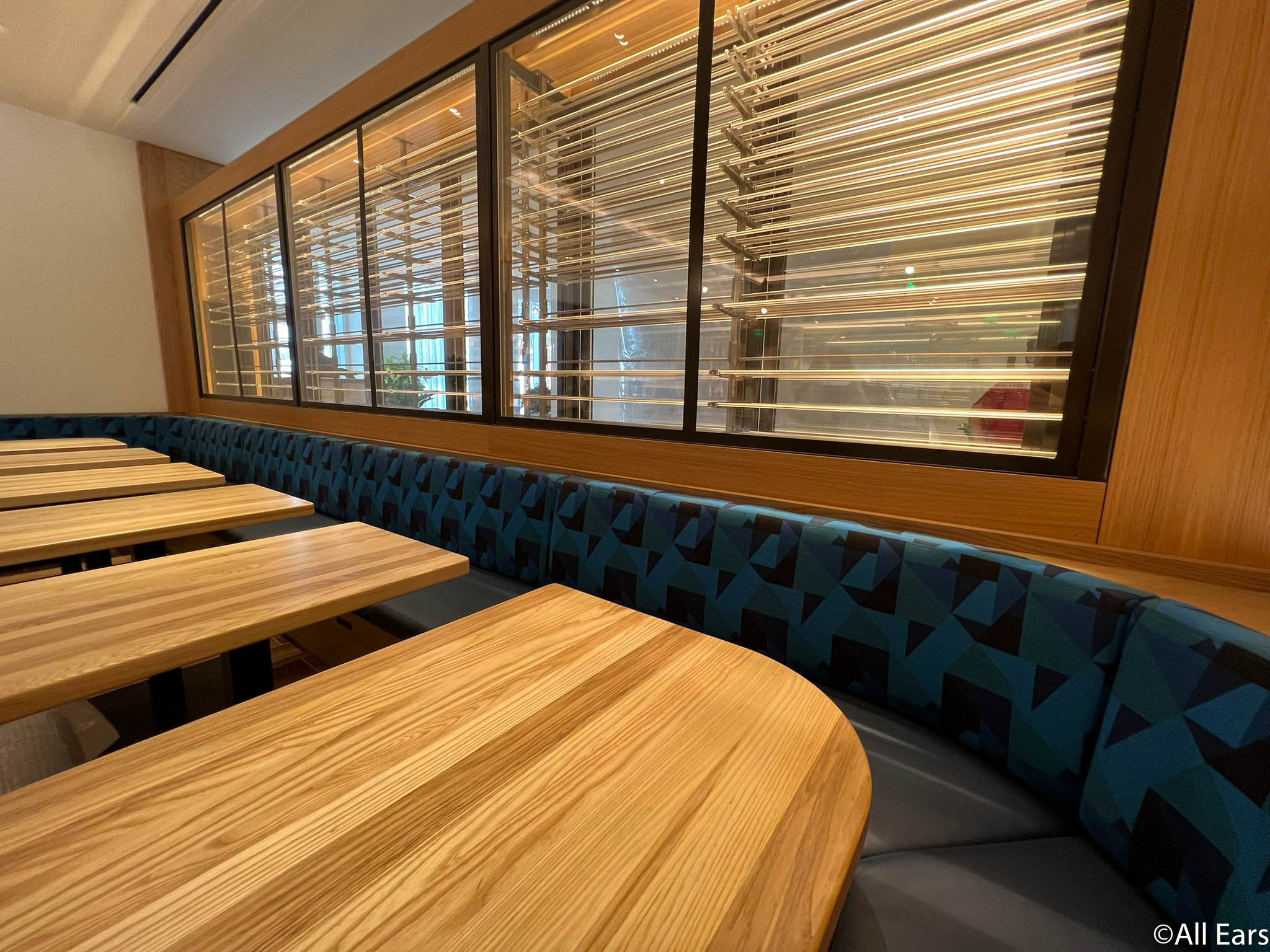 While Amare is a table service restaurant, the Swan Reserve also has a restaurant grab and go called area Reasons. Guests will be able to grab craft coffee, sandwiches, pastries and other snacks throughout the day while they are running.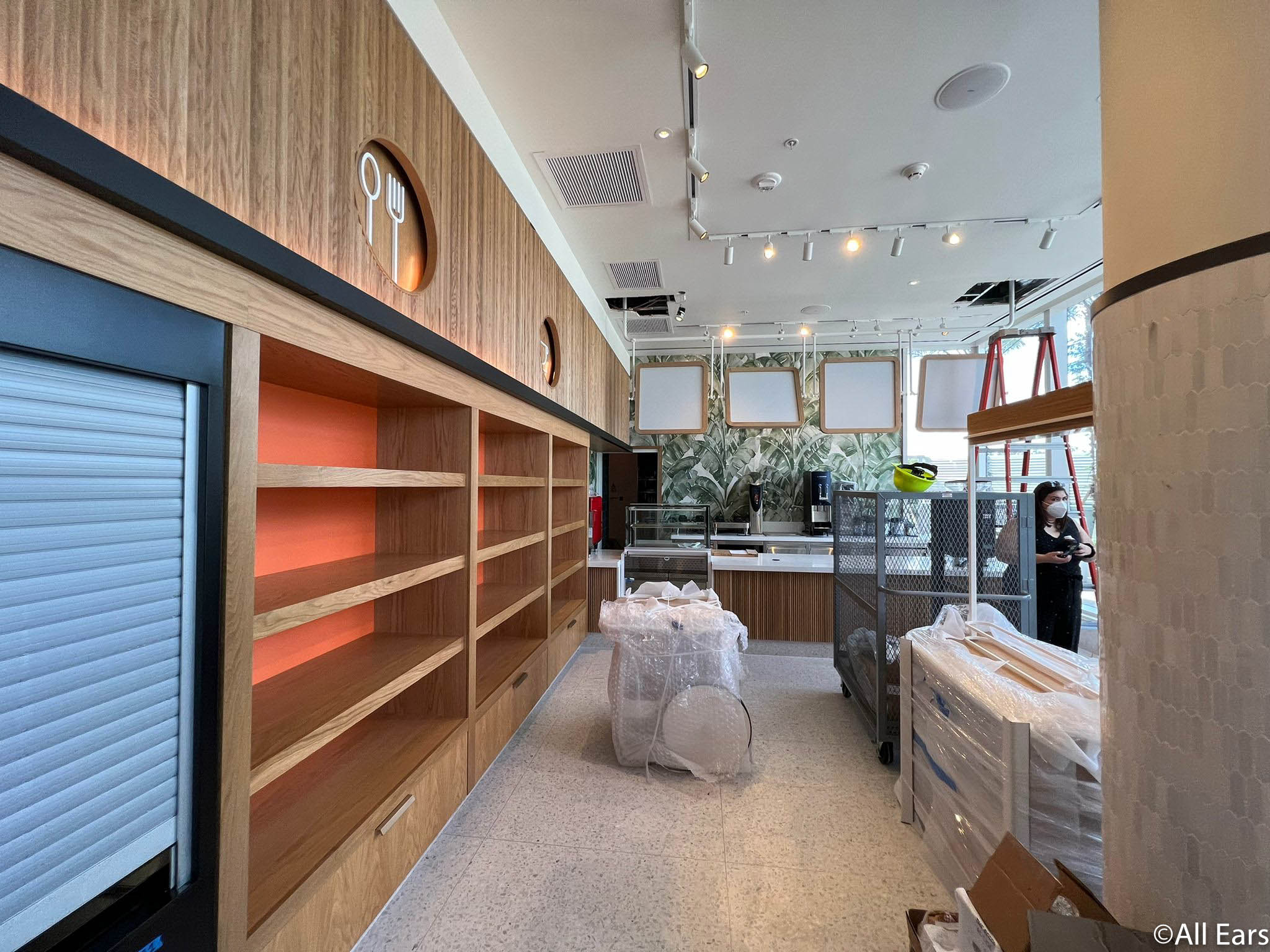 He pool bar and mandarin grill It will also be available nearby, if you are looking for a quick bite while relaxing. The menu will consist of flat bread, salads, burgers and sandwiches, along with his tangerine-flavored ice cream.
After a long day in the parks, you can also relax in the tropical-themed lobby lounge at Swan Reserve. Stir will also incorporate a Mediterranean fare with a Chef's selection of Spanish and Italian salami and Soppressata, red onion, shredded mozzarella and San Marzano flatbread. Special cocktails are served at Stir, as well as at other restaurants, with citrus-inspired ingredients.
Stay tuned to AllEars for the latest Disney news and entertainment.
The new Passholder section arrives in the Disney World app
What do you want to see more in the Swan Reserve? Let us know in the comments below.