DISNEY
Are you brave enough to try the new SPICY cookie at Gideon's Bakehouse at Disney World?
If there's one way to celebrate the start of a new month, it's with another NEW Gideon's Oven treat!
While we recently saw Halloween themed treats and even limited edition items that were only available for 2 days, there is another newbie in the bakery that you don't want to miss!
When Halloween is over at Disney World, Gideon's Bakehouse is celebrating another holiday that is NOT Christmas: Day of the Dead (also known as Day of the Dead). And, the bakery has launched a new cookie of the month in her honor at Disney Springs!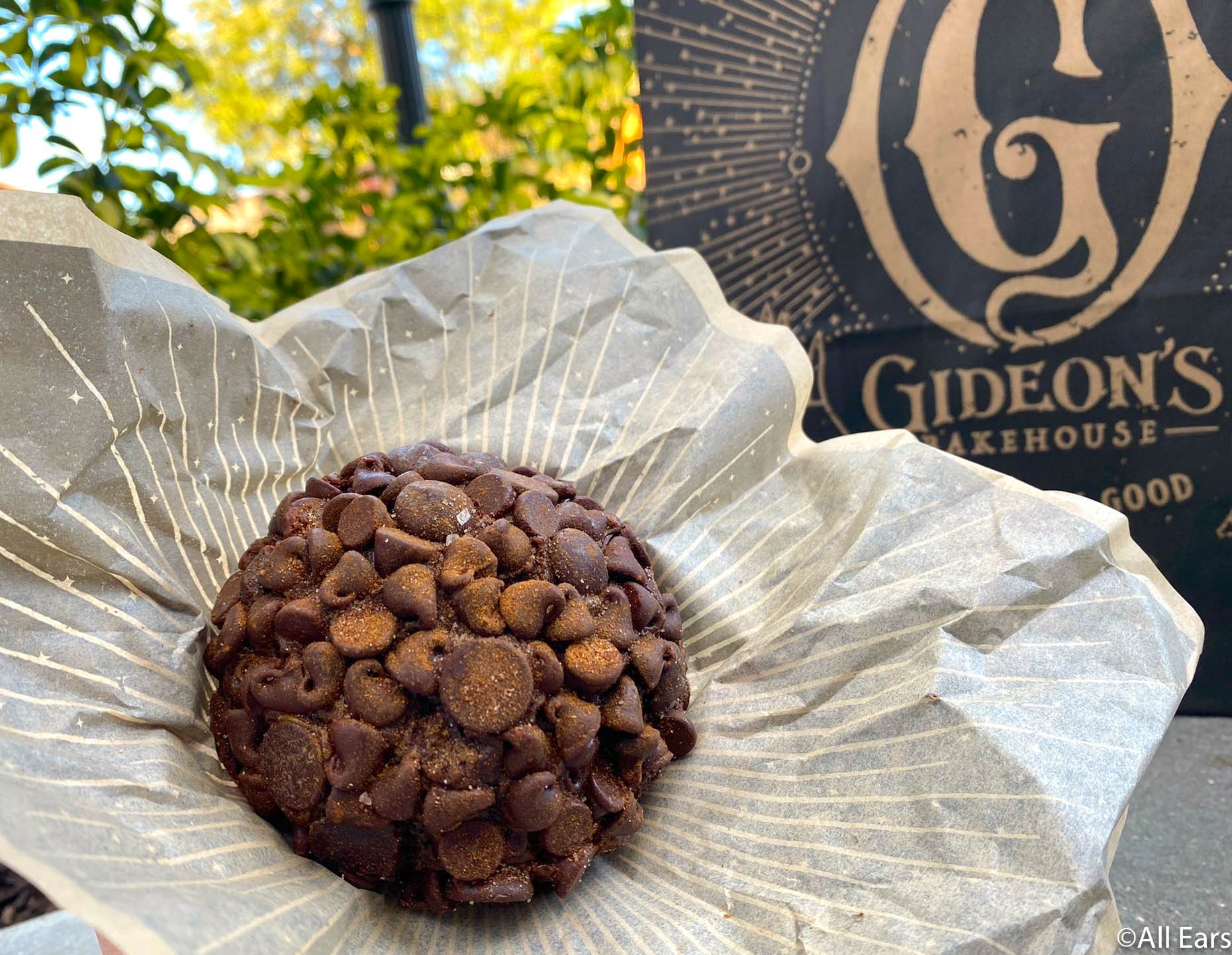 He Galeta Calavera (AKA Chocolate Churro Cookie) is done with cinnamon sugar, anchovies and cayenne for a sweet and spicy combination to accompany Milk candy filling In the middle. The top even comes with a mixture of chocolate chips, including Mexican stone ground chocolate!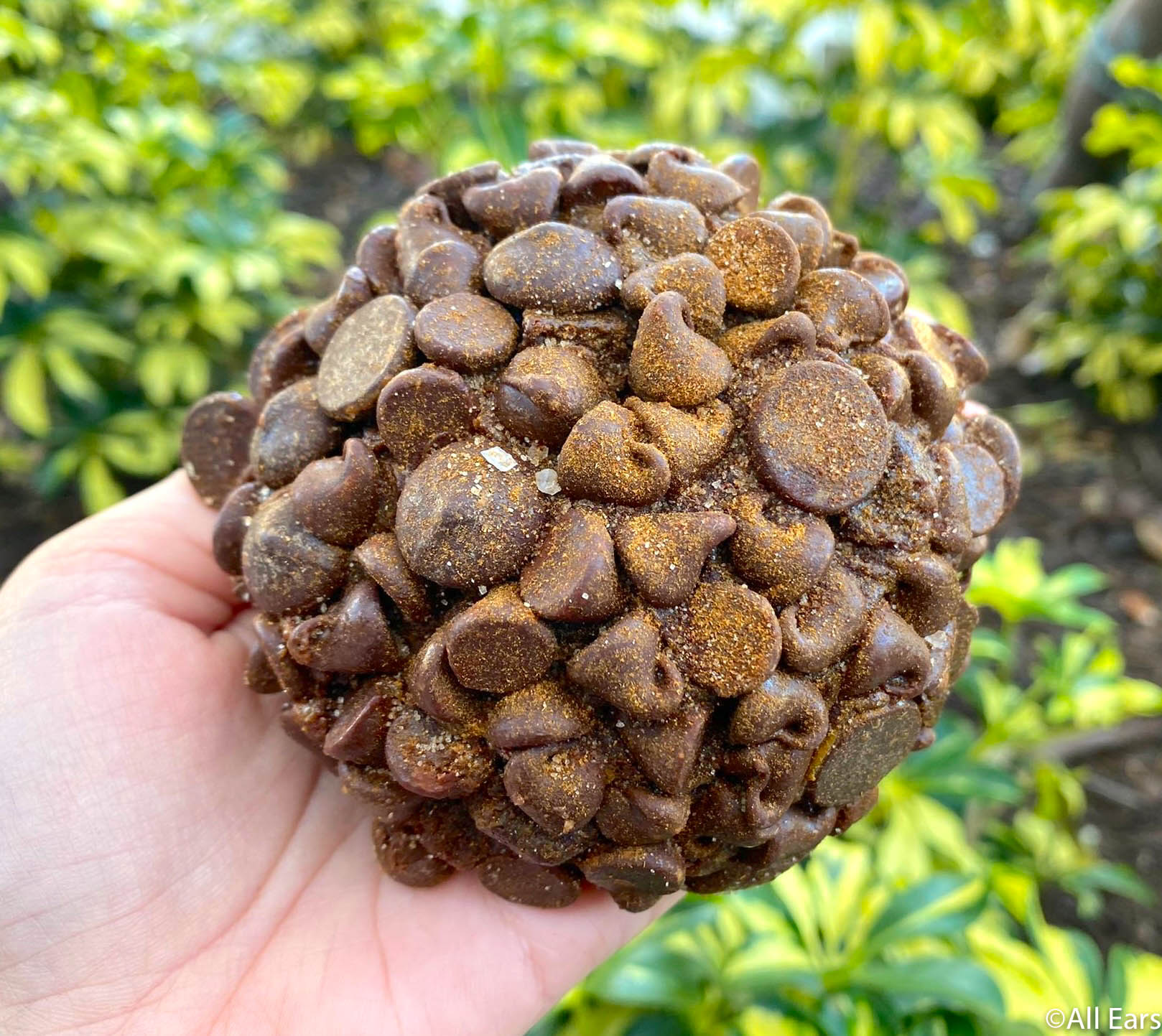 The cookie itself wasn't too sweet, as the rich chocolate and spice touch were well balanced. In addition, the Dulce de Leche filling added beautiful notes of cinnamon and caramel to the cookie (making it very soft and moist). If you're not a fan of spicy sweets, you may not be a big fan, but we found the spice to be quite mild overall.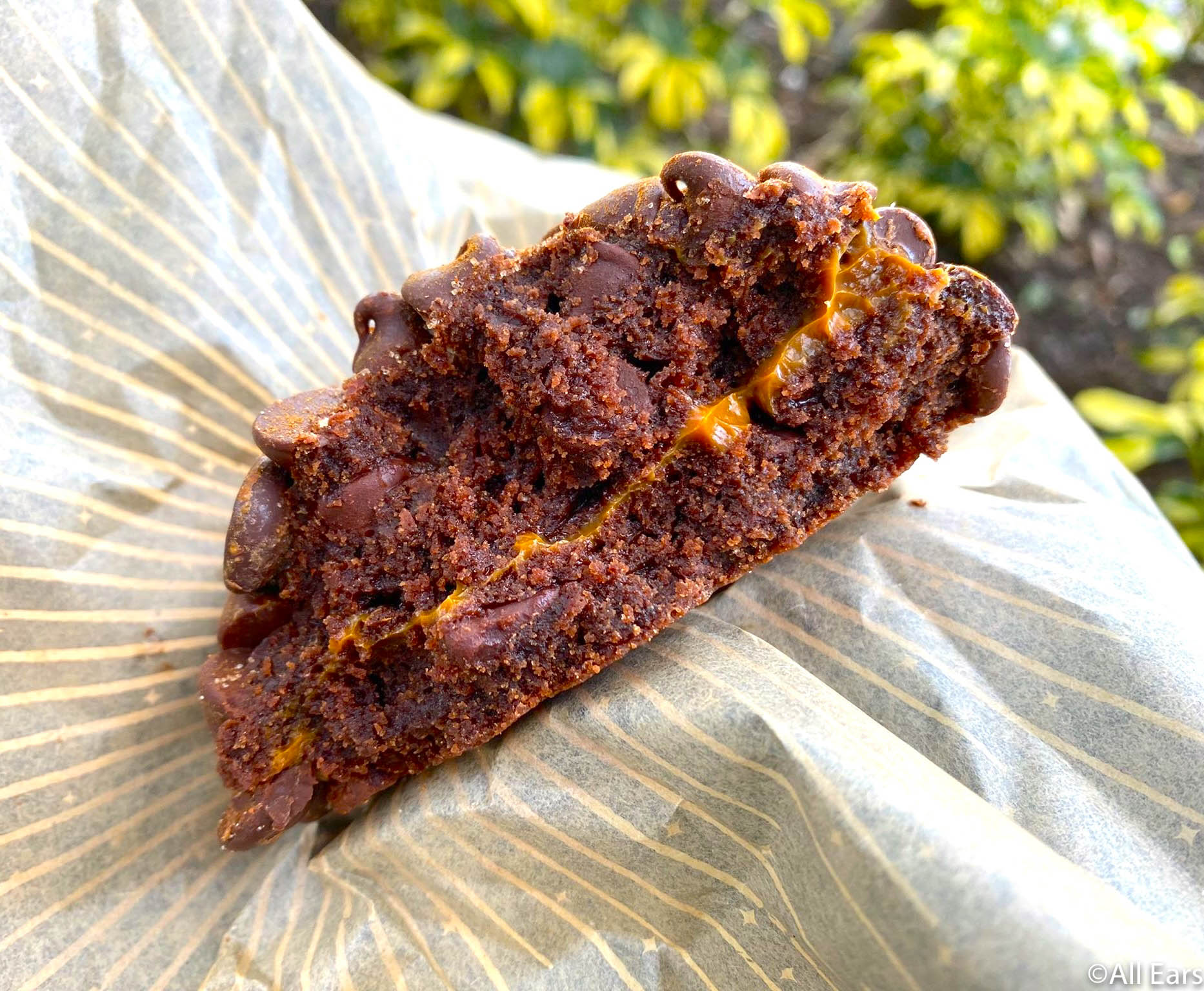 Aside from the cookie, you can also find another new delicacy for November on the menu before Thanksgiving! He Caramelized pumpkin icing double cake is made with cream of pumpkin butter and caramel on a vanilla and cinnamon cake and will only be available at Disney Springs on the weekend.
We'll be taking a look at all the other holiday treats coming to the parks soon! Stay tuned to All Ears for the latest Disney news and entertainment!
Construction of the gingerbread house has begun at Disney's Grand Floridian!
Which flavor do you most want to try? Let us know in the comments below!