DISNEY
How Walt kept Disney World a secret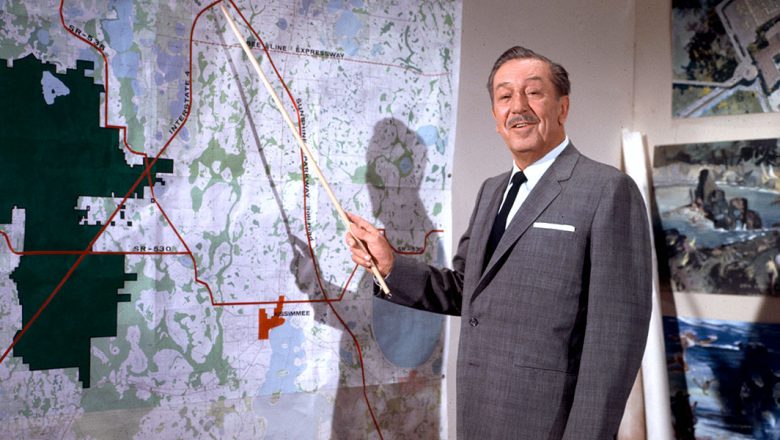 It's hard to believe that it's been 50 years since Disney World opened in 1971. But did you know that park planning began YEARS earlier?
After the great success of Disneyland, Walt set his eyes on his next project which later became what we know today as Disney World. But Walt was a smart businessman and managed to keep his new project a secret for many years, that's how!
This is how Walt kept Disney World a secret for YEARS!
Why Walt chose Florida
It wasn't long after the opening of Disneyland that Walt began dreaming of his next big thing: an even larger theme park east of the Mississippi.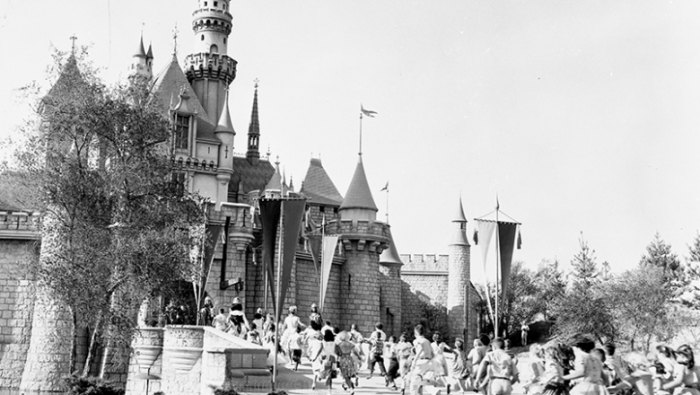 I didn't know exactly where I wanted this larger, more isolated theme park to be built, but I did know that if I didn't keep it a secret the price of land would skyrocket wherever I was looking. So to keep the idea out of the world, he titled it Project X and began the search for the perfect location.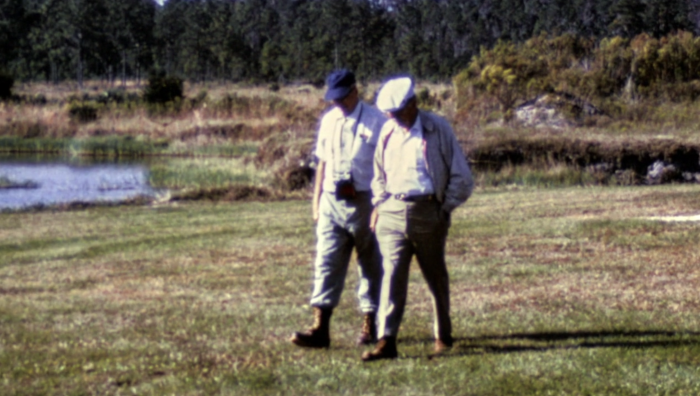 The search for land lasted a total of five years and most people at the Disney Company did not know what was going on behind the scenes.
Finally, Walt landed in Florida as the location for Project X thanks to its location, good weather, easy transportation, and reliable infrastructure. But it wasn't just any place in Florida, it was central Florida because he wanted to make sure his park didn't have to compete with the beaches.
Purchase of land in secret
In 1963 and 1964, Walt had his eyes set on land in Central Florida, so plans began to form on how he could buy land in Florida without anyone knowing (because, again, he wanted prices kept low).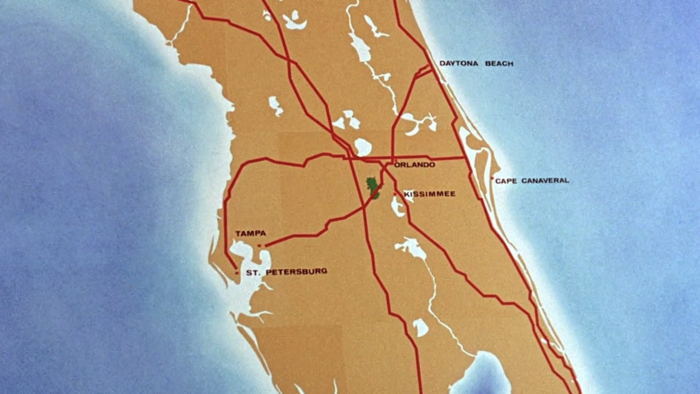 Working with one of the company's attorneys, Robert Price Foster, they created a large number of "fictitious" corporations with names like MT Lott Real Estate, Bay Lake Properties, Ayefour and Reedy Creek Ranch Lands.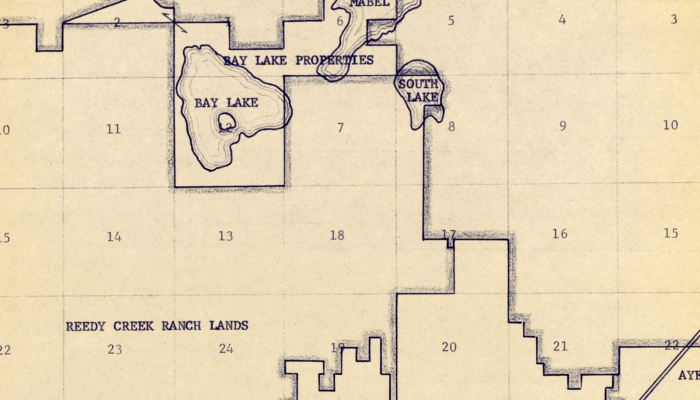 By 1965, Walt had bought more than 27,000 acres of land. And although no one knew who was buying exactly the GREAT amount of land, rumors began to fly about who it could be and what it could get in the area. Of couse, Walt continued to deny any involvement publicly.
The "Florida Project"
In 1965, however, the secret could not be kept longer. In October, The Orlando Sentinel published a newspaper article written by journalist Emily Bavar where she shared that she believed it was Walt Disney who bought the land and that this would be the location of the next park.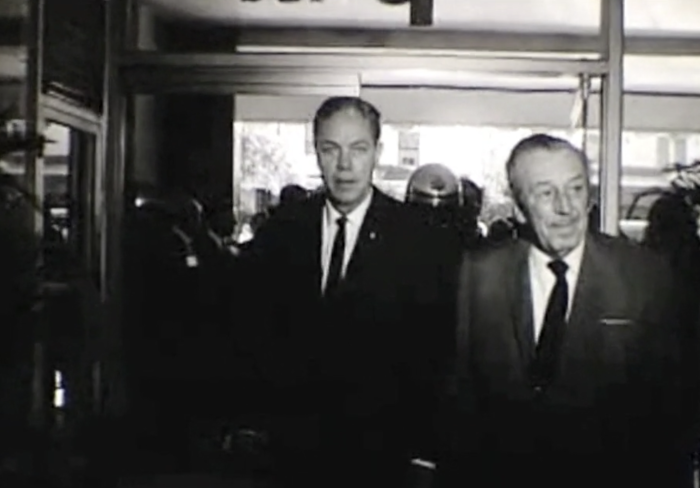 Walt had already made plans to make his own announcement in November 1965, so the deadline was brought forward and Gov. Haydon Burns announced that Walt would build the next Disney park in the state just a day after the article is published. From then on, Walt referred to the new park as the "Florida Project."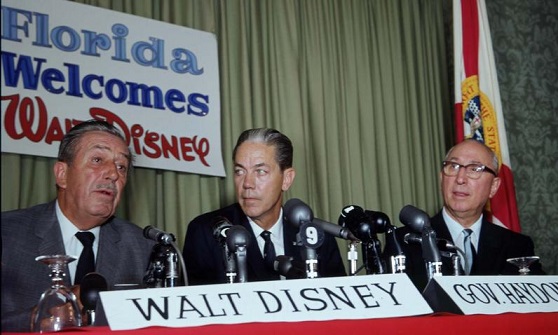 To put into perspective why Walt was so determined to keep this project a secret because of land prices, he bought his first acre of land for about $ 80, and after the secret was revealed, he bought his last for about $ 80,000. On average, the 27,440 acres (which is twice the size of Manhattan) only cost about $ 180 per acre or $ 5 million. All the keeping of secrets seems to have borne fruit (literally!).
Unfortunately, Walt died only a year later, in 1966, before construction even began at Disney World. But he was still able to share many of his dreams for what became known as the "Disney World Project," including plans for the Magic Kingdom and a new prototype community called EPCOT.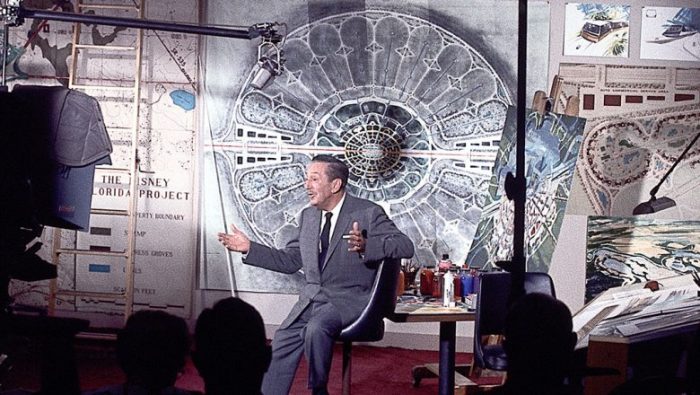 Five years later, the Magic Kingdom we know today had its grand opening.
Now, Walt Disney World covers four theme parks, two water parks and more than 25 hotels. It continues to change and evolve and has become one of the most visited tourist attractions in the world, all thanks to Walt and his dream of creating one more vacation. place for families on the east coast.
Check out the history behind the original Walt Disney World hotels
Join the AllEars.net newsletter to stay up to date on ALL Disney news! You'll also have access to AllEars tips, reviews, trivia and MORE! Click here to subscribe!

Did you know that Walt kept Disney World a secret for so long? Let us know in the comments!