DISNEY
50 really scary things at Walt Disney World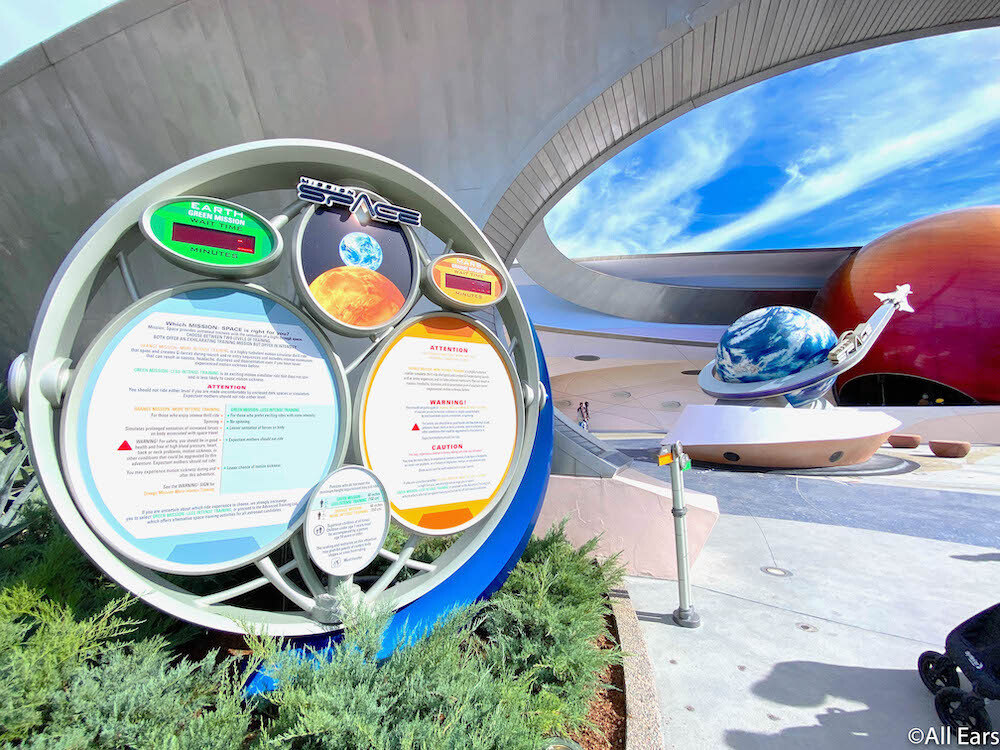 Have you ever been AFRAID at Disney World?
Whether it's a scary trip, an intimidating character, or just the sheer number of people in the park, some things can be really scary at Disney World.
Today, we share a list of 50 things that scare Disney World!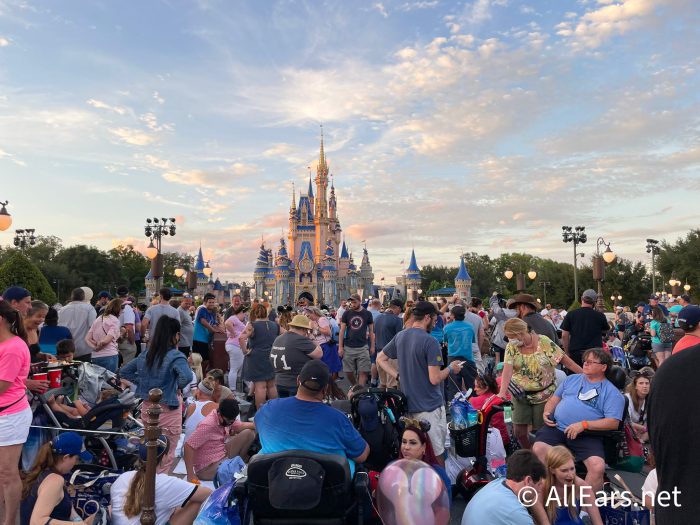 Constance Hatchaway at Haunted Mansion. She is literally a horrible murderous bride in the attic of a haunted house. Do we need to say more?
Squirrels trying to eat your food. Disney's wildlife is daring.
Birds trying to eat your food. Disney birds are fearless. They will land at your table and eat your nachos (not as we speak from experience or anything …).
Germs. This is quite self-explanatory.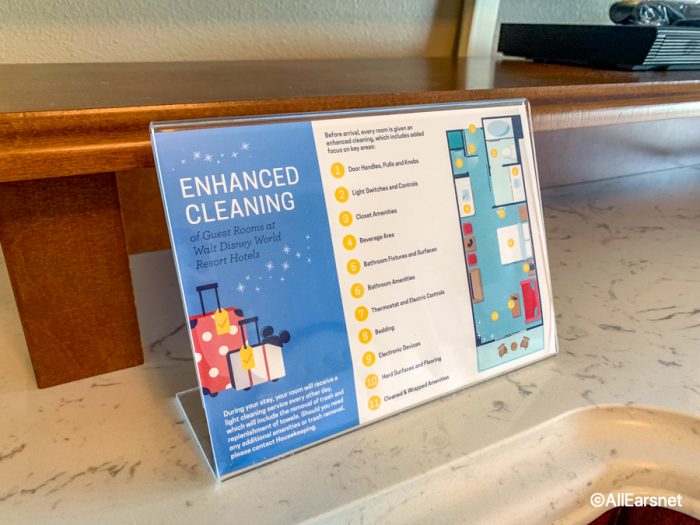 The incredibly dark area of ​​PeopleMover. You know, when you walk into Space Mountain and you can't see Jack Diddly squatting?
Splash Mountain Hill. Along with the creepy vultures in the background, it's an intense experience.
Vultures in Splash Mountain. See above.
The Carnotaurus on Dinosaur. He is literally the thing that haunts you (and tries to eat you) throughout the journey. A real Disney villain.
The sauropod on dinosaur. He's supposed to be a vegetarian, but we're not so sure. His whistle is quite threatening.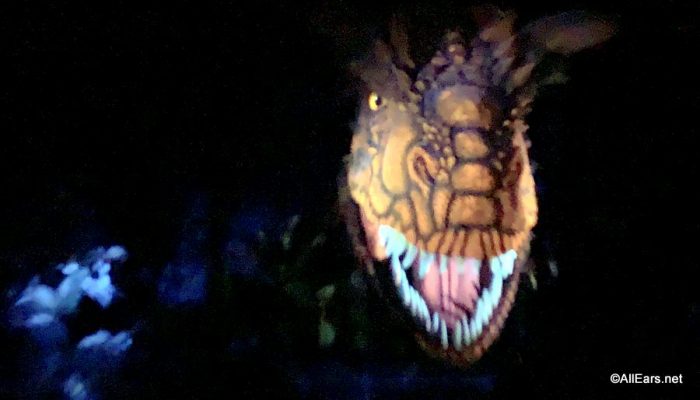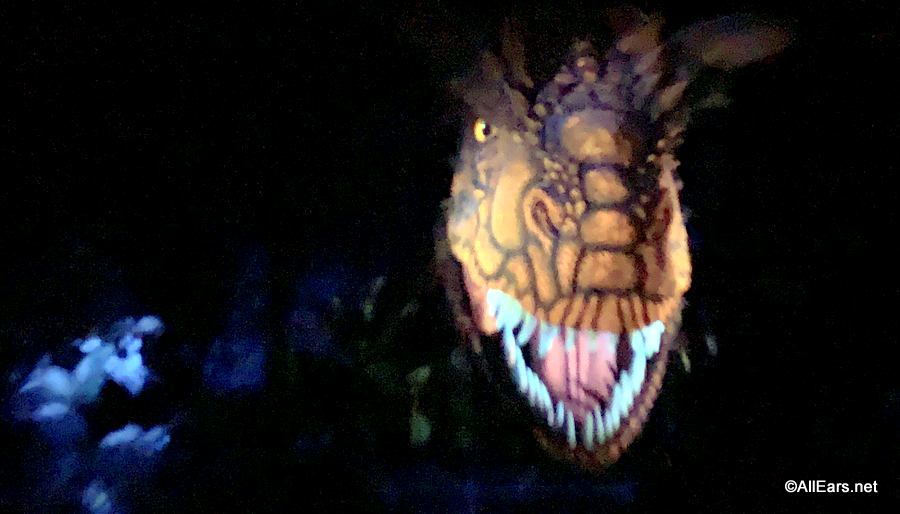 The Everest Yeti Expedition. Her name is Betty (really, look at her), and somehow she's even terrifying when she breaks up.
Losing your child. While Disney World usually handles this kind of thing exceptionally well, it's still scary when it happens.
Sticking to "it's a small world." I've been there, done that. You don't even have to want to do it again.
Tower of Terror in its entirety. Dive 130 feet in near darkness, not knowing if your next move will be up or down? You could say it's very intense.
Caesar the ventriloquist mannequin in the Tower of Terror. If you know it, you already know it.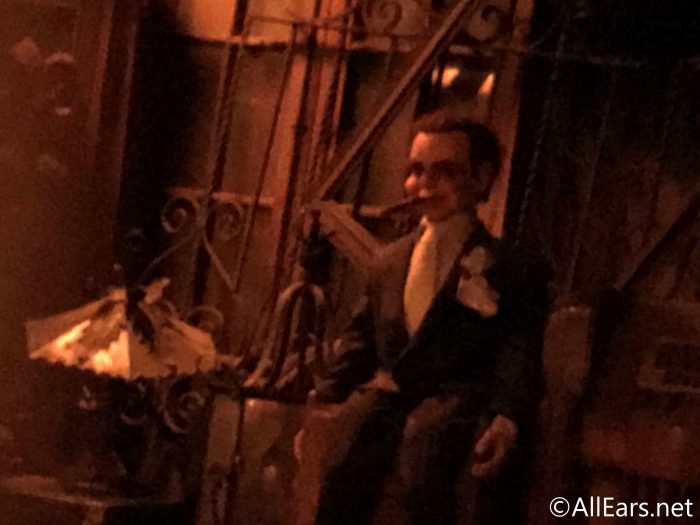 It's hard to be a mistake. Does anyone like to hear insects crawling underneath? Or giant animatronic locusts? Or spiders hanging from the ceiling? No? We didn't think so.
The giant animatronic Ursula. Undoubtedly the most terrifying part of Under the Sea: The Little Mermaid's Journey. (Not as if he had a lot of competition, though.)
How to move the stroller. There are always those seconds of panic in which you are afraid that another guest will leave with all your belongings.
Kylo Ren meets and greets. Why do you ask so many questions?
Be questioned by the Stormtroopers. They always want to see our ID and call us suspicious to take pictures.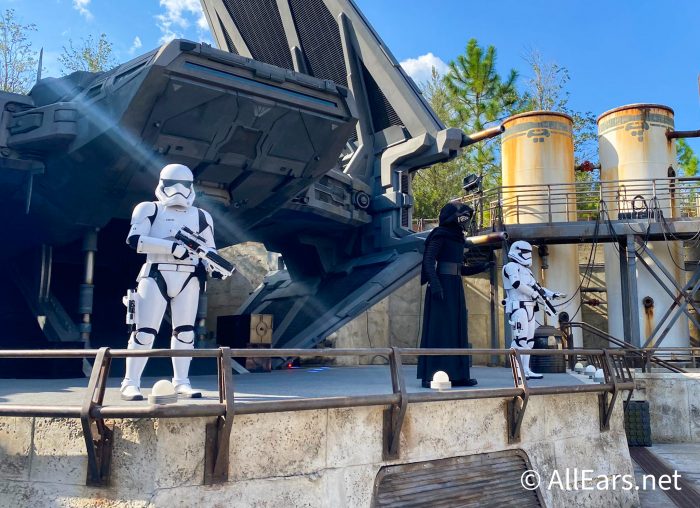 Crocodiles on Kilimanjaro Safaris. Maybe not watch as they do a lot, but we assure you they are real. And they have sharp teeth.
Get stuck on a roller coaster. Climbing the stairs back to the bottom would be the worst part. Are these things trustworthy?
The ancient history of Kilimanjaro Safaris. Basically, they were poachers and dead elephants, not exactly suitable for children.
Everest Hill. Intimate someone else you can see literally ALL Disney World from up there?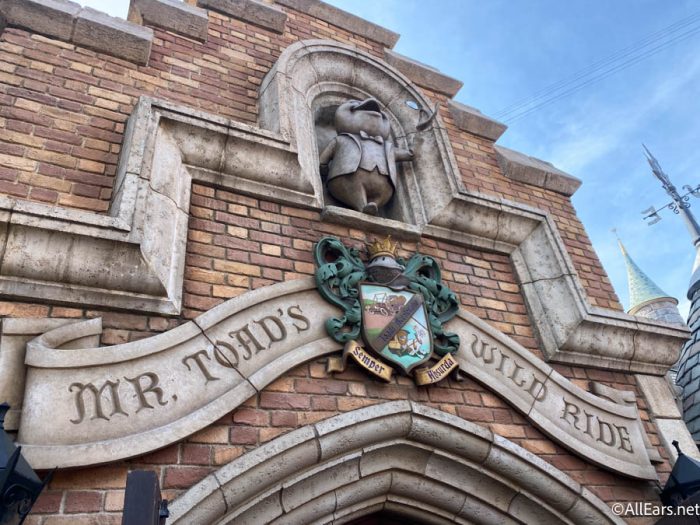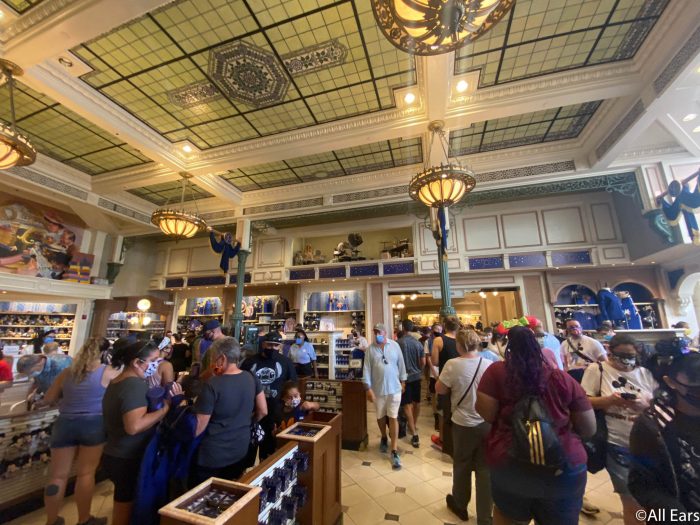 Kids licking railings. Our team members have caught their kids doing it once or twice, and that's it. is. terrifying.
Bo Peep. You can't tell us his face isn't scary.
Fantastic Nancy. His face is even scarier than Bo Peep's. What about the plastic look?
Hobo Goofy to Mickey & Minnie's Runaway Railway. Goofy deserved better, that's all we have to say.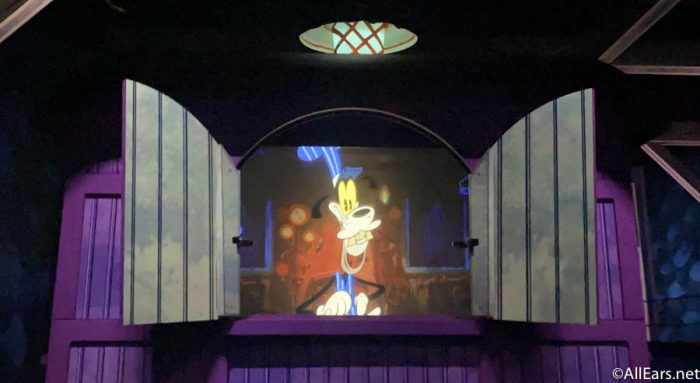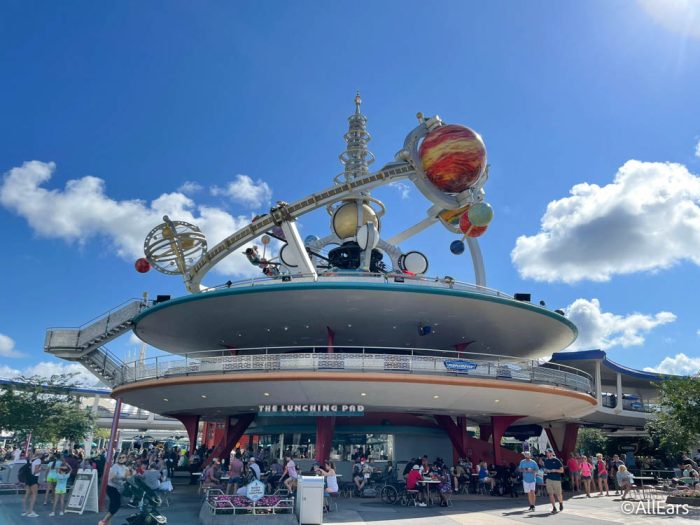 Mission: SPACE. said Nuff.
Space Mountain in the front seat. You can see much more than you are meant to see. There is a reason this trip is in the dark.
The caves / tunnels of Tom Sawyer Island. You should probably avoid them if you have any feelings of claustrophobia.
The ghosts behind the headstones at Haunted Mansion. They come out at unexpected times and give us the heebie-jeebies. Isn't this scene supposed to be FUN?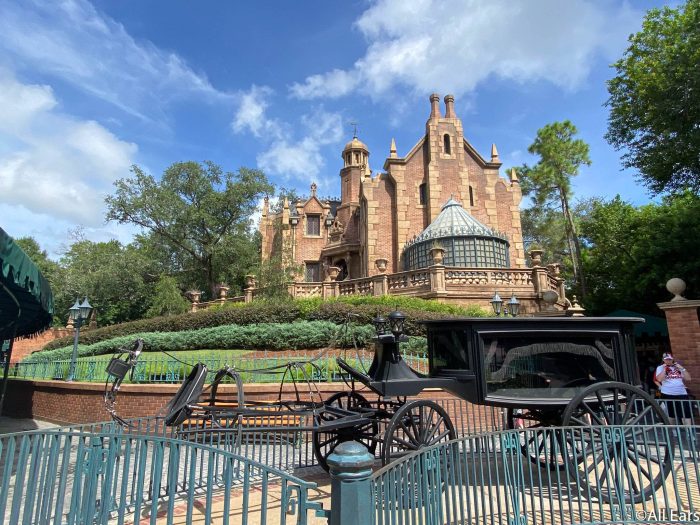 The 18 different warnings you receive before mounting Mission: SPACE. Almost more scary than the trip itself.
Many of the Under the Sea animatronics, including Flotsam and Jetsam and the deformed Ariel. The proportions are fair, and they all have creepy eyes.
Stick to Carousel of Progress and watch the same scene over and over again. It's not a fear you thought you had until it happens to you!
People who do not wash their hands when leaving the bathroom. This is how germs spread.
Dropping your favorite snack on the floor. Losing a Dole Whip or a Mickey Bar is a traumatic event.
The cannons coming out during the EPCOT fireworks. They are only scary if you are by their side.
Other guests. We don't think we need to explain this.
Here it is: 50 things that are surprisingly scary at Disney World. Stay tuned to AllEars for more tips, tricks and things you need to know before visiting the parks!
7 times Disney World was scary without even trying: click here!
What's the scariest thing you've ever experienced at Disney World? Let us know in the comments!
Join the AllEars.net newsletter to stay up to date with ALL the breaking Disney news! You'll also have access to AllEars tips, reviews, trivia and MORE! Click here to subscribe!