SPOTIFY
#MusicMonday Review – October 2021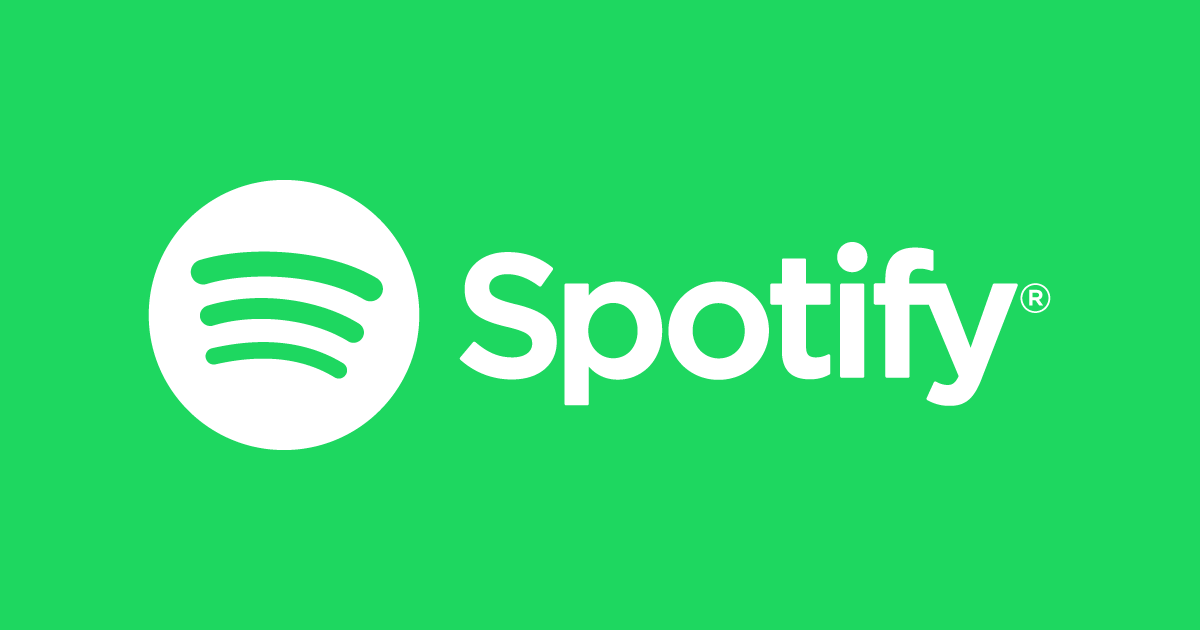 In #musicmond I have been using this hashtag for quite some time to share song recommendations from up-and-coming artists. Always fresh, and always different, they try to find trends before they become one. You can check September review For more music.
Invitation letter The general theme of the month as the last part of 2021 begins. Must have a positive attitude! Let's hear, a word from the artists. 3
Green Gardens – I eat on my own
There is a worse place to sleep than a coffin
There are hard hands holding each other
And if I eat by myself
Nothing will be left
From the self-proclaimed clergy art rock gardeners Leeds, England has brought us a track that invites us to see the bright side of things:
"It comes from a picture of Bill Brand in a block sleeping underground during the Blitz at Hepworth in Wakefield. It was published in a magazine at the time with the headline 'There's a worse place to sleep than a coffin' kind of optimism. Try to carry along. If we are constantly chewing and spitting with life, it is better to smile than to cry.
As a rule, there is optimism and no excuses. "
spotify: track: 1UfQBMdVbriTPL0bbR35Jm: small
Wild violets – something new
And maybe,
We can be something new,
Indeed, (and may be)
Maybe we could see,
How is our life
Will be
For the next stop, London, an indie track you might want to dedicate to someone you know needs some fun music for the soul:
"The track was actually written two years ago!
The lyrics tell the story of wanting to see someone you work with / spend time with, want to be more than just a coworker / friend, want to create 'something new' between you and them.
The song builds on the chorus where you finally get the courage to propose 'something new'. "
spotify: track: 3CPwpqeZ7NkzT9cQ5hUtG7: small
Aunty Aunty – Dear friend
I have to pay everything
I'm giving
So give me back a little
Say what you want to say
You don't have to pretend to be with us
We are on our way
Like to see all your dear friends again
Walking along the path
Back in Leeds, and with a fun vibe, this great track is for people you want to keep in your life, for a lifetime:

"The inspiration came from all my friends and the feeling I got from them was more than just feeling completely right from one person.
The song is a call from a friend who reminds you that there is no pressure to do or be anything other than who you are, that you will all continue to walk together; Bad times or good times! "
spotify: track: 1tctaAu7r9ElAziuiEqp26: short
Nicholas Sosa – Wild
Animals,
It's the instinct with which I wake up
Parallel damage that is sometimes hidden
Leave a trace on the timeline
It is driven by voice
On
My shoulders carry two letters
With different opinions
They want everyone to be firm in their journey
Wild yes they are
Let's take a trip to Montevideo, Uruguay to listen to some nice grovy jazzy Latin pop. Listen, and let your wild instincts roar:
"I was in the jungles of southern Mexico, backpacking. There, I came up with the idea of ​​a beat that people could relate to the wild with a grove vibe. The lyrics and melody came a few months later. I tried to describe it. And that feeling. Express when we have to make a choice, and you feel the inner voice that can make you choose good or bad. "
spotify: track: 05JquDi94Jg5UOpyetblrT: short
Mandy Prater – Outside
Photo by Anthony ShannonI don't know if there is anything wrong
But nothing really is right
I'm sitting in a tunnel
Looking for light
'Because I just want to run
Where I don't have to hide
Get up in the sun
Meet me outside
Before I undo
I'd like to take a ride
We have already won
You can meet me outside
For our final stop, let's go to Austin, TX for a hopeful country song that invites us to escape from everyday life, to connect, and to achieve a truly worry-free state of mind:
"The song was inspired by the feeling of being stuck at home during the epidemic. And I want to spend a normal day again."
spotify: track: 0bgPhi9uWCYHjh7TAF2zdZ: small
Listen to them and more in the full playlist
spotify: user: osornios: playlist: 2IYRLjcwf2X9vC0QrI0b0P
See you next month!