SPOTIFY
Meet the pets of the Star program!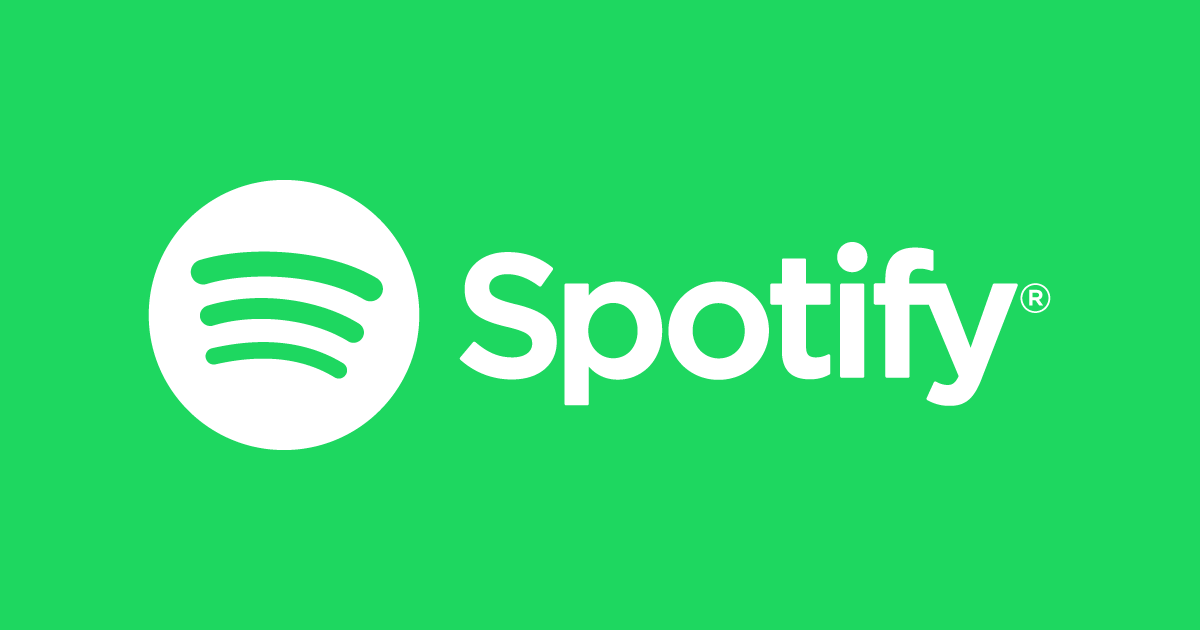 In the Spotify Star program, you will not only meet new people, you will also meet lots of cute pets! 3 Let's be honest: where would we be without our beautiful little friends!
From pictures of pets in our slack chat to Star Call with tips and tricks, the Star program would not be the same without them. We don't want you to miss our cute pet exchanges so be prepared to say: 'Ah' when we introduce you to these little ones! 3

Loki
Loki and Odin
First of all, we got that Xenia who introduced us to two of her many (!) Beautiful cats! Loki A super cute and social four year old cat with nice demeanor! She greets the audience and you can wake her up for a hug at any time. She really loves jumping, running, exploring, water and high places! The only thing Loki fears is a vacuum cleaner (which we get perfectly). Xenia received Loki from a former colleague who blessed her with a batch of adorable kittens; She had only two cats at the time and could not resist Loki.
Loki's Pet Playlist
Odin
A couple of months shorter than Odin Loki and the opposite! Odin is very shy and a little more suspicious of strangers. Although the vacuum cleaner is fine for Odin and even helps Zenia make sure there are no stains! Odin is a big hug and likes to sit by the window watching birds, small boxes and green toys (especially with features)! Odin is not a big fan of water and strangers.
Odin's Pet Playlist
Toby and Lola
We will send @MateusM to Mike who has two adorable four legged friends: Toby who is 4 years old and Lola who is 7 years old! Lola is Toby's mother and they have
Lola
Toby Lots of fun together! Toby is a big fan of his rest and
A true foodie and Lola is a real outsider and loves to travel! They both like to have snacks (who doesn't ?!)
Pigeon (aka capsule)
Sebasti introduces us to a special pet! As the name may be lost; The
PigeonPigeon is a pigeon! Pigeons are a rescued pet and now two years old! She's absolutely adorable and she's a big fan of Amon Tobin and El Wright's more melodic music. He is a big fan of watching TV.
Miru (aka Mira)
This cute little one year old and four month old cat goes by many names: crazy cat or puffy head! (Not without reason!) @ Mario introduces us to Miru who comes from Bulgaria and likes to play games like hide and seek, running and jumping around the apartment; Thinking while looking at people and things through the window, throwing things at the table and finally but at least hugging! 3
Miru (aka Mira)
He likes to listen to the surroundings and cool beats when he's cool and alternative rock when he's playful!
He is extremely vocal and entertaining; "Looks like a famous cat from somewhere", you say when you first see him; If you do push-ups, he'll think something went wrong with you because you're flat on the floor; And he'll come to the rescue right away (his own way, approaching and screaming in your face, haha)
Introduce us to your pets!
We want to meet your pets! Introduction and pet pictures are Too much Welcome to the comments below! 3
Want a special playlist for you and your pet? Check out Spotify for pets! 3
If you would like to join our pet exchange and be a part of the Spotify community; Check out the Star Program Hub! 3
Very special thanks

@ Melody to give a great lead in this project!
@ Katrina for proof-reading!
Mario @MateusM @Xenia Sebasty to introduce us to their pets!