DISNEY
Are you going to Disney World next week? Here's how long you can wait!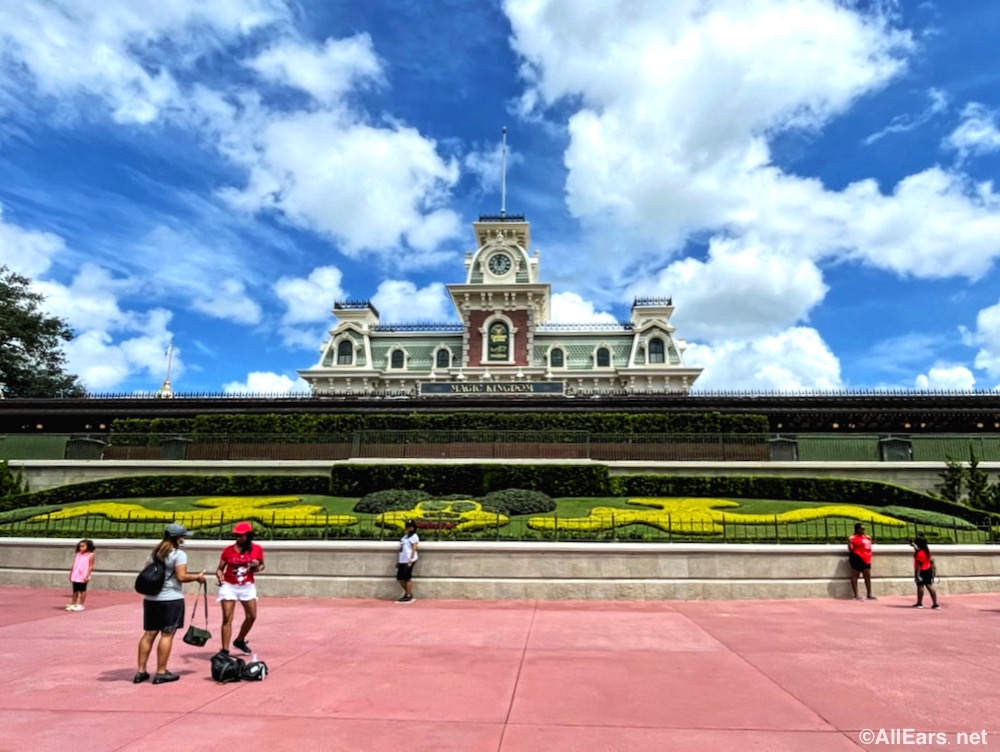 It's November at Disney World, which means the holidays are in full swing!
There are Christmas trees in the parks, we saw a giant gingerbread house back at a Disney hotel and the first night of Disney's Very Merriest After Hours was this week. While Disney is trying to channel a country of winter wonders, the weather continues to do what Florida's weather does best: be warm! But, we're approaching November, so let's take a look at what the weather will be like next week at Disney World.
Here's a quick look at the week in general thanks to AccuWeather before we break it down:
Sunday, November 14th
The maximum on Sunday is 70 and there will be a lot of sun! There is only a 4% chance of rain. Remember to bring your sunscreen!
Sunday night's low is 52 and will be clear with only a 7% chance of rain and a 9% chance of clouds.
Monday, November 15th
The maximum will be 70 again on Monday and will remain sunny with very little chance of rain. It should be a good time to enjoy the last weeks of the EPCOT Wine and Enogastronomy Festival!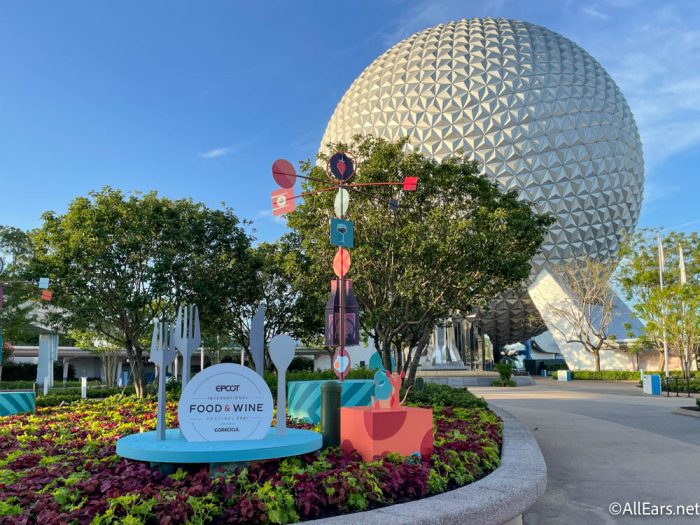 Monday night's low will be 52 and there is only a 2% chance of rain, so expect clear night skies.
Tuesday, November 16th
Tuesday will be a little warmer with a high of 74. Outside it should be nice with lots of sun and only a 6% chance of rain.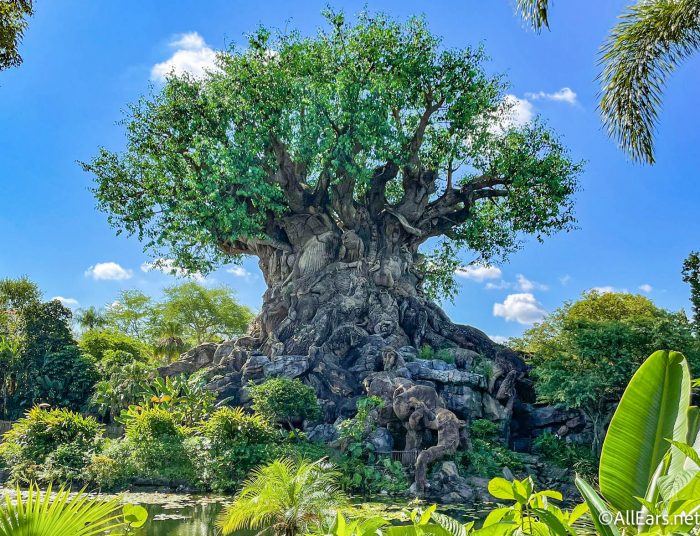 Tuesday night the low will be 56 and it will be clear, with good viewing conditions for the Lioness meteor shower! There is only a 10% chance of rain.
Wednesday, November 17th
Wednesday's high will be 77 with more sun than clouds in the sky and pleasant conditions. There is an 11% probability of rain and 31% chance of clouds.
The low is a little warmer Wednesday night at 61 and will be clear to partly cloudy with a 10% chance of rain.
Thursday, November 18th
On Thursday the maximum will be 79 and it will be quite cloudy. But there is only a 2% chance of rain.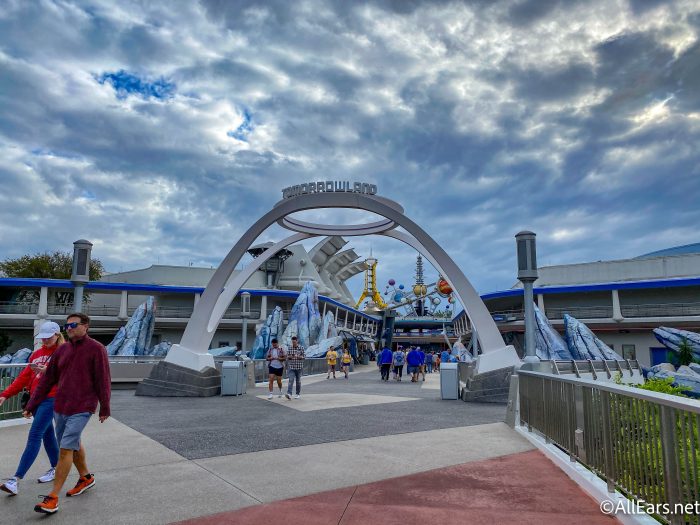 Thursday Night the low is 63 and it will be partly cloudy with a 1% chance of rain and 87% clouds.
Friday, November 19th
Friday's maximum is 78 and it will be mostly sunny with only 21% clouds and 1% chance of rain.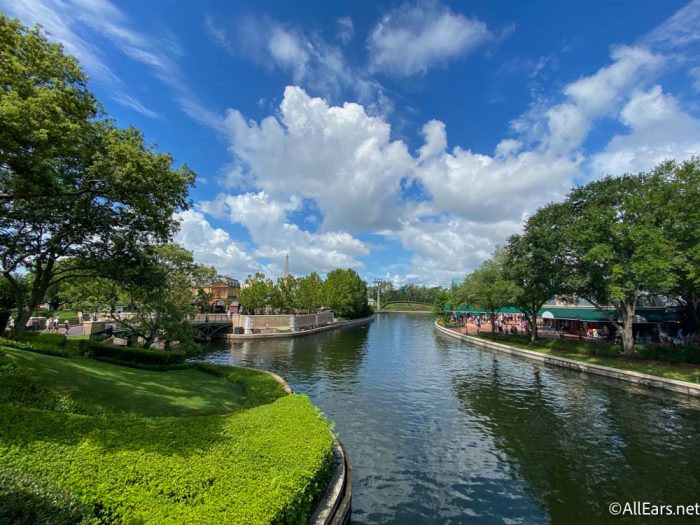 On Friday night the minimum will be 64 and the sky will be clear with the possibility of rain remaining at 1%.
Saturday, November 20th
On Saturday, we will see a maximum of 76. It will be partly sunny with a couple of possible showers; there is a 30% chance of rain.
Saturday's low will be 62 and there will be clear skies with a 0% chance of rain! A clear, bright sky to see some fireworks.
Click here to see the latest Disney news
Are you looking forward to the mild weather at Disney World next week? Let us know in the comments!
Join the AllEars.net newsletter to stay up to date on ALL Disney news! You will also have access to tips, reviews, curiosities and MORE from AllEars! Click here to subscribe!