DISNEY
Disney + Day: The Pixar and National Geographic series will arrive at Disney +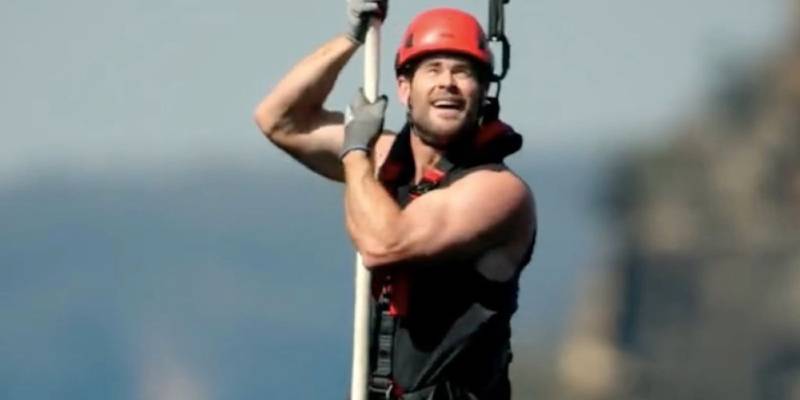 November 12th was Disney + Day and the streamer posted a lot of information about titles that will arrive in the near future.
We've already covered all the Disney titles released on Disney + Day, now I'll tell you about the Pixar and National Geographic titles.
Pixar offers a mix of familiar characters and new concepts, while Nat Geo relies on a major star power. Here's everything that's talked about during Disney + Day 2021:
---
PIX
Cars on the road
Join Mater and Lightning McQueen on this fun road trip across the country based on the hit film series to be released in 2022. Larry the Cable Guy, also known as the voice of Mater, goes be at your disposal to reveal the title card and some script. show art. I like the Mad Max inspired image.
---
Win or lose
Directors Michael Yates and Carrie Hobson reveal the conceptual art of Pixar's first original animated series "Win ​​or Lose," which will arrive at Disney + in 2023. Each 20-minute episode of "Win ​​or Lose" highlights the perspective of 'a different character. while a mixed high school softball team prepares for its championship game.
Pixar 2021 Disney + Day Special
There's also a new Disney + special called "Pixar 2021 Disney + Day Special" where Pete Docter, Pixar's creative director, takes fans backstage at Pixar Animation Studios to see some of his upcoming Disney + projects.
In addition to the two series mentioned above, Docter will also talk about two new documentaries coming to Disney + in 2022 that explore the making of the movies "Turning Red" and "Lightyear."
---
National Geographic
America La Bella
Visit the vast skies, the amber grain waves, and the majesties of the purple mountains in this new trailer for "America The Beautiful," a new six-part series that explores the stunning spaces that define America's beauty. It will air at Disney + in 2022.
---
No limits with Chris Hemsworth
Actor Chris Hemsworth (Thor) discovers the full potential of the human body in "Limitless with Chris Hemsworth." Yes, there are a lot of shirtless Hemsworth photos, if that matters to you, but it's here to learn. The original Disney + six-part series from National Geographic begins airing in 2022 and I'm pretty intrigued by the idea of ​​seeing what the body is capable of. Here is the first trailer:
---
Welcome to Earth
Explore the greatest wonders of the Earth with Will Smith in an extraordinary and unique adventure around the world in "Welcome to Earth," the original six-part series from National Geographic live on December 8, 2021. Here's the last trailer: and I admit it, I would love to be Will watching all these things in person.
---
What Pixar and National Geographic series are you interested in watching? Let us know in the comments!