DISNEY
Book Review: "Walt's Disneyland: A Walk in the Park with Walt Disney"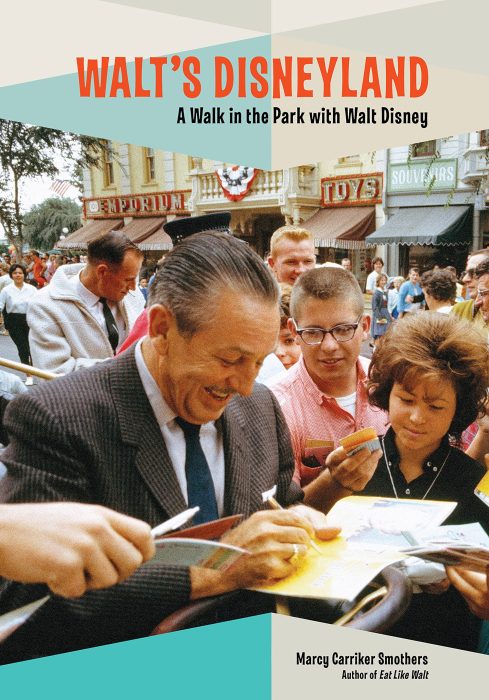 Walt's Disneyland: A walk in the park with Walt Disney
Author: Marcy Carriker Smothers
Paperback, 192 pages, Disney Editions, List Price: $ 15.99
[An advance copy of this book was provided by Disney for review purposes without restriction on thoughts or opinions.]
The Dictionary of Obscure Sorrows coined a term, anemia, to mean "nostalgia for a time you've never known." A good way to experience this, assuming you are not lucky enough to go to Disneyland during the period 1955-1966, is to read Marcy Carriker's new book Smother. Walt's Disneyland: A walk in the park with Walt Disney.
Structured as if you were entering Disneyland from the outside, up Main Street, to the Hub, then turn left toward Adventureland and head clockwise toward Tomorrowland. Walt's Disneyland dedicates a chapter to each successive area, sharing quotes and anecdotes and memories about and about Walt and the people who worked and walked around Disneyland with him. He temporarily begins with memories of Walt's Imaginary Herb Ryman asking him to draw the original Disneyland map, and ends with one of Walt's last days in the park, welcoming the winners of the Congressional Medal of Honor.
A change from many of the recent Disney history books, this one is much smaller and lighter than the large volume of coffee table you might expect. Because it is so geographically distributed, it would be easy to take the book with you to the park and read the stories about each attraction as you approach, perhaps comparing the many great-looking photos of the park. 1950s and 60s to the current appearance of the park.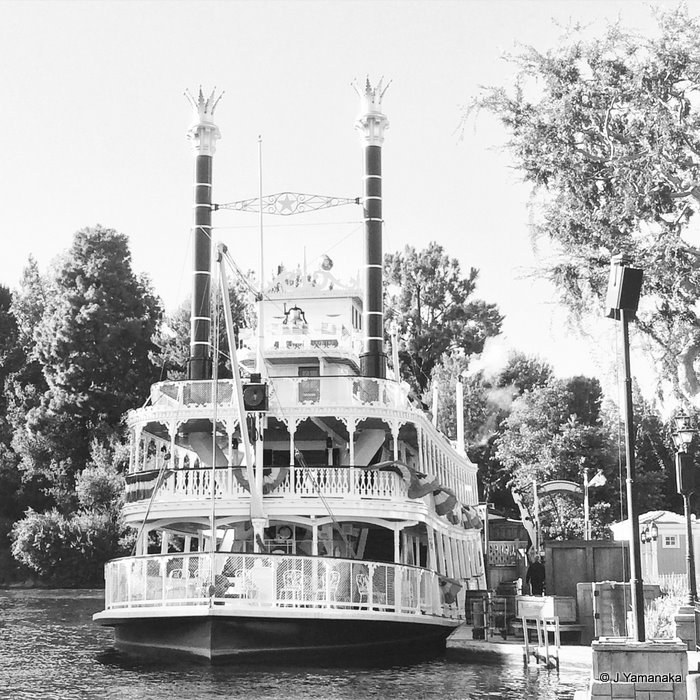 The writing style is clear and familiar: there isn't a lot of interstitial material to clutter up the various ordered anecdotes without problems by attraction or milestone in each country. As appropriate, only those things that were present and worked on during Walt's life and, above all, in his own words are discussed. Most of it sounded familiar to me, but it's probably because of all the books and presentations I've seen at Walt Disney, it's really the personal stories that have stuck in my memory. This is not an academic reference with dates and patent lists, but a window affectionate to the enthusiasm and strength of the vision Walt had for the park. It is an avuncular book that, like the Walt Disney Family Museum, does its best to present Walt Disney as a human being rather than as a trademark, which managed to build something no one had ever dreamed of before, by imagination. , confidence. , and a strange feeling of what would work.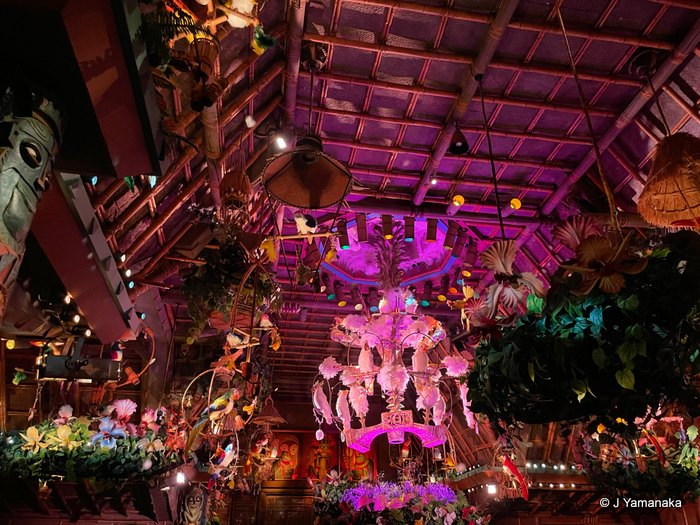 Walt's Disneyland: A walk in the park with Walt Disney it is a book that seems to have a lot of heart. From the many large and magnificent photos depicting the charming old Disneyland with Walt Disney's fingerprints still on top, to the bright but melancholy memories of her friends / co-workers / family as they remember the love they Walt had for his kingdom, Smother's appreciation for his kingdom. everything is as palpable as it is infectious. While current times have made going to the park more difficult for some of us than it had been in the past, Walt's Disneyland can at least give you the look of seeing the park again, and how it was when Walt walked it: a time when the park was smaller than it is today, and yet somehow bigger than it would ever be again. For this experience, a little anemia is a small price to pay.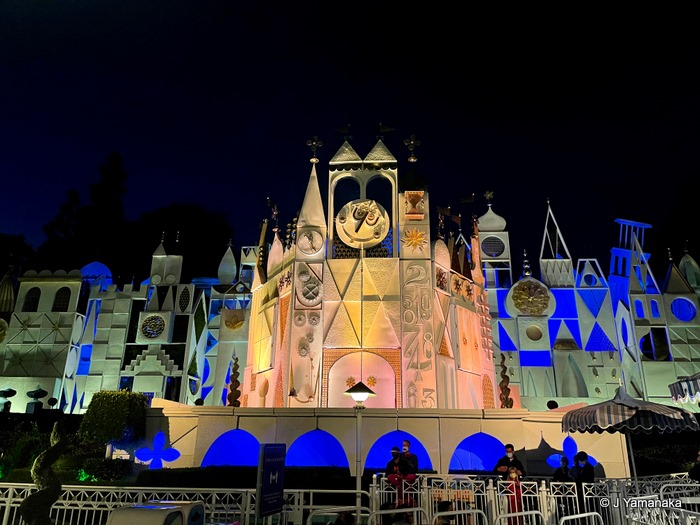 Be sure to follow @allearsnet on Facebook, Instagram and Twitter!
Check out our YouTube channel for reviews, news, information, and more!
Click below to subscribe to the AllEars® newsletter and don't miss any of the latest Disney news!

Questions? Comments? Suggestions? Send us a line below.