DISNEY
Disney CEO Bob Chapek talks about destination D23, upcoming Disney + projects and the 'Star Wars' hotel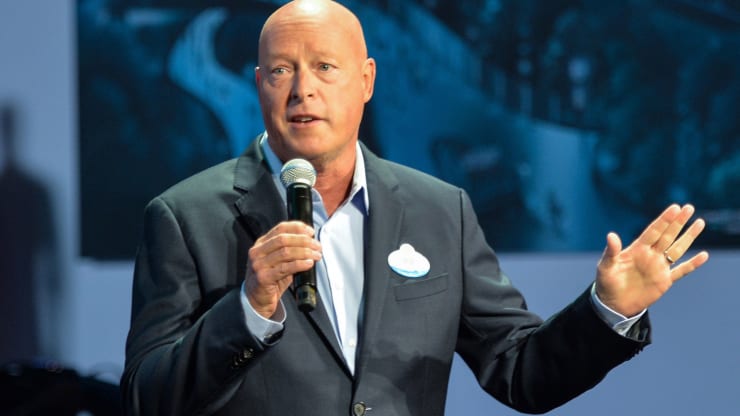 The Destination D23 event arrives this weekend at Disney World.
We've already seen the full schedule, and we're VERY excited about the presentations and announcements we'll see during the event. Disney recently announced that Disney CEO Bob Chapek will not be able to attend the event. In D23's recent interview with Chapek, he commented on the event, its absence, and more about Disney World's upcoming attractions.
On this year's Destination D23, Chapek gave a teaser about an exciting announcement that guests will hear during the event. He said that guests will have a look at the "Disney 100 Celebration Launch", which will celebrate the 100th anniversary of the Walt Disney Company.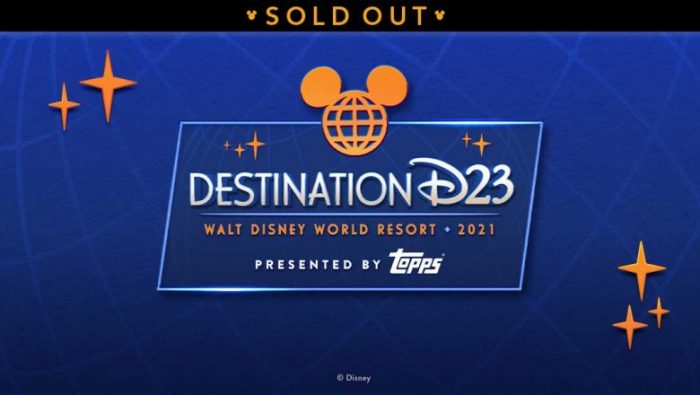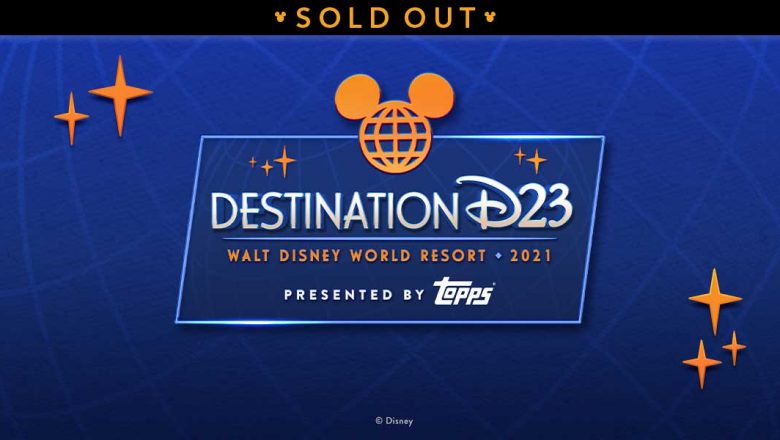 The 100th anniversary of the Walt Disney Company will be approaching soon in 2023 and we can't wait to see how they plan to celebrate this occasion.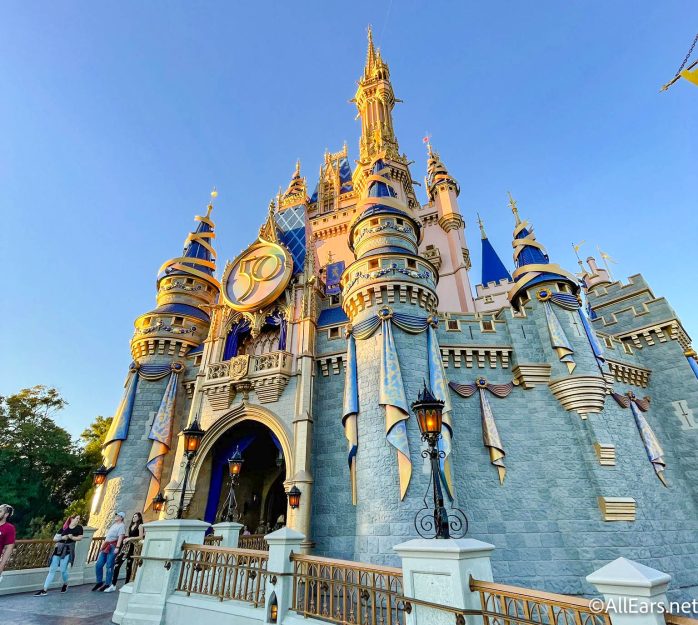 Chapek also commented on his absence at this year's Destination D23 event. He said, "I'm sorry. I had every intention of trying it this year. […] I really love this event. Unfortunately, this year, given the new job and the trailers I receive from various areas, it is impossible for me to get it, but I will be there with spirit ".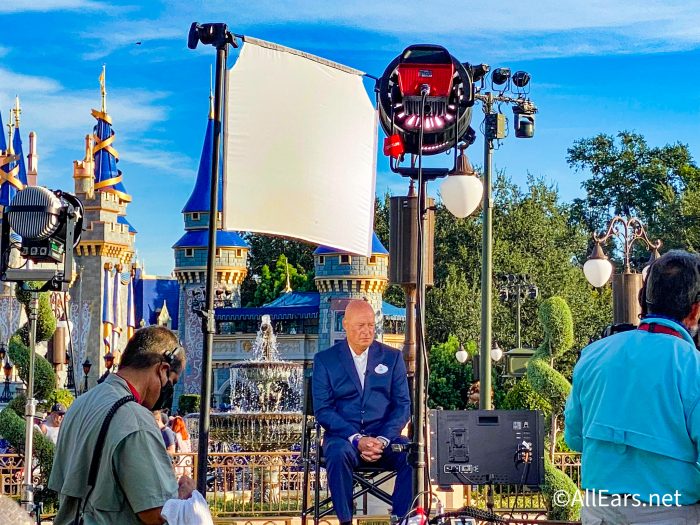 D23 also asked Chapek about the Galactic Starcruiser, Disney World Star Wars hotel that will open next year. Chapek said he recently paid a visit to the Starcruiser and is "transformative." He said, "I went in, my jaw dropped."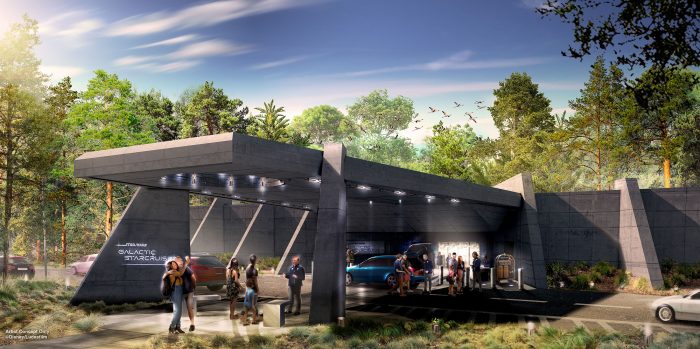 The Galactic Starcruiser puts guests in the middle of theirs Star Wars story, which Chapek says is the epitome of the "Disney bubble." When guests are at Disney World, the cast members want them to feel like they've come out of reality and into a fantasy world.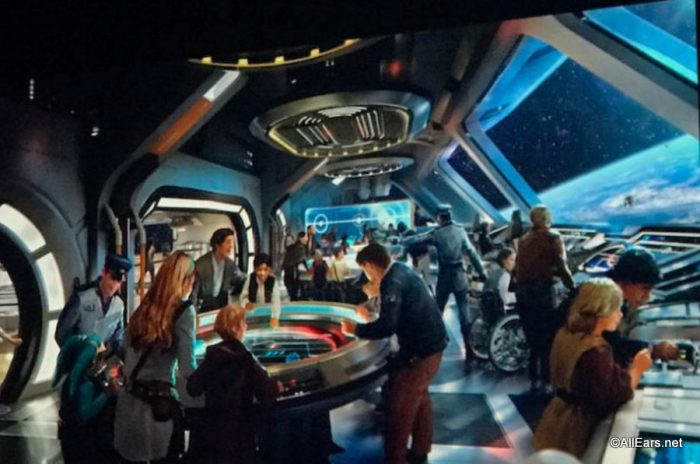 Chapek said "Each of our hotels is themed, but not like that." He also said: "If this works, and I have every reason to believe it will … it will be the model of what our hospitality will be in the future. " Could this mean we will see more immersive hotels like this in the future?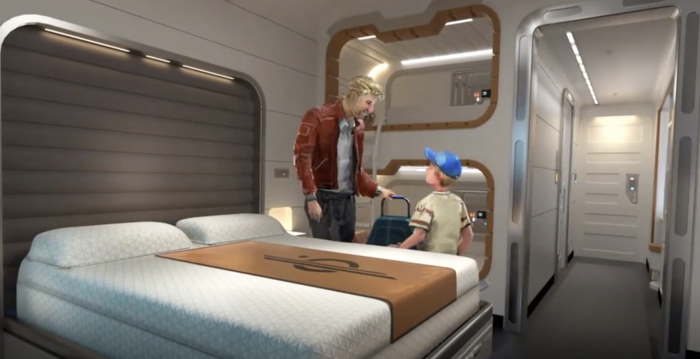 Chapek also commented on the future of Disney + and which upcoming shows excite him the most. He said two of the biggest will be the Hawk's eye i Book by Boba Fett shows, but the things I'm personally most excited to see coming to Disney + are Disenchanted i Hocus Pocus 2.
Stay tuned to AllEars this weekend, as we'll keep you posted on all the great news and events taking place at Destination D23!
Click here for the full schedule of this year's D23 destination
Which new Disney + show excites you the most? Let us know in the comments.
Join the AllEars.net newsletter to stay up to date with ALL the breaking Disney news! You'll also have access to AllEars tips, reviews, trivia and MORE! Click here to subscribe!