DISNEY
Disney raises the price of Hulu + Live TV and adds Disney + and ESPN + to the package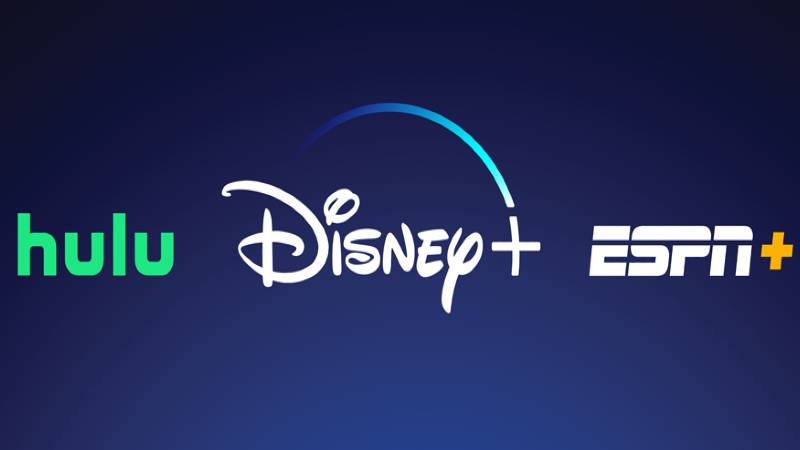 Yesterday, Hulu began informing customers who have the Hulu + Live TV package that prices will increase by $ 5 more starting December 21, 2021.
Disney is justifying this price increase by also including access to Disney + and ESPN +, whether these customers want them or not.
For Hulu + Live TV customers who already have Disney + and / or ESPN +, Hulu says these accounts will be incorporated into their new plan (as long as the email addresses are the same for each account).
These subscribers will then receive a credit for the retail value of their existing subscriptions, starting with their first billing cycle starting December 21st.
The new price increase brings Hulu + Live TV with a la carte ads to $ 69.99 a month and Hulu + Live TV without ads to $ 75.99 a month. The change applies to both new and existing customers.
One has to wonder what Disney hopes to achieve with this.
While Disney + has just celebrated two years and announced a long list of Disney, Pixar, National Geographic, Marvel and Lucasfilm titles that will hit the streamer, the streamer has reached a bit of a plateau in new subscribers.
It now makes more sense when in a recent call for investor earnings, Disney chief financial officer Christine McCarthy said the company expects Disney + net additions in the second half of fiscal year 2022 to be significantly higher to those of the first six months, with maximum financial losses for the streamer in general. fiscal year 2022.
Could these new subscribers I was talking about be from this package and price increase from Hulu, which must have been under construction before the call from investors?
Hulu last increased the price of its live TV packages in December 2020, when they rose $ 10 a month.
I will say that as a Hulu + Live TV subscriber, this is incredibly annoying. I like my separation from Disney + and will never watch ESPN +. Also, now if I ever decide to leave Hulu + Live TV, I also lose access to Disney + and will have to unsubscribe to get a standalone account.
If you are a Hulu + Live TV, I would love to know your opinions on this. Let me know in the comments.