DISNEY
Veteran Disney voice actor Will Ryan dies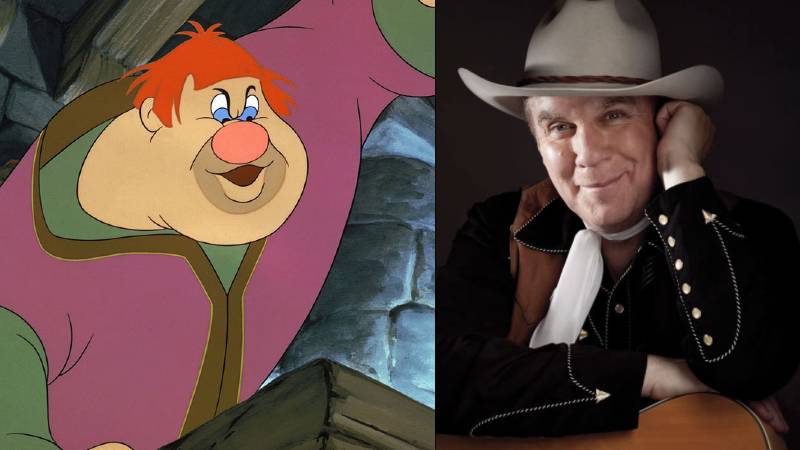 Will Ryan, the veteran voice actor who lent his voice to numerous Disney projects, died on Friday, November 19, 2021, after a brief battle with cancer. He was 72 years old.
Ryan was born on May 21, 1949 and accumulated more than 100 credits on screen and television in his nearly four-decade career.
He began giving voice to Disney characters with 1983's "Mickey's Christmas Carol", where he voiced Willie the Giant, Peg-Leg Pete, Mole, Big Bad Wolf and Weasel # 2.
Willie the Giant was one of his most popular characters, one that Ryan last voiced in the 2021 episode "Mickey Mouse Funhouse" "Mickey and the Cornstalk / King Mickey"; this would also be his last performance.
In the intervening years, his voice work at Disney included:
"Welcome to Pooh Corner" – Rabbit, Tigger, Eeyore (singing) (1983-1997)
"Dumbo's Circus" – Barnaby (1985)
"The Disney Adventures of the Rubber Bears" – Additional Voices (1985–1991)
"Sport Goofy in Soccermania" – Scrooge McDuck, Beagle Boys and Gyro
DuckTales – Pete / Sharkey, Dangerous Dan (1987)
"The Little Mermaid" – Herald the Seahorse (1989)
"Sing Me a Story with Belle" (episode 9 "Troubleshooting: Wit" as Willie the Giant) (1995)
"Disney's Mouse House" – Willie the Giant (2001-2003)
"Mickey Mouse Clubhouse" – Willie the Giant (2006-2016)
"Grab a horse!" – Peg-Leg Pete (2013)
In the late 1970s, he also teamed up with Phil Baron as Willio and Phillio, and wrote more than 100 songs for Disney and the Jim Henson Company. His songs were recorded by Mickey, Donald, Goofy, Winnie the Pooh, Tigger, Piglet and so many other characters.
Willio and Phillio even performed "I Wish it Could Be Christmas All Year Long" on a Disney Christmas album.
Ryan has not yet been named a Legend of Disney, but I hope the company recognizes him posthumously.
RIP Sr. Will Ryan. Thanks for all the entertainment.