DISNEY
Disney projects get seven GRAMMY 2022 nominations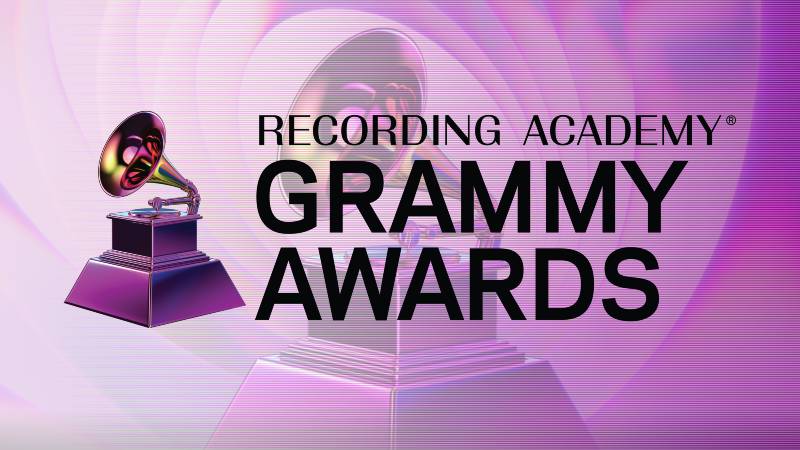 GRAMMY 2022 nominations were announced yesterday (November 23) and Disney-related projects received seven nominations.
The 64th GRAMMY Awards recognize recordings published between September 1, 2020 and September 30, 2021.
Four of the nominations were in the "Music for Visual Media" category (its term for film and television), and two were in the Jazz category, while the last was for a film. at Disney +.
---
The nominations are:
Best Jazz Instrumental Album:
Jazz selections: music of and inspired by the soul
Jon Batiste
Best improvised jazz solo:
Bigger Than Us
Jon Batiste, soloist
Track: Soul (original soundtrack of the film) (various artists)
Best compilation soundtrack for visual media:
Cruella (Various artists)
Best soundtrack for visual media:
The Mandalorian: Season 2 – Vol. 2 (Chapters 13-16)
Ludwig Göransson, composer
Soul
Jon Batiste, Trent Reznor and Atticus Ross, composers
Best song written for visual media:
Agatha All Along [From WandaVision: Episode 7]
Kristen Anderson-Lopez and Robert Lopez, composers (Kristen Anderson-Lopez and Robert Lopez with Kathryn Hahn, Eric Bradley, Greg Whipple, Jasper Randall and Gerald White)
Best Musical Film:
Happier than ever: a love letter to Los Angeles
Billie Eilish
Patrick Osborne and Robert Rodriguez, video directors
---
The Recording Academy will present the GRAMMY 2022 Awards show on Monday, January 31st on CBS and will broadcast live and on demand on Paramount + from 8:30 pm to 11:30 pm ET / 5:30 pm to 8:30 pm PT.
Prior to the broadcast, the GRAMMY Awards Ceremony will be held at the Microsoft Theater at 12:30 PT / 3: 30 pm ET and will be broadcast live on GRAMMY.com and the Academy's YouTube channel. the Recording.