DISNEY
The underrated movies we would most like to see at Disney World
Lately, we've seen some lesser-known characters appear more for Disney, which made us think – there are some Disney movies we'd love to see more represented in the parks!
While it's been great to greet Jiminy Cricket at Magic Kingdom and lately have seen some animal friends show up merchandising, we won't complain to see that these older Disney movies have more presence in the parks.
For starters, where is the love for the 80s and 90s ?? Of course, there are some films considered classics that came out during this time, such as The beauty and the beast, the little mermaid, the lion king, i Aladdin.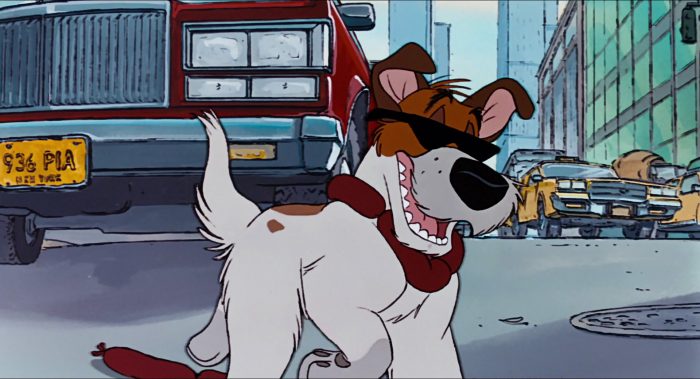 BUT, what about all the other musical movies Disney made during these decades that are overlooked? We definitely don't see it Geperut de Notre Dame o Hercules. Of course, more recently Oliver & Company i The fox and the dog they have returned with the Disney pet trend.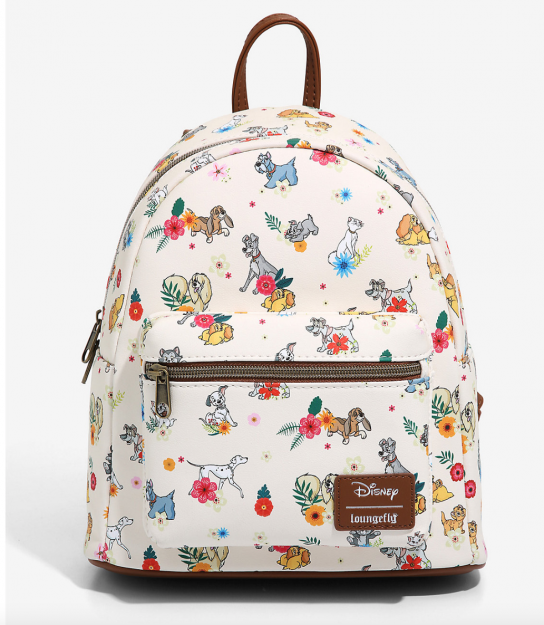 Hercules
First out, Hercules. This film should be considered a classic. A great story, a fabulous villain, and how could anyone forget: an amazing soundtrack! We would love to be closer to Hercules in the parks, and even meet more characters. Maybe if we never get this pavilion from Greece to EPCOT🤞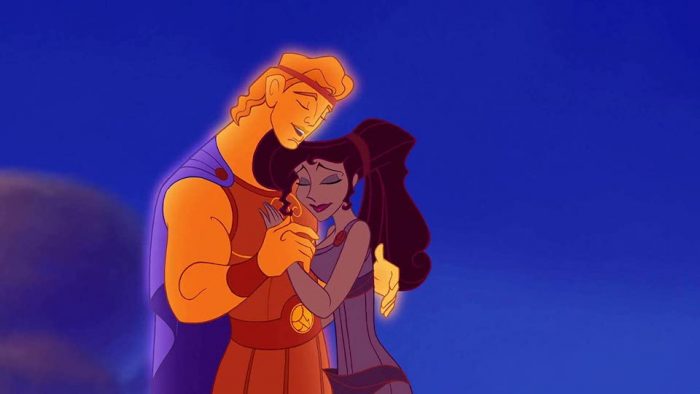 Geperut de Notre Dame
We saw some merchandise celebrating the decades of last year that featured a few unique characters, and we also saw a line of Hercules i Geperut de Notre Dame clothes BUT we want more! Why can't we see the Emerald in the parks? Or bring back the Geperut stage show? We don't ask for much!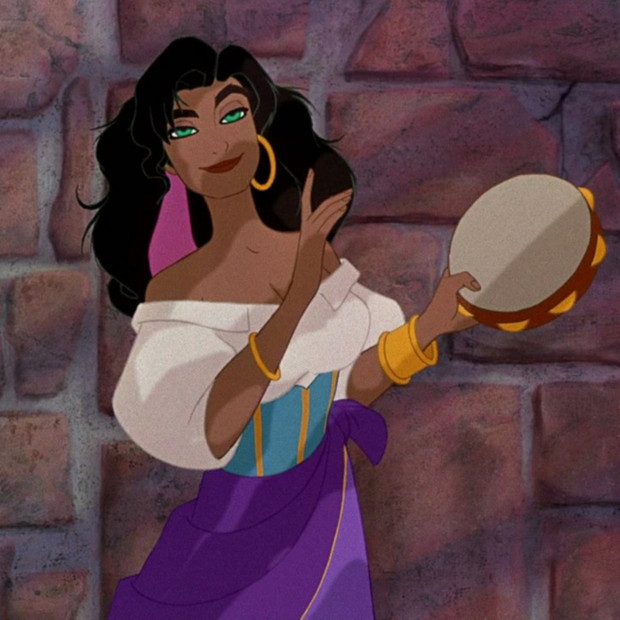 The great mouse detective o Black Cauldron
Of course, there are movies of us too May hear talk like The great mouse detective o Black Cauldron. Why were they made in the ~ dark days ~ of Disney, they're still pretty good movies! The great mouse detective includes a bar full of singing rats and a fabulous villain song, plus the technology used in this film paved the way for future Disney movies to receive MUCH more love.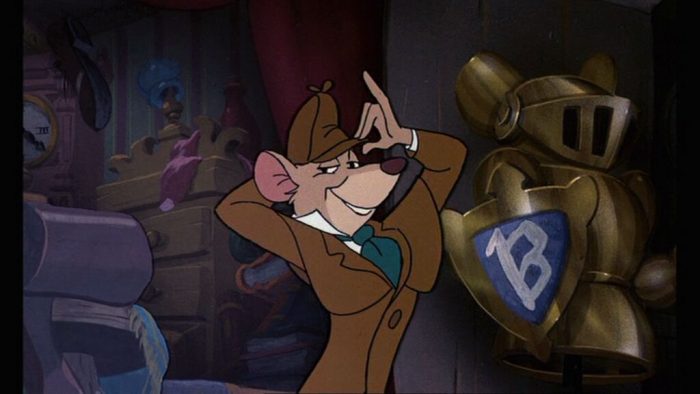 We're not saying we need a meeting and greeting from Basil, but it would be fun to watch this movie get more attention, or at least listen to some of the songs in the park! Great mouse detective it may have a scarier theme, but a movie on this list has it even better.
First, we really thought Disney had forgotten about this movie until last year they released a magic band for their birthday. This is one of the few pieces Black Cauldron merchandise we have never seen. This is probably the weirdest movie on the list, but hey, it has its fans, and who doesn't want to see their favorite Disney movie get more representation?
The fox and the dog
Although Copper and Todd have appeared more, we won't complain about seeing them more often. The fox and the dog it's a tear, but it's also a sweet story of friendship and growth.
If you like unlikely animal friend videos that appear on Facebook, this is essentially the same in an animated feature! We'd love to see these best friends have a little more love, but maybe separate from their other Disney animal friends.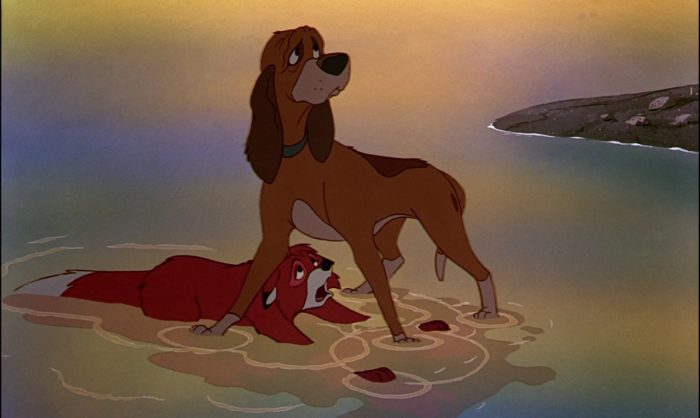 Oliver & Company
Speaking of animal friends (and great soundtracks), we have to mention Oliver & Company – Seriously, how can we not talk about it Billy Joel to make a Disney movie more often?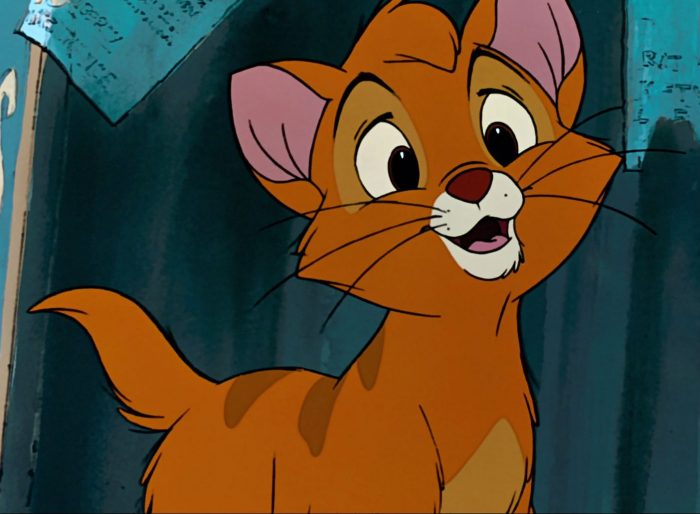 This film is based on the classic story of Oliver Twist, with a twist! Oliver and his canine friends face off in various capers, all against the backdrop of New York City. While we won't pick your favorites, this is definitely an underrated animal film, and if you haven't noticed, we're good music lovers!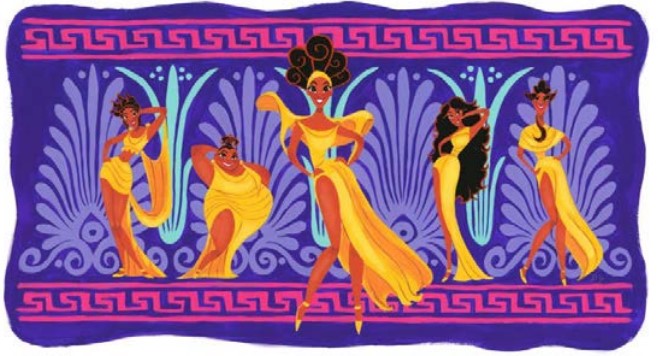 If you didn't grow up in the 80s or 90s, you may not be as attached to some of those understated bops that usually go under Disney's radar. However, if you are a Disney + subscriber. they're all there if you want to grab a watch and see what you're missing out on!
Looking for what to see below? Here is our definitive Disney + playlist for animal lovers
Join the AllEars.net newsletter to stay up to date with ALL the breaking Disney news! You'll also have access to AllEars tips, reviews, trivia and MORE! Click here to subscribe!

What underrated movie would you like to see more in the parks? Let us know in the comments!