SPOTIFY
Backstage Intro – Meet Amay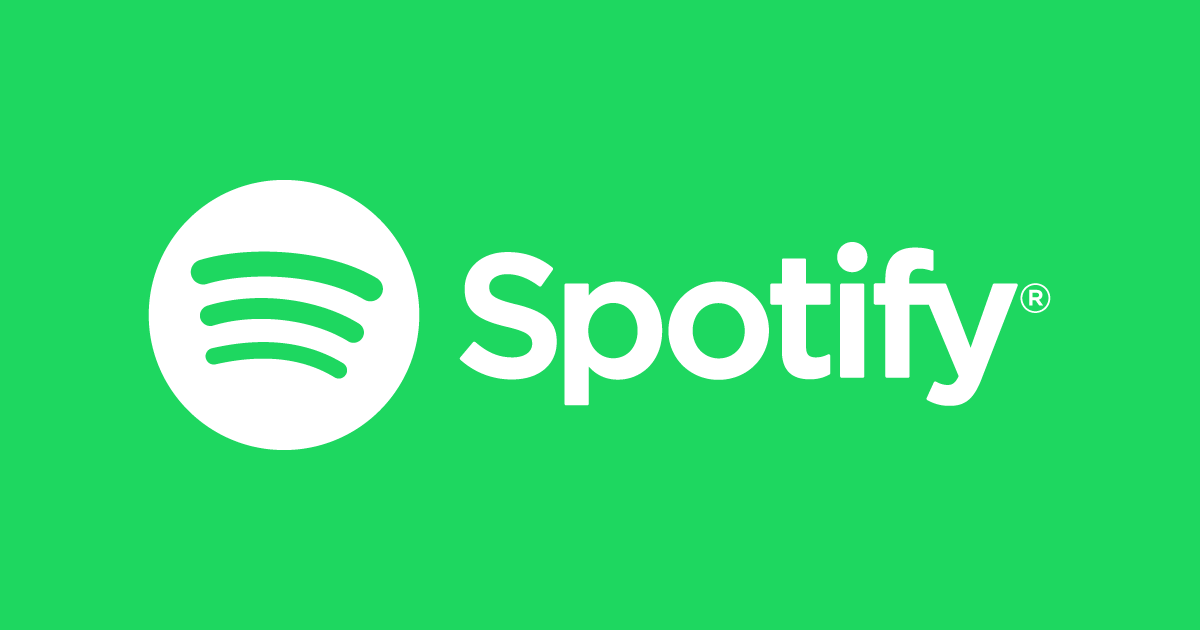 The stars of our community may appear in backstage intros. Click here to learn more about the Star program.
This month, we're happy to introduce Amay aka @BrajBliss who you've probably seen in the community, sharing music and helping users.

Can you tell us more about yourself?
Well, I'm from India. I am always interested in all kinds of software products. I follow major news portals and other sources to keep myself updated on what's new with the products I use the most. I am training for full stack web development and look forward to working on Spotify someday in the future. Help create my favorite product.
What makes you want to be a star?
I was going through community posts and I thought, I have time, I can help too. There are obviously lots and lots of unanswered things, if I could help them solve some of the problems that would be nice.
How do you like listening to music – relaxing at home or at parties and concerts?
I actually like my own place, my own bubble. I am not a party man at all.
If you had the opportunity to talk to a famous person, dead or alive, who would it be and what would you ask?
I will talk to George Harrison, I know his devotion to Krishna (The Hare Krishna Movement) and most of his songs are for Krishna. In this case, 'Here comes the sun"Actually, his devotion to Krishna was meant. That song meant how Krishna came into his life. But then he had to hide it too. That's how it happened."Here comes the sunOtherwise I would have asked The Beatles, What do you call the band?
If you could choose to go on vacation anywhere in the world right now, where would that be?
I will go to Vrindavan (Vrindavan, India). I want to live there in the future. My username @BrajBliss means: Braj (Or Braj or Vrindavan) + Happiness.
What is your favorite song / album and why?
Hmmm, 99% of my music streaming is The Beatles and George but if I really had to choose one I would choose:
https://open.spotify.com/album/2hNwLPJaow7DVCmstyM0cP?si=r7PDz4SARvihPQ1ceHuT5Q&utm_source=copy-link
My current top track is:
https://open.spotify.com/track/4zCMgTJ4h916qOHgu1JyAL?si=WNe74keuSECaE24tzqxFyw&utm_source=copy-link
————————————————– ————————————————– ————————————————–
Thanks for sticking around! Stay tuned for the next backstage role coming soon.
In the meantime, if you're a star and want an acquaintance, feel free to contact us in one of the modes. We want to know more about you 3