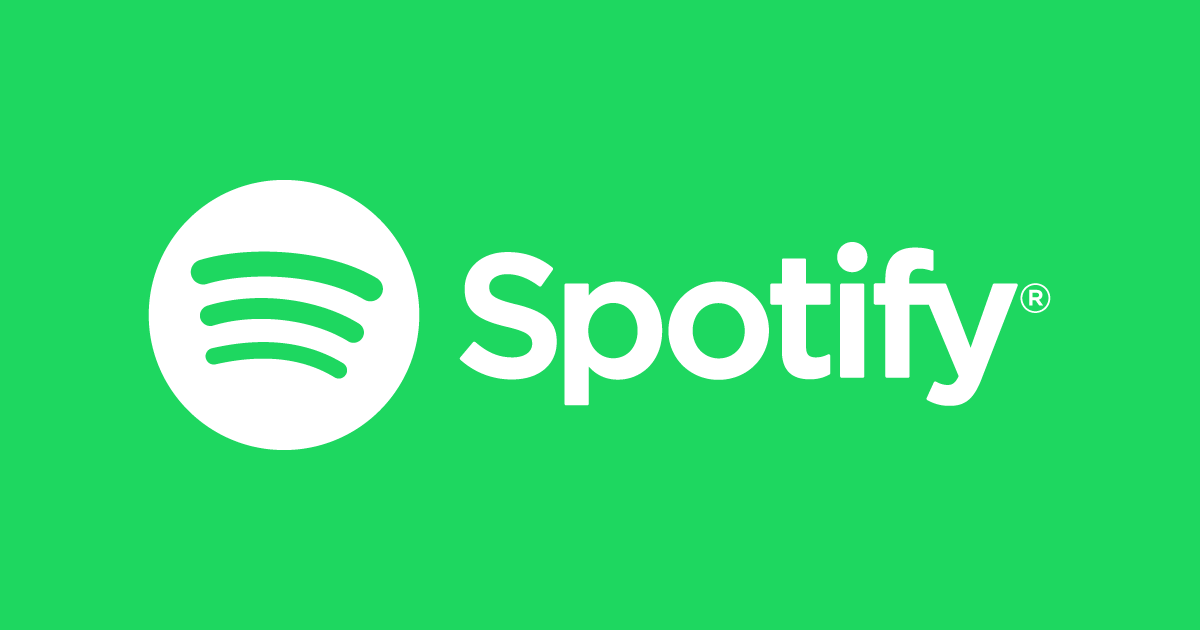 Hey everyone!
As you probably know, music is at the heart of Spotify and our community: listening, curating, producing and, of course, discussing it.
For this reason, some of the collaborating stars and members of the community staff (oundSoundofus, @Elena, TreyAnastasio, @Jpgchief, @Sebasty, @Melody, and me) who enjoy being deeply involved in these activities, want the artist to continue the celebration among us. A project that some people are working on, inviting you (upcoming artists of Spotify!) To share your new release and something about yourself. We love to hear the latest things!
How does it work?
We (the music group mentioned above) will post a thread to submit at the beginning of each month.
Participating artists must be members of the community and have a Spotify artist account.
Artists are welcome to post their songs and roles in a comment below the post (one comment per band / artist).
To participate, artists must answer questions:
Artist / Band Name:
Where you are based:
Main genre of music:
Describe your words / music in a few words:
A Spotify link to one of your recent songs that you will give priority to community users:
Spotify profile link:
A link to a social media of your choice:
Who is your music inspiration:
Would you like to add something to help users get to know you better:
The music team will go through all the submissions and make a few proposals for the whole community to vote on. Once the results are found, we will contact the winners and they will appear on our community blog!
Where to participate?
We'll hand it over to you, the artists in the Spotify community – Post your answer A comment below or here is our question. Don't be shy, we'll be glad to hear your tracks and read your answers!
Streamingnews
Send an email
December 6, 2021