DISNEY
Three Disney-related releases make the American Film Institute the best of the year-end charts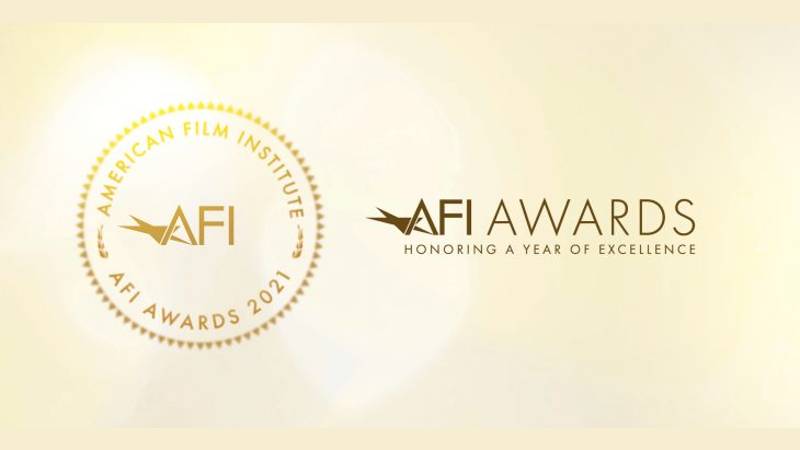 The American Film Institute (AFI) has published its lists of AFI 2021 film and television award winners, and the titles chosen include three Disney-related options: a film, a television, and a "Special Award." for a work of excellence that falls. outside the criteria of the American Film and Television Institute.
AFI Awards are selected through a jury process where AFI's patrons, artists, critics and academics determine the highlights of the year and provide an artistic and cultural context for the selection of each winner.
---
This year's jury featured acclaimed artists such as Lee Isaac Chung, Liz Hannah, Anjelica Huston and Ed Zwick; renowned film historians Annette Insdorf, LS Kim, Akira Mizuta Lippit, Leonard Maltin, Ellen Seiter and Robert Thompson; the AFI Board of Trustees; film critics Shawn Edwards of the Association of African American Film Critics and Claudia Puig of the Los Angeles Film Critics Association; and film and television media critics such as the Los Angeles Times, National Public Radio, Rolling Stone, TV Guide, and The Washington Post.
The jury was chaired by AFI Board Member Jeanine Basinger (President Emeritus and Founder of the Department of Film Studies, Wesleyan University) and AFI Board Vice-Chair Richard Frank (former President of Walt Disney Television, president of Walt Disney Studios, president). of the Academy of Television Arts and Sciences).
---
In the film lists, one of the 10 chosen for 2021 was that of Steven Spielberg "West Side Story", Which premiered in theaters today (December 10, 2021).
For television, "WandaVision"at Disney + was one of ten titles chosen to represent excellence for 2021.
Finally, Hulu's "Summer of Soul (… Or when the revolution could not be televised)"The documentary received the Special Award.
---
"AFI has the honor of shedding adequate light on the most prominent screen stories of 2021 and those who worked collaboratively to bring them to big and small screens," said Bob Gazzale, President and CEO of 'AFI, in the press release presenting the lists. "From the beloved spirit to the darkness and danger, from heartbreaking to hilarious, these are the stories that have united us in times of uncertainty and continue to drive culture."
The honorees will be held on January 7, 2022, during a private in-person AFI Awards reception at the Four Seasons Beverly Hills.